Who wouldn't want to have a little more money at the end of every month? Unless you can simply walk into your boss' office and demand a raise, one of the easiest ways to end up with more money in your bank every month is to make the most out of the funds that you're already making.
For the vast majority of people, there are dozens and dozens of ways that they can save money, just by making a few simple changes. You won't have to turn your life upside down just to get some extra cash in your pockets every month. Because every family is different, the money saving tips are going to change from person to person, but there are a few key ways that just about anyone can use.
Cut Cable
One of the recent trends in saving money is by cutting the cord. If you're looking for an easy way to save hundreds of dollars, it's time to end your relationship with the cable company.
Thanks to online streaming services like Netflix or Hulu, it's never been more enjoyable to cut your cable bill and save hundreds of dollars. The average family cable bill is a little over $100 every month for their cable. If you were to cut the cord and replace it with Netflix or Hulu (which costs around $15 every month), you could enjoy an extra $1,1000 at the end of the year.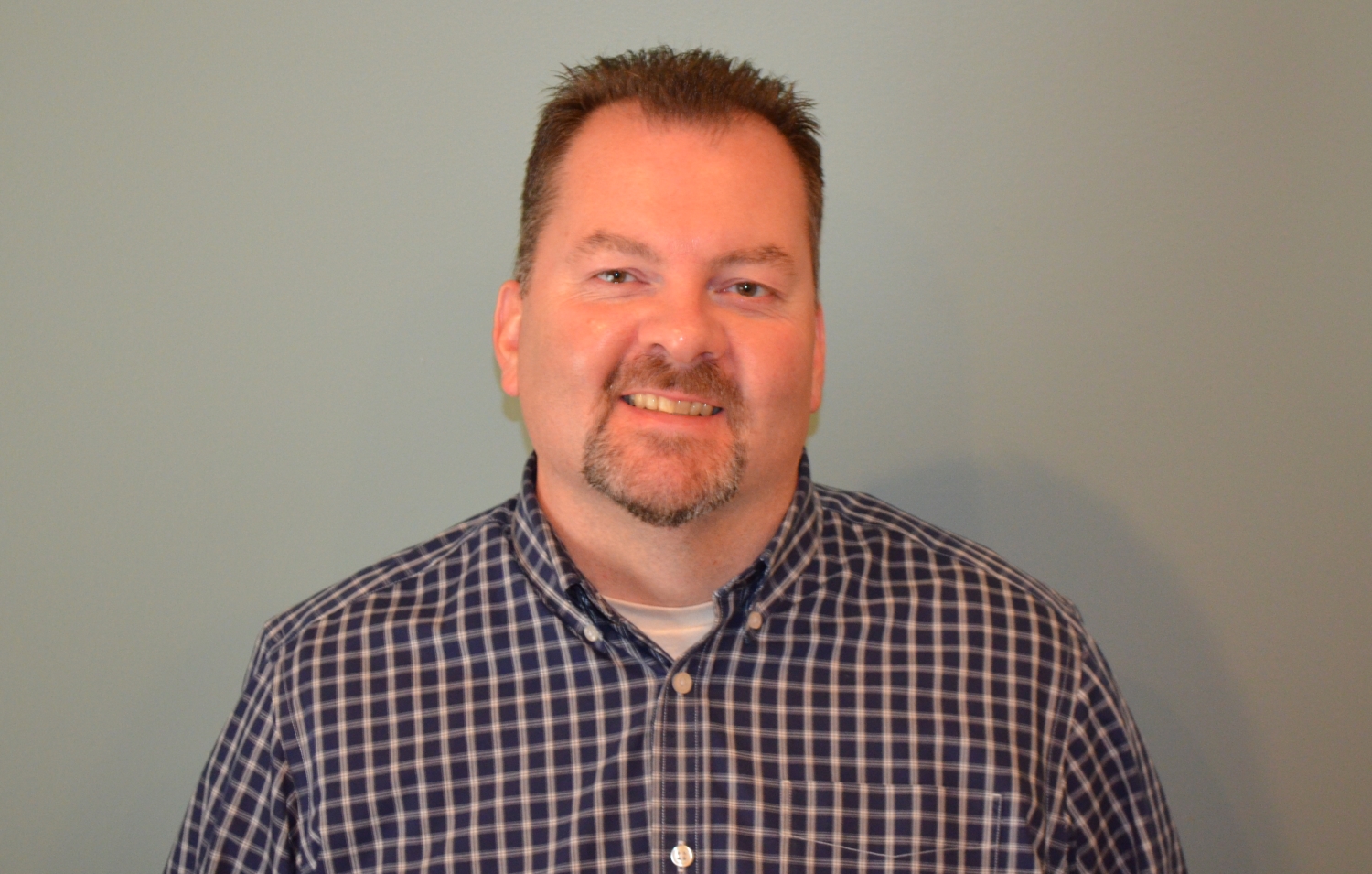 Brian is a Dad, husband, and an IT professional by trade. A Personal Finance Blogger since 2013. Who, with his family, has successfully paid off over $100K worth of consumer debt. Now that Brian is debt-free, his mission is to help his three children prepare for their financial lives and educate others to achieved financial success. Brian is involved in his local community. As a Financial Committee Chair with the Board of Education of his local school district, he has helped successfully launch a K-12 financial literacy program in a six thousand student district.