The majority of Americans find that there is just a little too much month at the end of their budget. Just about everyone could do with some more money in their pockets, but most of us can't simply walk into the boss' office and ask for a raise. Luckily, there are a few ways to save money on your monthly budget without making any lifestyle changes.
There are dozens and dozens of different ways to save money, some of them are more extreme than others. In this article, we are going to explore some of the simplest ways to save money that can add up to an extra $100 in your bank account at the end of the month.
Go Generic
One of the easiest ways to save money is by just buying generic brands instead of buying brand name options. In most cases, simply buying the store brand can save you a dollar or more on each item that you buy. If you buy the generic version of all of your groceries, you can easily save $20 or more on your grocery store trips every time that you go. If you're going to the store several times every month, you can easily save $60 a month just by switching brands. Additionally, you can experiment with other grocery stores and see how expensive their brands are. You may find that you can save even more money on your grocery budget.
Skip the Meals Out
Cooking your own meals is a great way to save money (and calories). While there is nothing wrong with enjoying a night at a restaurant, it can put a strain on your monthly budget. If you and your spouse go out for dinner, you can easily spend $40 on dinner versus the $20 or less that you would spend on groceries to make dinner.
Deciding to stay in for dinner a couple of times every week can save you around $80 on food. If you aren't an experienced cook, there are millions of simple recipes that anyone can make on Pinterest. You don't have to cook any fancy meals, but it's easy to make delicious meals that your family will love.
Car Pool
If you haven't made friends with any of your coworkers, now is a good time to start. If you're looking for a simple way to save on your transportation expenses, carpooling is a great way to do that. If you can get two or three coworkers or friends that work close to you, make a schedule and rotate drivers every week. This can easily cut your gas budget in thirds.
Coupons
Most people think that clipping coupons are a thing of the past, but those people are the ones that are running out of money at the end of the month. Spending an hour clipping coupons on Saturday can save you around $10-$15 on your grocery bill. While that may not seem like a lot, that money is going to add up quickly.
If you want to add even more savings, you can use cashback apps like Checkout 51 or Ibotta. These apps work similarly to coupons, but you don't have to spend the time clipping the newspapers every week.
Compare Insurance
Looking at your insurance plans isn't exciting, but it's a great way to save money every month. If you've had the same auto insurance or life insurance policy for several years, there could be much more affordable options in the marketplace. Luckily, you don't have to spend hours on the phone calling different agents to see which company has the best rates. If you want to get the cheapest insurance plans, working with an independent insurance agent is the best way to do that. They can give you dozens of quotes instantly.
Another way to save money on your insurance policies is to bundle your coverage with one single company. The more plans that you have at one company, the lower premiums that you'll offer. Making a simple company change can help you save hundreds of dollars every year on your insurance coverage.
Ways to Save Money, a $100 or More
While you can't demand a raise from your boss, you can trim up your budget and give yourself more money. You won't have to make any huge lifestyle changes to get more money in your pocket in every pocket. These are only a few ways to save money every month, if you use one or more of them, you can find yourself with several hundred dollars leftover in your bank account every month.
What are some of your favorite ways to save money each month?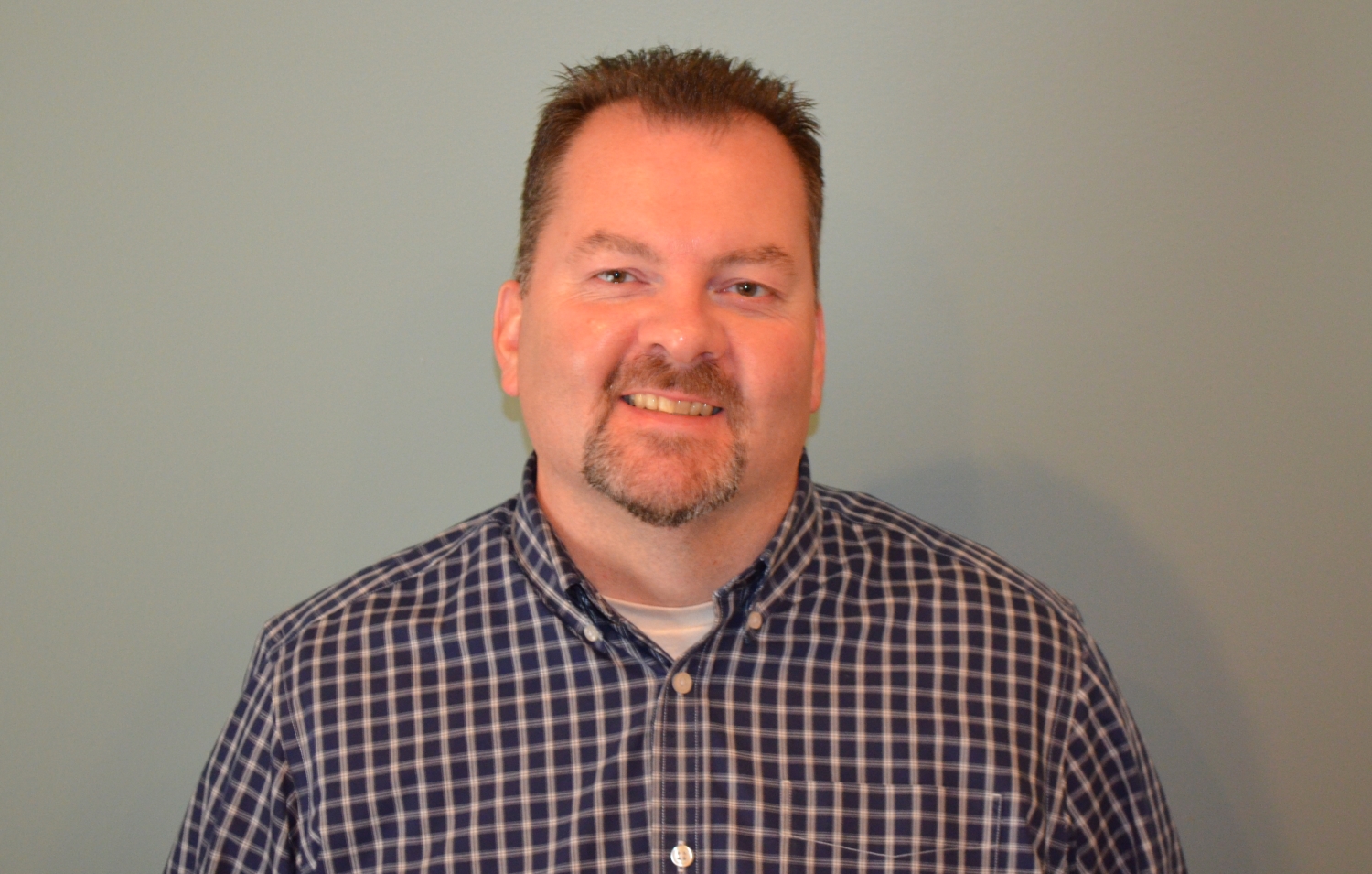 Brian is a Dad, husband, and an IT professional by trade. A Personal Finance Blogger since 2013. Who, with his family, has successfully paid off over $100K worth of consumer debt. Now that Brian is debt-free, his mission is to help his three children prepare for their financial lives and educate others to achieved financial success. Brian is involved in his local community. As a Financial Committee Chair with the Board of Education of his local school district, he has helped successfully launch a K-12 financial literacy program in a six thousand student district.