Are you looking for some cable alternatives to save money? Cable and satellite TV packages can be very expensive, even more so if you want to access live sports and movies.
This can put a significant strain on your finances, especially when you're trying to save money.
Thankfully, over the top (OTT) video streaming services like Netflix have come along and made it possible to watch TV and movies on demand for a much lower price.
Although these types of services still come with a cost, (with most streaming services charging on average, a $10 per month subscription cost to get access to their content) you still get extra TV content, although you need internet access.
Top Alternatives to Cable TV
Luckily, there are several cable alternatives that can provide you with an abundance of viewing options.
One of the best features of cord-cutting is that you can now ditch all of your cable company's equipment, including their set-top boxes, DVR, and remotes. Many online video streaming services can be accessed only with a smart TV.
If you don't have a smart TV, there are many ways to access streaming services like FIRE TV, Apple TV, and Roku. Or just with your smartphone or personal computer.
Keep in mind you will still need a high-speed internet connection, usually provided by the same cable company. Now that you no longer need DVD's to watch popular movies, here are our favorite alternatives to cable.
1. Netflix
Netflix was the company that started it all. And despite having more than 160 million subscribers around the world, the streaming service continues to offer a generous free trial.
New customers can access their vast library of licensed and original content for 30 days.
Watch movies and TV shows on almost any device:
Smart TVs
Amazon Fire
Google Chromecast
Most smartphones
Tablets
Netflix has a wide selection of Netflix Original movies and TV series choices too.
It costs between $8.99 per month and $15.99 per month after the trial, depending on what type of service you choose. The plan you choose will depend on how many devices you want to be able to watch Netflix on at one time.
For instance, it costs $8.99 to stream on one device, $12.99 to stream on two devices at a time and $15.99 to stream on three devices at once.
If you're simply looking to take advantage of the 30-day free trial, remember to cancel your subscription before your 30 days is up.
2. Disney+
Disney+ gives you access to Disney's massive library of content. Having recently bought Fox and the rights to Star Wars, Disney+ is the only place you can stream shows like The Simpsons and Diary of a Wimpy Kid.
It's also got classic films like the Lion King and Pixar titles like Toy Story.
The Disney+ free trial lasts for just one week, so start it when you know you will have time to get the most out of it. After the trial ends, you'll pay $6.99 per month or $69.99 per year.
At times, Disney+ has specials where they'll throw in Marvel TV, National Geographic and more for a higher monthly price. If you really like the Disney and Disney subsidiary lineups, this could be a good alternative for you.
3. HBO Now
Like Disney+, HBO Now gives you a 7-day trial to access its content. You can find hit shows like Game of Thrones, The Wire, and Band of Brothers, but remember you only have a week, so you'll need to be prepared to do plenty of binge-watching.
After your trial is over, you'll pay $14.99 for HBO Now.
4. Amazon Prime Video
Amazon Prime Video has plenty of original content produced by the company, as well as lots of new and classic films and TV shows.
It offers a 30-day free trial, which will give you plenty of time to get through films like 1917, and TV shows like the Man in the High Castle and Red Oaks.
As with Netflix, Amazon Prime has a selection of original TV series shows and original movies as well. You can get Amazon Prime Video free with your Amazon Prime membership.
One thing about Amazon Prime Video you should know: some movies come with an additional cost, even if you have an Amazon Prime membership.
5. Hulu
Hulu is another big name in streaming, and like its rivals Amazon and Netflix, it gives new customers one month for free.
When the trial is over, it also has an ad-supported subscription, which costs just $5.99 per month, making it one of the cheapest streaming services available.
You'll find original content like The Handmaid's Tale and Little Fires Everywhere. And TV favorites like Family Guy are available on Hulu as well. One cool thing about Hulu is that it offers next-day streaming of some of the top-rated TV show episodes from NBC, ABC and Fox.
With other streaming services, you often have to wait months before TV show episodes are available for viewing.
And as with Disney+, Hulu sometimes offers bundle packages that include Disney+, ESPN or other services, still at a price much cheaper than cable TV packages.
6. Sling
Sling TV offers several great features including, 50+ live channels, 50k+ On-Demand movies & shows, free Cloud DVR, and the ability to watch on three screens simultaneously.
This service has two packages to choose from; you can get Sling Orange or Sling Blue. The Orange package lets you stream on one device at a time. The Blue package lets you stream on up to three devices at once.
Here are some of the channels Sling Orange includes:
AMC, A&E and TNT
ESPN, ESPN2 and EPSN3
Food Network and HGTV
The History Channel and BBC America
Sling Blue offers different channels such as:
Fox News and MSNBC
The Discovery Channel and National Geographic
TruTV and USA
And others. Both plans share a lot of the same channels, so unless you want specific channels on one package that aren't on another, you're probably better off going with Blue.
This is because Blue lets you stream on up to three devices at once. Orange only allows one device at a time.
Sling TV is a bit pricer than the others. Both Sling Orange and Sling Blue cost $30 per month. However, they are offering a three day free trial where you can check it out and see how you like it.
All in all, Sling does offer a lot of a lot of channels for the money. You likely won't find a cable package anywhere for $30 a month.
7. MUBI
MUBI streaming service specializes in cult classics, modern masterpieces, and other movies you might not find anywhere else. A lot of times MUBI will stream films that debuted at popular film festivals.
MUBI has a free version, but it's pretty pointless if you want to actually watch movies. The free version is really only for rating and reviewing films and reading reviews.
MUBI's monthly membership costs $10.99 per month or $95.88 if you pay annually. With this membership, you get access to all films. MUBI's film selection changes pretty frequently, and they offer a lot of films you might not find anywhere else.
You can get a free 7-day trial with MUBI as well.
8. Peacock
Have you heard of Peacock? Peacock is a free streaming service that is an NBC Universal product. The service lets you watch hundreds of movies and thousands of TV show episodes.
They've got some live sports offerings as well. Know that you'll see ads when you watch shows on Peacock.
You can upgrade to Peacock Premium for $4.99 per month. That will give you access to more shows, movies, and other content.
However, you'll still see ads with the Premium plan. If you want to watch without ads, you can upgrade to Peacock Premium Plus and pay $9.99 per month.
You can use Peacock on your PC, your smart TV, and on a variety of mobile devices.
9. Philo
Philo lets you stream live and on-demand through your broadband internet connection. For $20 a month, you can get access to over 50 different channels.
If fact, right now they're airing over 60 channels, but the channel lineup is subject to change.
Some of the channels Philo partners with include:
A&E
AMC
Comedy Central
Lifetime
MTV
Nick Jr.
The Hallmark Channel
And dozens of others. You can stream on several devices with Philo, and they've got add-ons such as Starz too. Philo offers a 7-day free trial, and you can cancel your subscription at any time.
10. YouTube
You can still find some movies and TV show episodes on the free version of YouTube. And you can always watch other types of videos for fun on YouTube as well.
YouTube is the go-to place for finding how-to videos, comedy entertainment videos and little known movies.
One thing to beware of on YouTube is that there are a lot of illegally posted videos of movies and TV shows on the site. YouTube works hard to find these and remove them as soon as possible.
But if you're finding movies and TV shows with poor quality viewing, it's probably because it's not approved content.
YouTube has a paid version that offers streaming for over 85 channels, but it's pretty expensive at $65 a month. Another option is to purchase the occasional on-demand movie from YouTube.
The on-demand movies usually run around $4 or $5 per month.
If you're only purchasing a couple of movies a month from YouTube, this could be a great alternative as well.
Summary
Almost all of these cable alternatives do cost money, even if the prices are much cheaper than what you'll pay for a cable packages. However, if you're running on a really tight budget, there is a solution.
Most online streaming services offer free trials to entice new customers to sign up, giving you access to all their libraries.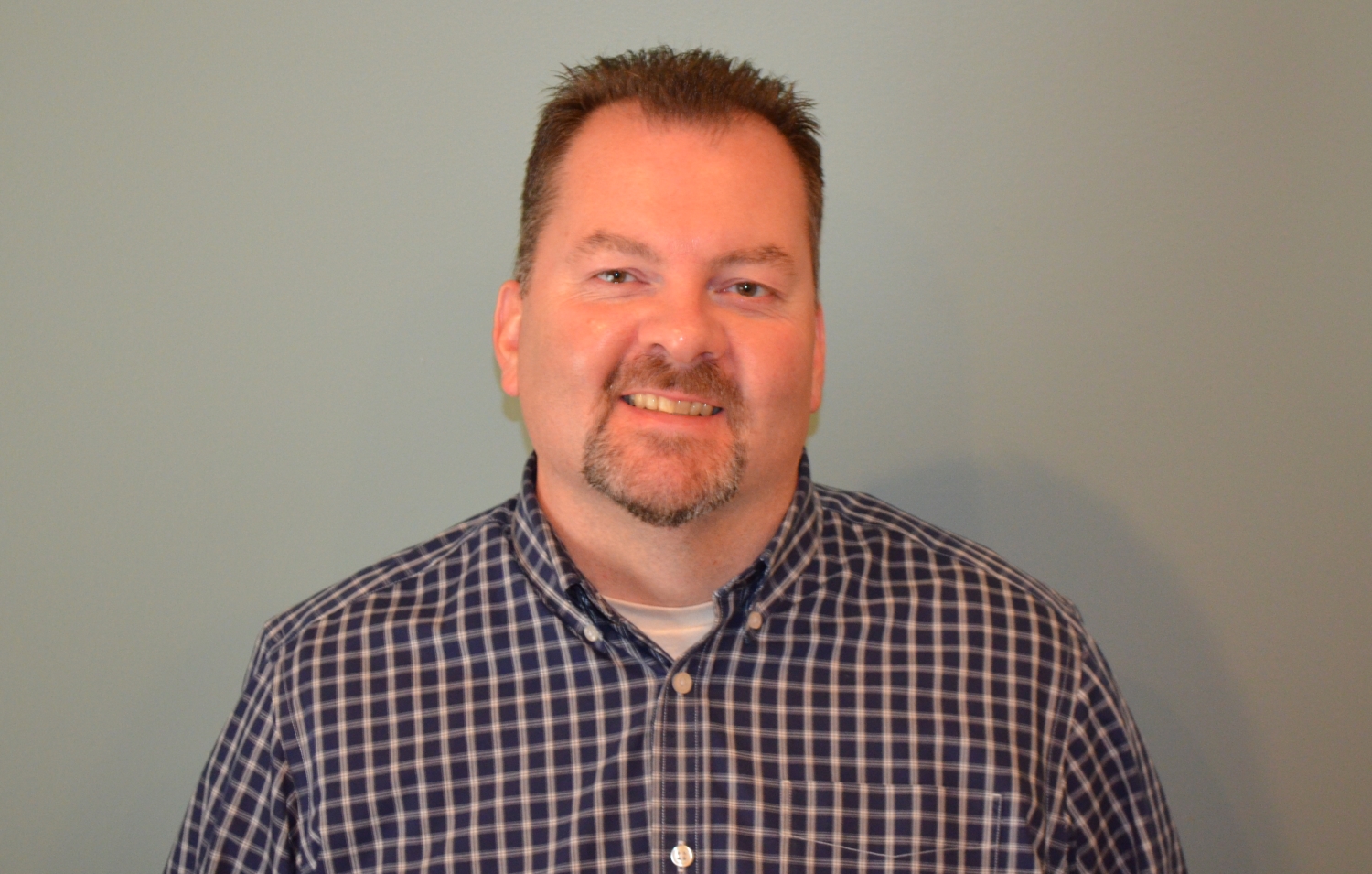 Brian is a Dad, husband, and an IT professional by trade. A Personal Finance Blogger since 2013. Who, with his family, has successfully paid off over $100K worth of consumer debt. Now that Brian is debt-free, his mission is to help his three children prepare for their financial lives and educate others to achieved financial success. Brian is involved in his local community. As a Financial Committee Chair with the Board of Education of his local school district, he has helped successfully launch a K-12 financial literacy program in a six thousand student district.