I have recent had the opportunity to coach a few people with varies financial difficulties. I won't go into too much detail, but that all have two things in common. They had debt and didn't know where to begin to get out of that debt.
In my initial conversations with someone I always ask a number of qualifying questions. I like to get an understanding of their current situation. A key for me is understanding "why" they want to get out of debt. If they can't answer that questions, then I know they might not be ready to begin or simply just need help getting to that answer.
A particular couple, was eager to get started, so much so that they were looking to bypass some of the early steps and jump to automation. When I mentioned the word budget it was like I was insulting their mother with four letter words.
I knew right away they were going to present a unique challenge for me. I stopped with that line of questions and tried a different approach.
What do most people make before they go to the grocery store?
A shopping list.
What's usually sent out prior to a start of a meeting, so everyone attending understands what's expected to be covered during the meeting?
A meeting agenda.
What do football players study from?
Playbook (husband answered)
What do you need to build a house?
Set of plans.
What do all of these things have in common?
They help people get organized before they begin working on an activity or work better as a team. So if I now ask you what's the best way to understand your finances, what would you say?
A budget.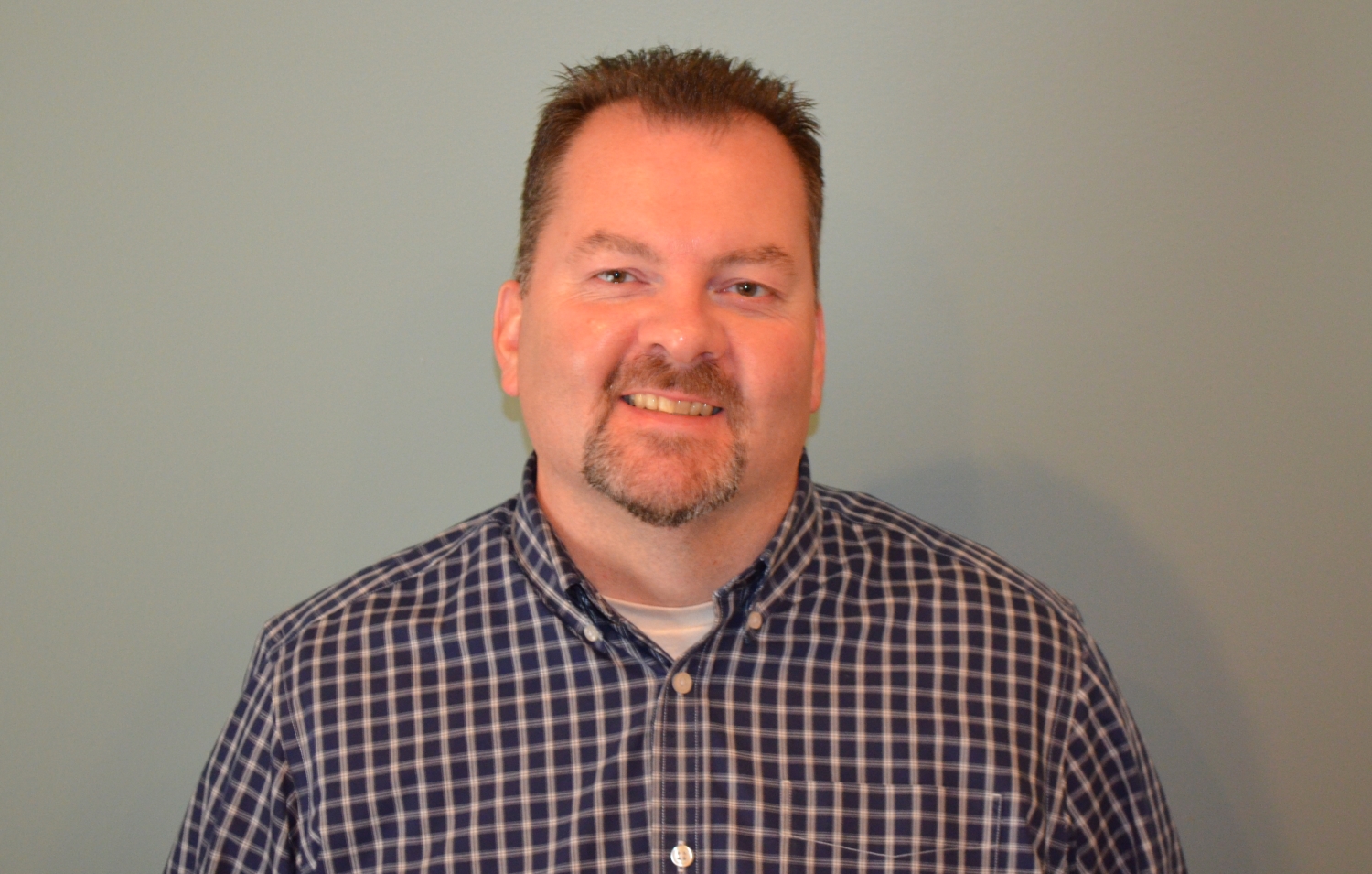 Brian is a Dad, husband, and an IT professional by trade. A Personal Finance Blogger since 2013. Who, with his family, has successfully paid off over $100K worth of consumer debt. Now that Brian is debt-free, his mission is to help his three children prepare for their financial lives and educate others to achieved financial success. Brian is involved in his local community. As a Financial Committee Chair with the Board of Education of his local school district, he has helped successfully launch a K-12 financial literacy program in a six thousand student district.