Generally, budgeting is not everyone's favorite word or activity, especially during the holidays. But if there were one time you need to budget, it would be during the holiday season.
You need to budget for several reasons, but the most glaring is the impulse factor, that feeling of urgency you feel while out at the mall, or clicking away shopping online.
Most holiday shopping is with good intentions. You are looking to provide that special gift for that special someone. But, unless you plan ahead, you might find yourself with a holiday debt hangover come January.
Let's review why you need to budget and avoid acclimating debt this year.
All I Want for Christmas is No Debt
The holidays have always been special to me, Christmas in particular. As the youngest of five children, I remember the sight of all those presents under the tree Christmas morning. It was special to have the entire family together to laugh, eat, and generally have a great time.
As a dad of three children, my wife and I have always treated the holidays with an extra focus on the details. We want to provide that little extra gift or an unexpected surprise for our kids. These things have taken different shapes over the years, from travel, experiences, food, or that must-have item.
For many years we overspent during the holidays. We never had a plan and found ourselves trying to figure out where our cash went, and why we had more debt come January.
Once we got our financial act together, we took a different approach to the holidays. We understood that you need to budget to be successful at navigating the holidays. This "Holiday budget" was different than our monthly budget. We sent an overall dollar amount to spend and a budget per individual.
We still wanted this time of year to be special but added planning, including budgeting, and list-making to help avoid debt. We became intentional with how we spent our money. You can do this too.
Have the Conversations
It all starts with communication. Hash out a budget with your significant other, an accountability partner, your mom, etc. You need to decide on what your overall holiday budget will be. $500, $1000, $5000, etc.
Once you have your dollar amount, start to make a list of who you want to buy for. Spouse, kids, extended family, friends, co-workers, etc. make sure your list included everyone ou plan to spend on. We always tip our mail carrier, and sanitation crew, so we include it. Are you hosting dinner or a holiday gathering? Include those types of items too.
You make find out that you have to make adjustments in the overall dollar amount or cut back on the people you plan to buy for. By starting with this information, we build a framework for our shopping and help you avoid overspending.
Talk with Family
Have the conversation with family, friends, co-workers, etc. and set the guideline for spending on gifts. It's not a conversation many like to have, but most need. I think you'll find others are trying to figure out how to trim their spending too. It just takes someone to break the ice.
You Need to Budget for Peace of Mind
Think about any time you've organized anything, a room, jotted down a grocery list, etc. How did it make you feel? Less stressed?
That's a great reason you need to budget during the holidays. We are already busy and stressed enough. Those emotions are amped up a bit more during the holidays, with all the to-dos, gathering, wrapping, parties, and preparations that need to be done — creating a budget and a gift-buying list streamlines this part of the holidays.
That gift-buying list can also help you get the best deals when shopping. It allows you to do your shopping homework ahead of time from a click of your mouse. With that information, you can make sure you get the best price and avoid impulse buying and blowing your budget.
Explain to your Kids That Santa Has A Budget
Santa Claus has a big enterprise. Delivering toys and gifts to all of the children of the world in one night has lots of moving parts. I'm sure your children will be interested to hear and get an inside look at the North pole.
You think you need to budget, consider all the budget items Santa has. Here are some of the costs Santa Claus incurs:
Elfcare – Santa's workforce, the elves need excellent wages and medical coverage, including dental coverage. Eating a steady diet of candy canes, pies, and cakes can cause tooth decay. Not to mention the tedious work to need to perform to make all of those toys. Elves can sustain serious hand injuries. From cuts to bruises and broken bones, these injuries can be costly for Santa.
Reindeer Costs – Santa needs to take good care of his best transportation assets. Reindeer need proper fencing, food, training, and regular health checkups.
Sleight Maintenance – Santa Sleight needs to be in perfect shape for his 24-hour journey around the world. It's equipped with the last GPS, safety, tracking, and communication hardware. It is routinely upgraded to have the latest and greatest technology.
Personal Care – Santa spends a good part of his year staying in shape. Yes, round is a shape. It takes lots of endurance to stay awake for a full 24-hours, and eat all of those cookies. His spouse Mr. Claus a 1099 independent contractor, also gets paid to maintain all of his suits.
Raw Materials – Santa needs to stock all kinds of raw materials to build all of the toys and gifts. Things like wood, plastic, googly eyes, transistors, computer processors, and springs for the jack-in-the-boxes.
As you can see, Santa has lots of costs and needs to maintain a budget too. He can't supply unlimited gifts for all children, or he'd go out of business. If Santa needs a budget, you need one also.
Final Thoughts on Why You Need to Budget
The Holiday season is one of my favorite times of the year. Spending time with family, good friends, and all the food. It can truly be a special time of year. I believe you need to budget to make it even better. We saw the before and after differences in maintaining a holiday budget. It really helps us get our New year off to the right start.
Happy Holidays, and happy budgeting!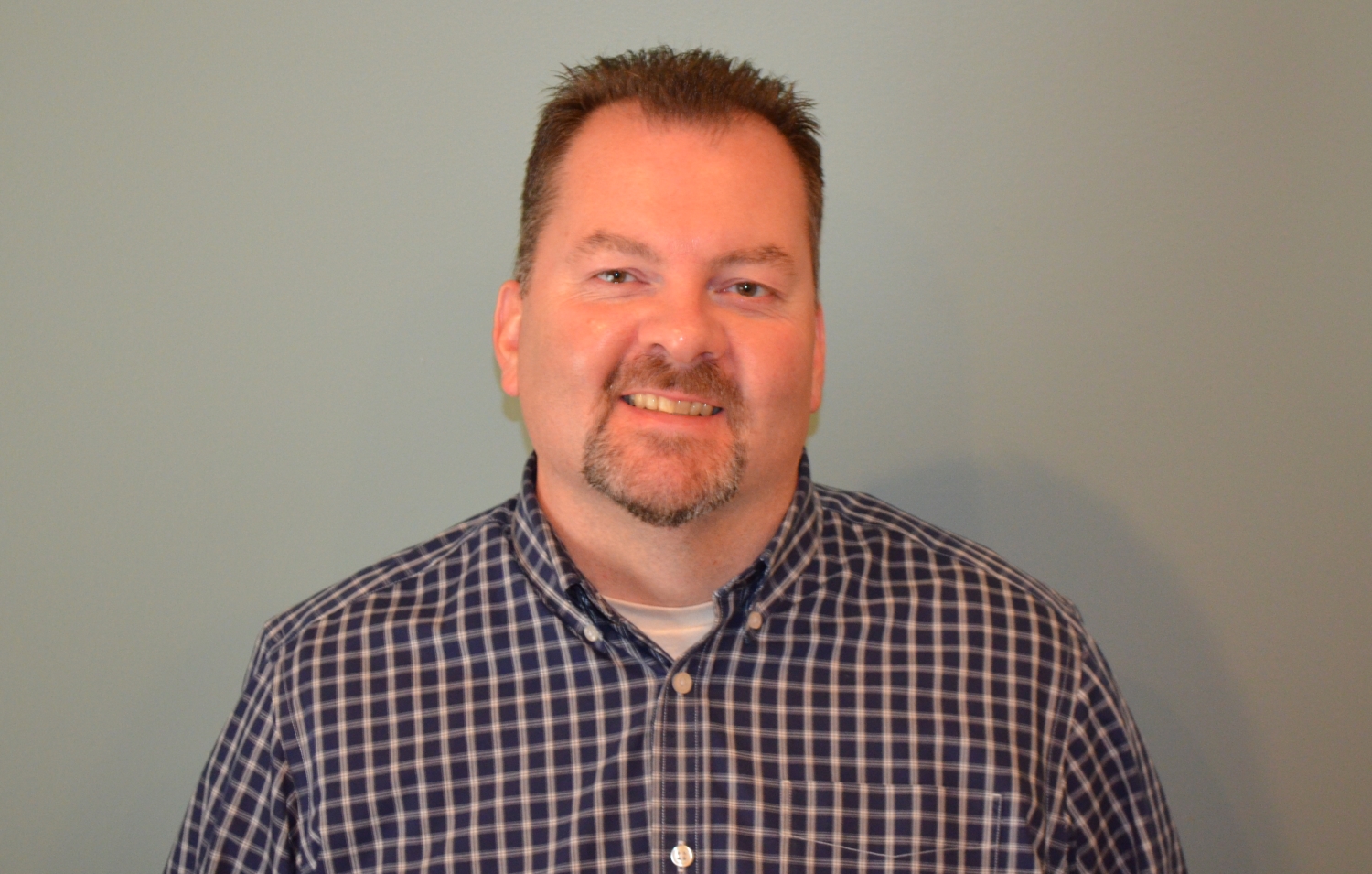 Brian is a Dad, husband, and an IT professional by trade. A Personal Finance Blogger since 2013. Who, with his family, has successfully paid off over $100K worth of consumer debt. Now that Brian is debt-free, his mission is to help his three children prepare for their financial lives and educate others to achieved financial success. Brian is involved in his local community. As a Financial Committee Chair with the Board of Education of his local school district, he has helped successfully launch a K-12 financial literacy program in a six thousand student district.