Who wouldn't want to have a little more money at the end of every month? Unless you can simply walk into your boss' office and demand a raise, one of the easiest ways to end up with more money in your bank every month is to make the most out of the funds that you're already making.
For the vast majority of people, there are dozens and dozens of ways that they can save money, just by making a few simple changes. You won't have to turn your life upside down just to get some extra cash in your pockets every month. Because every family is different, the money saving tips are going to change from person to person, but there are a few key ways that just about anyone can use.
Cut Cable
One of the recent trends in saving money is by cutting the cord. If you're looking for an easy way to save hundreds of dollars, it's time to end your relationship with the cable company.
Thanks to online streaming services like Netflix or Hulu, it's never been more enjoyable to cut your cable bill and save hundreds of dollars. The average family cable bill is a little over $100 every month for their cable. If you were to cut the cord and replace it with Netflix or Hulu (which costs around $15 every month), you could enjoy an extra $1,1000 at the end of the year.
Look at your Cell Phone Bill
Just about everyone wants the newest and shiniest phone, but those phones could be putting some strain on your wallet. One way that you can save money is by taking a long hard look at your cell phone bill. There are several things that you can do to save money. The first is to switch carriers, there are plenty of options, and there could be a cheaper one out there.
Another option is to buy a smaller plan. If you don't use all of your data, texts, or minutes, switch to a smaller plan that will save you money. You can also go to a pre-paid phone. These phones are an excellent way to save money, but not have to ditch your phone altogether.
Cash Back Apps
Cutting coupons is an idea of the past. You don't have to sit down and spend an hour combing through the sales papers and finding the best coupons. Thanks to technology, it's never been easier to save some money on your groceries.
There are several apps that you can join, like Ibotta or Checkout 51. These apps allow you to see coupons or offers from the grocery stores that you shop app, activate those deals and then redeem the offers to get your money back. They don't work like a traditional coupon that takes the money off of the price at the checkout line, but instead, you'll get reimbursed for your purchase after.
These cash back apps are a simple way to save hundreds of dollars every year on your groceries. One unique advantage is that you can use more than one app, which will save you even more money.
Check Your Insurance Plans
Comparing insurance plans is not one of the most exciting ways to spend an afternoon, but it could be an easy way to save yourself some serious money. Every year there are new insurance companies that enter the market, and new plans are being sold every year, which means that you could be paying too much for your insurance protection.
If you want to save money, spend a Saturday looking at your different insurance policies, your homeowner's insurance, auto insurance, and your life insurance, and compare your plans with other policies that are on the market. There are dozens of sites that you can use to compare insurance policies without having to spend hours and hours calling different agents.
Budget
For most people, budget sounds like a dirty word, but it doesn't have to be as painful as it sounds. There are several apps or websites that you can use that will make budgeting as simple as a few clicks.
If you want to start budgeting your money wisely, without spending hours staring at a spreadsheet, download the Mint app on your phone. Mint will let you create an account, link your bank accounts and credit cards, and then it will display all of your transactions and separate them into the appropriate categories based on where the money was spent. This is a quick and easy way to identify any areas that you're overspending.
Pay Off Debt
This is a money saving tip that most people don't think about. If you want to save money, you'll need to spend money. If you have any high-interest debts handing over your head, it's wise to knock those out. The longer that you let them linger, the more that you're going to pay in interest. By paying off debt more quickly, you can save hundreds or thousands of dollars in interest payments.
Sell The Extra Car
Selling a car might seem like a drastic step, but if your family can manage with one less vehicle, it can have an enormous impact on your bank account every month. Not only will you save money on gas, but you'll also save money by not paying car insurance or taxes on that vehicle. Selling a car can easily save you thousands and thousands of dollars every year, not to mention the money that you'll get for selling the vehicle.
Saving Money
There are thousands of ways that you can trim down your budget and find yourself with some extra dough at the end of the month. None of these changes are going to drastically change your life, but they could drastically change your bank account.
What are your best tips/tricks for saving money?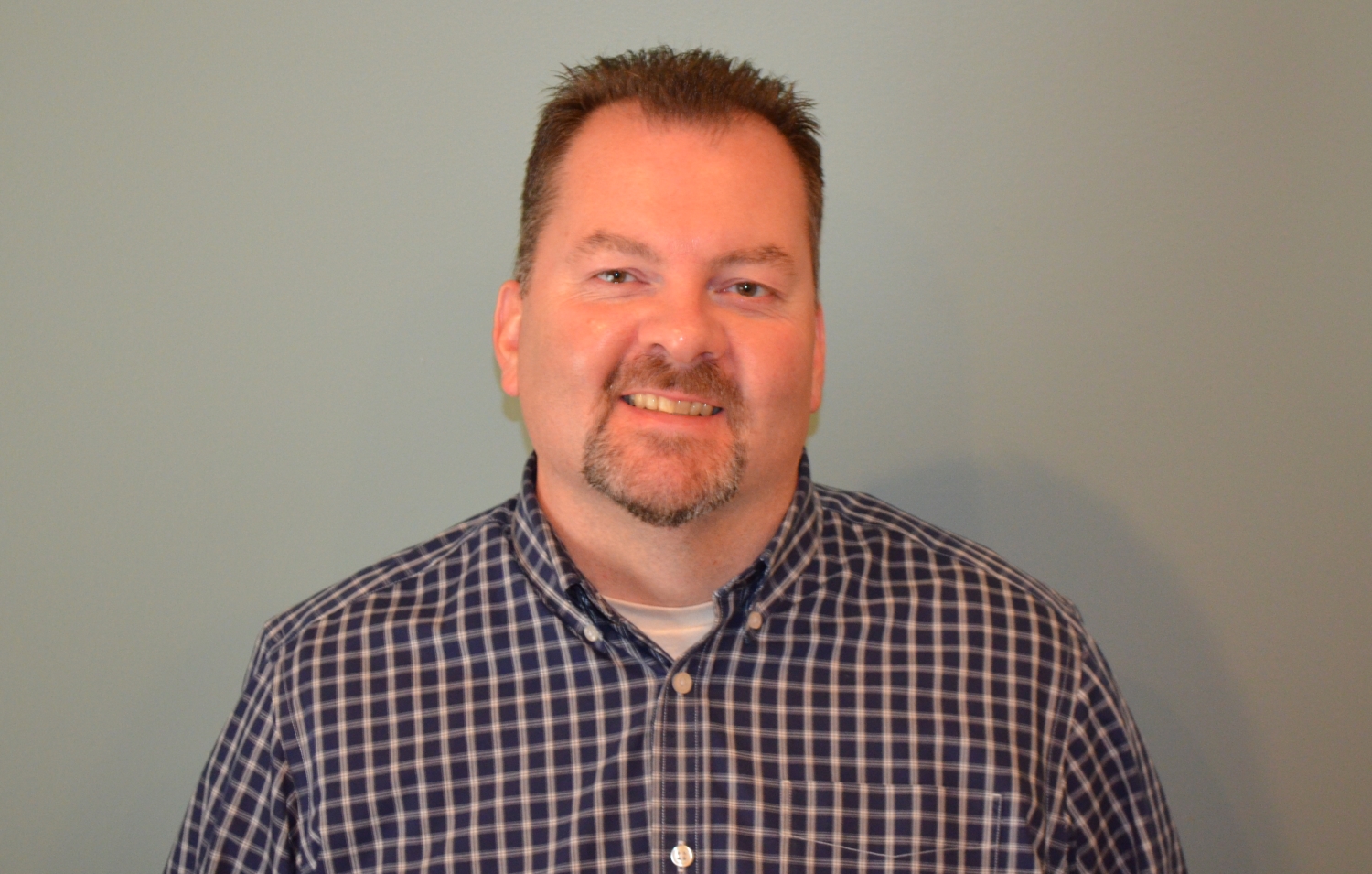 Brian is a Dad, husband, and an IT professional by trade. A Personal Finance Blogger since 2013. Who, with his family, has successfully paid off over $100K worth of consumer debt. Now that Brian is debt-free, his mission is to help his three children prepare for their financial lives and educate others to achieved financial success. Brian is involved in his local community. As a Financial Committee Chair with the Board of Education of his local school district, he has helped successfully launch a K-12 financial literacy program in a six thousand student district.