Do you need travel tips to keep your vacation on a budget?
Traveling with your family can quickly become one of your most treasured memories. The new experiences, adventures, and bonding opportunities it brings can allow families to take a break from the everyday stresses of life and focus on their relationships with their loved ones. 
However, it also comes with a price tag. According to American Express, the average family of four can spend approximately $4,580 on a family vacation or $1,145 per person. Now just imagine if you have a larger family. 
The additional airfare, spending allowance, and accommodation can all add up to a pretty penny. Before you know it, you are looking at extra thousands of dollars in costs tacked onto your original budget. 
For those of us unable to afford upwards of $5,000 each year, is it possible to take that family vacation and keep up with your family's financial health? Absolutely, and here are a few tips to help your family travel on a budget.
Make Use Of Those Loyalty Perks
Many credit card providers, banks, and even retail stores now offer loyalty rewards to their customers in the form of vouchers, air miles, and points that can be exchanged for hotel stays and days outs. Use those points to pay for (or at least partially pay for) your family's flights or accommodation. 
Often you can also get a discounted price to attractions, particularly kids' attractions, which can also help you plan your vacation. If planned far enough in advance, you can hoard your points for a few months leading up to your vacation period, giving you enough points to sufficiently reduce your spending on some aspects of your trip.
Another great travel tip is to keep an eye out for offers and money off deals on travel agent websites and discount websites such as Groupon and SlickDeals. 
Travel agent websites often offer all-inclusive deals for travelers heading to international destinations and cruises, another way to save money on your trip. Americans are taking advantage of this, with 14 percent of leisure travelers opting for all-inclusive resorts in 2013, according to the U.S. Consumer Travel Report. 
Using discount platforms, you can get the cheapest deals on days out, entry to attractions, and your family's travel essentials. For discounted flights, comparison websites are advantageous for getting the best value for your money. Do your homework on airfare to make sure you are getting the best deal possible.
The bottom line is before you go on your trip, plan as much as possible. Take advantage of rewards and point programs that match the vacation you want to take. If you're going to go to Disneyland, see what rewards programs they offer, and begin taking advantage 12-18 months before you travel.
If using credit cards to accumulate points, do it responsibly, paying the cards off in full each month. You don't want to rack up debt before your trip or come home to overwhelming bills due to your vacation.
Be Smart With Your Accommodation
When taking a family trip with your budget in mind, a significant objective is to get the most value for your money. You still want to enjoy your trip with your loved ones but within your financial limits. 
One of the highest costs in your family's travel budget is your accommodation costs. Hotel costs, particularly in peak travel times such as summer breaks, can be extremely high. One way around this is to plan day trips rather than overnighters, removing the cost altogether. If you are taking a long haul trip with children and intend to stay overnight, check out accommodations with a kitchen. Being able to cook most of your meals with be much cheaper than eating out all the time. 
Consider what you need to room for. If it just to sleep and shower, you may not need a five-star hotel. If the hotel is the planned destination, you want to make sure it has a pool, activities, restaurants, etc. 
Think Local
With 50 states across America, many places can be great vacation destinations for you and your family. Whether it is visiting the sunny state of Florida and its abundance of beaches or heading to the recreational state of Utah, local trips are extremely purse friendly for several reasons.
Firstly, domestic travel is cheaper than international travel. Many states can be accessed through road trips, which are a great way to add some excitement for kids. Organizing a road trip and visiting landmark attractions along the way is a fantastic educational opportunity and also removes the costs of flights. Each state has its own unique attractions it is known for. Take advantage of that, and your finances will thank you.
Check The Calendars Avoid Peak Season 
Finally, proper planning ahead might be one of the most important travel tips of all when traveling on a budget. Check websites and travel blogs to understand when peak travel times and costs occur for your trip. You might save a ton of money by shifting your travel dates and avoid the crowds.
Research upcoming events and activities when planning your travel to a specific location. By getting information in advance of your journey, you can better plan your trip around the best and most affordable attractions for the entire family to enjoy.
Read the Fine Print
Make sure before you purchase any travel or redeem any points, you understand the terms and conditions. Are there any hidden fees? Like taxes, parking, tipping, cancellation, etc. Can the cost be refunded, or do you need to purchase travel insurance?
If renting a car, check with your insurance company ahead of time to make sure you are covered when renting. This can save you a ton of money on unnecessary things.
Does your airline, hotel, or attraction offer any discounts for children under a certain age? What about senior citizens? 
It's essential to understand the fine print before paying for anything. You never know when an unexpected event could occur that could force you to cancel or postpone your trip. Be prepared!
Try a Staycation
If you want to master budget travel, a stay-cation might be right for you. Think of taking a week off from work and spending it in a different location with your loved ones each day. A vacation doesn't have to involve international travel and a huge bill.
There are many local and fun things you can do while sleeping in your own bed each night. Are there any beaches, lakes, fishing trips, county or state fairs you could go to? You could take one or several of the days and go to the movies, bowling, amusement park, or arcade. Are there any street food or food truck vendors you could visit for a day of sampling?
A stay-cation accomplished the goal of a vacation, not working, break up the routine, and spending time with loved ones. And by staying local saving money!
Final Thoughts on Travel Tips
Most parents would automatically think that traveling with their kids would be costly and sometimes financially out of the question. However, there are so many ways you can experience the joys of traveling with your family and still stick to a budget. With a bit of forethought and planning, you can end up shaving thousands of dollars of your family's travel bills.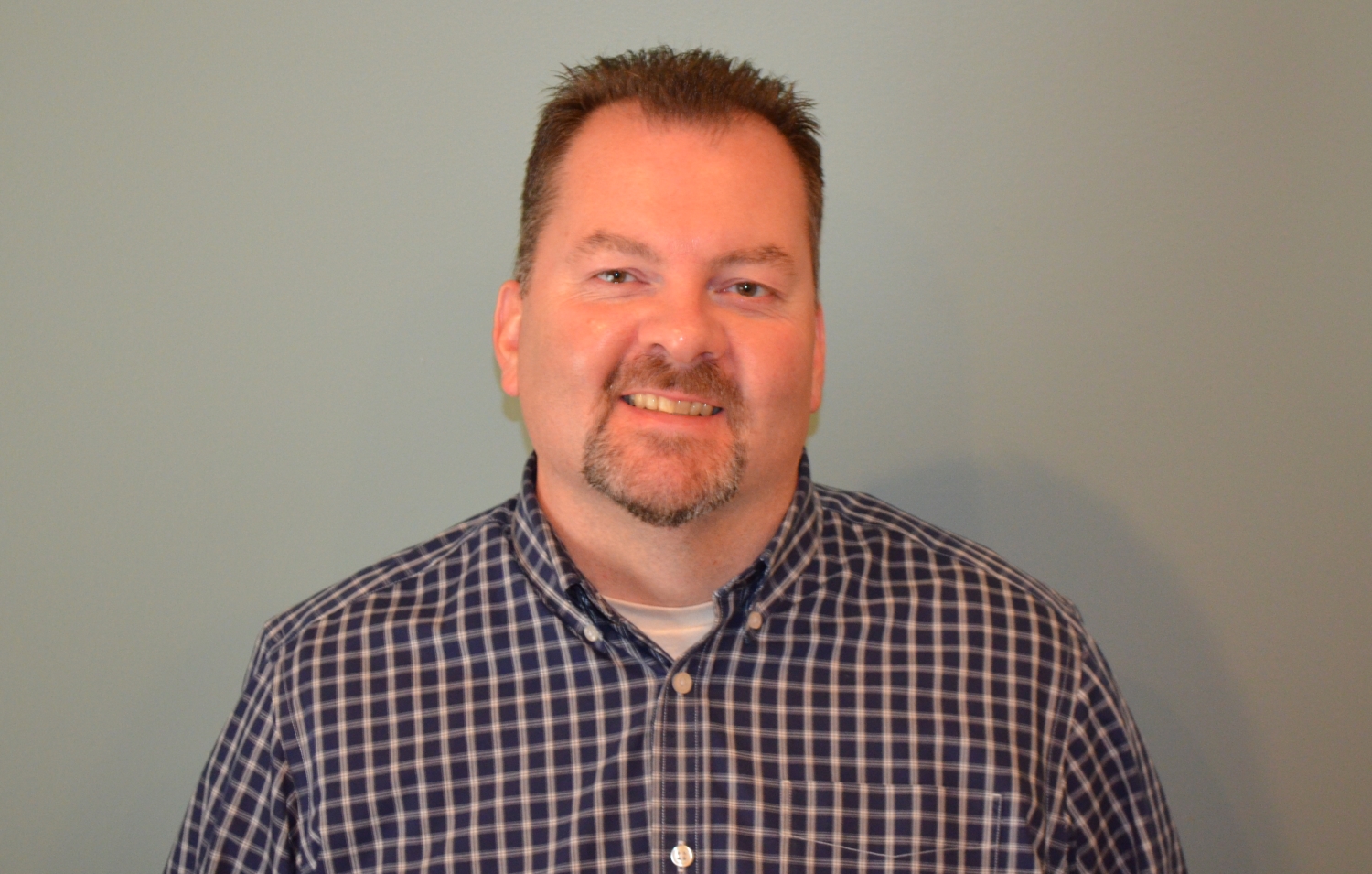 Brian is a Dad, husband, and an IT professional by trade. A Personal Finance Blogger since 2013. Who, with his family, has successfully paid off over $100K worth of consumer debt. Now that Brian is debt-free, his mission is to help his three children prepare for their financial lives and educate others to achieved financial success. Brian is involved in his local community. As a Financial Committee Chair with the Board of Education of his local school district, he has helped successfully launch a K-12 financial literacy program in a six thousand student district.