I recently had the opportunity to review the book Above Average Finance: Investment Strategies to Put You Ahead of the Rest by James Pollard. You may recognize James. He is the founder of PersonalFinanceGenius.com. James provided me with a PDF copy of the book for my review.
Philosophy behind the Book
James offers a straightforward and blunt approach to personal finance and investing. He realizes on his time as a financial advisor, working for a big bank, and years of personal finance and investing study to offer an easy to understand overview of the topics.
What I didn't Like
The title is very fitting; James is certainly targeting above average. Calling people who take walks for exercise "loser" is not my style, but he makes his point. I enjoy a good walk with my dog or to clear my head and never felt like a loser afterwards.
What I Loved
The book is a quick, but thought proving read. It's easy to understand and does a good job of giving you an end-to-end investment overview.
Why you should Read "Above Average Finance"
If you need a little wake-up call or motivation for your finances James Pollard's Above Average Finance is the book for you. It will provide a great overview of personal finance and investing and keep you on your toes.
Interview with James Pollard
When did you first become financially literate?
James: I first became financially literate around the age of 13-14, which is when I first started to learn about debt, managing money, credit cards, and so on. I was a huge reader and read everything I could get my hands on about finance and investing. It changed my life forever.
What approach would you use to teach children/students about financial literacy?
James: I would love nothing more than to teach kids about financial literacy. I've given some serious thought on the best way to do it, and I think the way to go is classroom style, but with continuing education outside of the classroom. What I think should happen is to have kids get introduced to certain financial concepts, do some reading on the topic, watch presentations, and take tests to score their retention. I think that kids would be more apt to do their homework in a money management class because they would definitely see the value of it outside the classroom. Kids who are studying algebra aren't as quick to see the real-world applications. I've been saying there should be a mandatory money course for kids for years.
Who do you think should read your book, Above Average Finance?
James: My book is perfect for the busy person who has at least some interest in finance and investing. I understand that not everyone likes to read, nor do people have the time to crank through hundreds of courses and books and hours of real-life experience like I have. Above Average Finance is a short, big-picture book. I wrote it after asking myself, "If I could only read one money book in my entire lifetime, what would it look like?" That's why there's such a big emphasis on goal-setting and general money management in the book. It's just big picture content of stuff that I think everyone should know.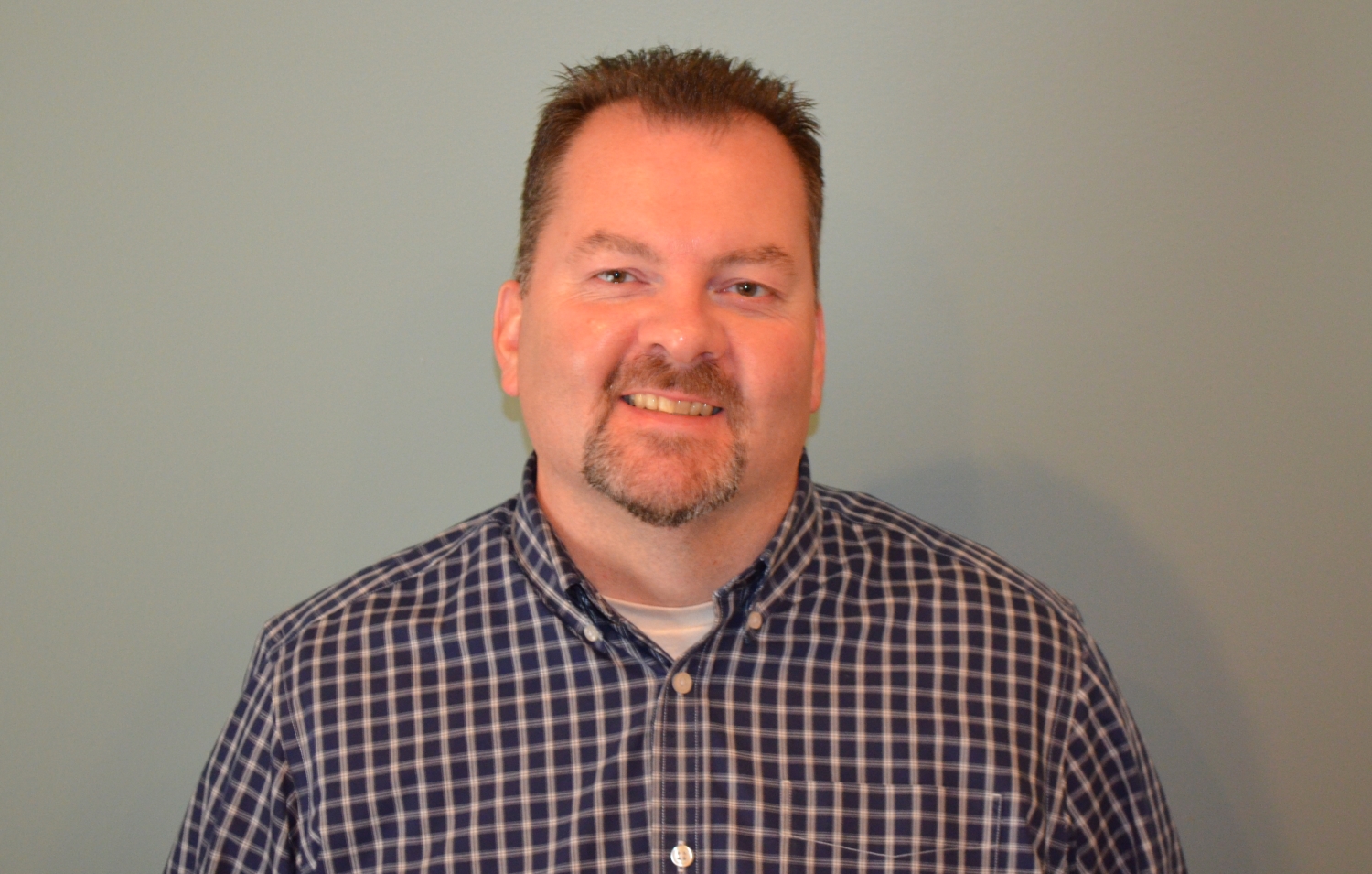 Brian is a Dad, husband, and an IT professional by trade. A Personal Finance Blogger since 2013. Who, with his family, has successfully paid off over $100K worth of consumer debt. Now that Brian is debt-free, his mission is to help his three children prepare for their financial lives and educate others to achieved financial success. Brian is involved in his local community. As a Financial Committee Chair with the Board of Education of his local school district, he has helped successfully launch a K-12 financial literacy program in a six thousand student district.