As part of Financial Literacy Month (#FLM2018), I'm featuring guest posts and interviews on the topic all month-long. Please welcome Carl, from 1500 Days to discuss kids and money.
My youngest daughter is afraid of money, at least in the form of coins. If she notices a quarter on the ground, she'll go out of her way to keep a safe distance. I'm not sure where this irrational fear comes from (Not me! I love money!), but she won't go near buttons either. We had to ask her school to make an exception to the dress code because she won't go near a shirt with buttons. She is not a fan of small, round objects.
My older daughter loves money. She has piggy dinosaur banks that she stores it in:
And once Older Daughter has money, she's incredibly careful about spending it. We give her free will to spend her money on whatever she wants; she earned it after all. However, more often than not, she'll go home from the store empty-handed. Older Daughter has always been this way.
Money fearing Younger Daughter isn't the same. If she has dollars (No coins!), she'll spend freely.
I think that my wife and I have done a good job of raising them equally, but that doesn't mean that they'll grow up with the same values. We nurture them the same, but nature has its say too. Our children are vastly different people.
I want my daughters to be many things, but this post is about money, so let's focus on that. Instilling good financial values in children isn't easy.
How should I go about teaching them about money?

When is a good time to start?

What is the public school's responsibility in financial education?

How do you teach an 8-year-old that saving is important?

How do I get through to my girls' different personalities?
Before I get to that, let's take a trip down memory lane.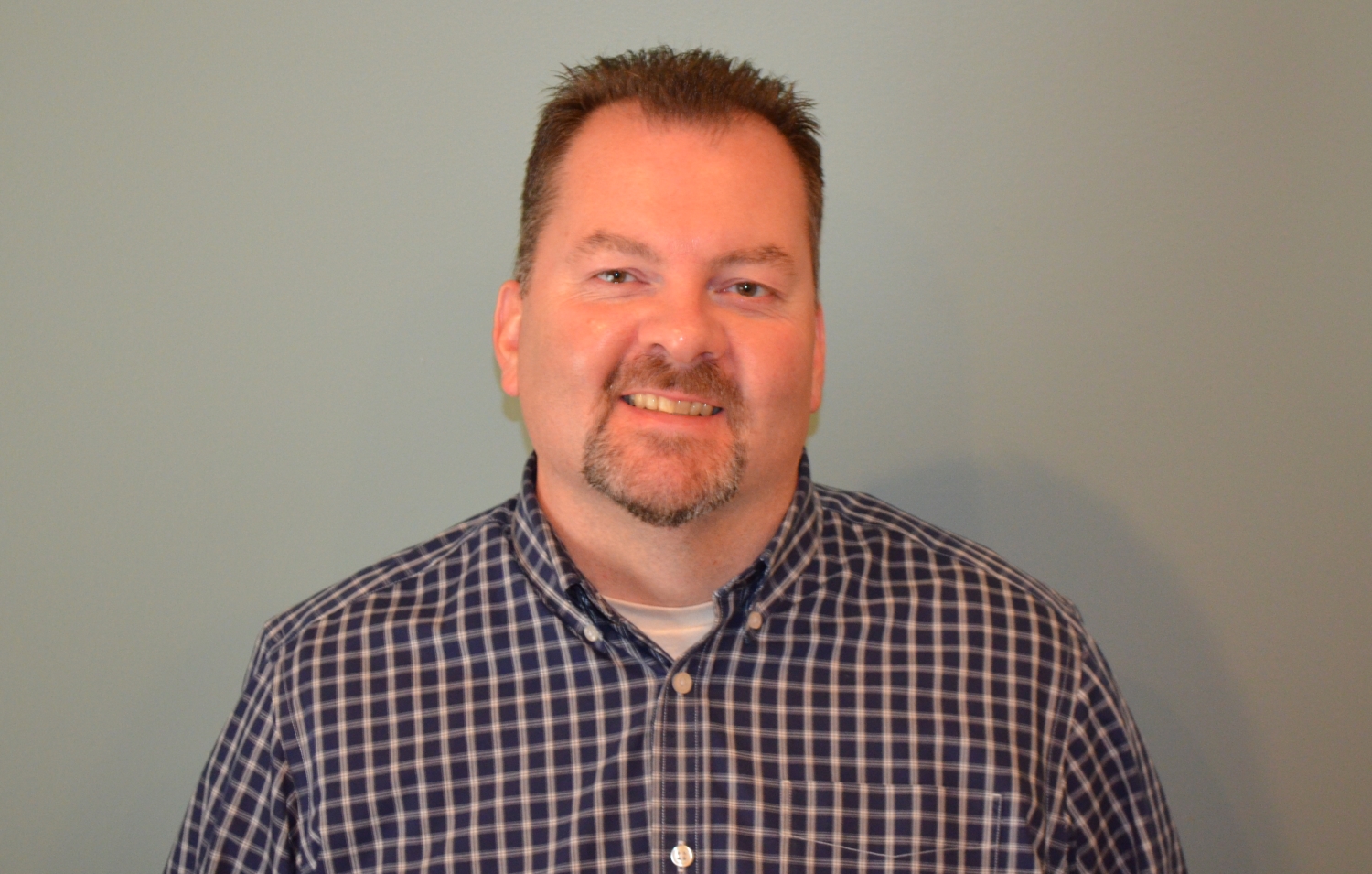 Brian is a Dad, husband, and an IT professional by trade. A Personal Finance Blogger since 2013. Who, with his family, has successfully paid off over $100K worth of consumer debt. Now that Brian is debt-free, his mission is to help his three children prepare for their financial lives and educate others to achieved financial success. Brian is involved in his local community. As a Financial Committee Chair with the Board of Education of his local school district, he has helped successfully launch a K-12 financial literacy program in a six thousand student district.