We are pet people plain and simple. My wife and I grew up always owning pets, mainly dogs. We have owned several different types of pets over the years, including birds, fish (fresh and saltwater) rats, guinea pigs, cats, and dogs.
Shortly after we were married and moved into our house, we got our first dog together. She was a yellow Labrador. We had her for thirteen years. She was a great family pet, but as her health began to deteriorate, we knew it was time to let her go.
We were without a pet for a period of six months. During that time our house and family felt like something was missing. We knew we wanted to add a new dog to our family. In January of 2014, we did just that. Mushu joined our family. He has been such a great addition.
The rats and guinea pigs were choices our children made when they were younger. We were on board with them having the pets as long as the feed, cleaned and took care of them. All three children did a great job caring for their pets, diligently cleaning their cages each week and making sure each had food and water.
At one time in my youth, I cared for four dogs and three cats. It's a great lesson in responsibility to care for an animal. Since Mushu has been our only pet for the last three years, I wanted to share with you the cost of owning a dog.
Initial Dog Costs
There are several places you can adopt a dog from, shelters, private breeders, pet stores, and rescues. I've probably been in hundreds of pet stores to see the cute puppies by myself or dragged into one by my wife or kids. I have never purchased a dog from a pet store. We have always used local breeders or shelters.
What I would suggest is to do your research both on the location you like to adopt from and the type of dog you'd like. Mushu is a Shiba Inu. Going from a Labrador to a Shiba Inu is a big difference. Just in size alone. We spent several weeks researching and visiting with different dog breeds to make our final decision. The American Kennel Club is a good place to start.
Once we decided on a Shiba Inu, we first attempted to adopt from a local rescue, but they had a waiting list. We were able to find a local breeder with puppies available but at a high cost. We worked the numbers into our budget and here's a breakdown of cost:
Puppy – $2000
AKC registration – $40
Crate – $99
Bed – $25
Collar – $15
Leash – $22
Puppy Food – $14
Bowl – $15
Toys – $26
Our grand total spent was $2256. Now, this is not typical. Other dog breeds from a private breeder will cost far less. Our yellow Labrador, for example, cost $850. Adopting from a shelter or rescue usually requires a donation. Pet stores will vary.
We were not able to reuse many of the supplies we had from our first dog for Mushu because some we had gotten rid of and others due to the size difference in breeds. I was able to trade our older large crate for a doggie door. So please keep that in mind when adopting a dog. Your dog will need some "stuff," and that stuff will add expense. The good news is that most of it can be purchased once.
If adopting a puppy, keep the full-grown size of your dog in mind and purchase stuff to accommodate. This will help to eliminate having to purchase new gear as your dog grows.
It important to do your homework to capture all the initial cost of adopting a pet because after the initial cost there will be ongoing cost as well.
Health, Grooming and General Care
Like any member of your family you want to make sure they are in good health, smell good, and groom properly. A dog is no different. Well maybe just on the frequency of how often some of these things take place.
A lot of this with vary by breed, but here's a snapshot of how we care for Mushu and the associated cost to give you an idea of what owning a dog might cost after the initial adoption.
Quarterly Check-ups – $100 per visit $400
Food and treats – $50 – 6 times year – $300
Grooming/Baths – $25 – quarterly – $100
Fea/Tick Collar -$41 – yearly – $41
Toys – $20 – twice a year – $40
On average Mushu adds $881 to our yearly budget or about $73 per month. Recently he came down with a rash on his backside, and we had to make an extra trip to the veterinarian at the cost of $104 for exam and medications.
Another wildcard is when we travel we must board him. Depending on the length of stay and activity we want to schedule for him, costs can run an additional $15-25 a day. Obviously, if you have a family member or neighbor who can pet sit for you can save this cost. We have done this in the past, but with Mushu, we find it best to board him.
We also give Mushu baths at home from time to time, brush his coat, walk and play with him often. He weighs just under thirty pounds and his by far the smallest dog I have ever owned.
Small dogs can be picked up and cradled like a baby and boy does this often happen with Mushu. He gets his fair share of love and attention. This would be tough to do with some of the larger dogs (60-90 pound ones) I owned in the past.
Mushu is part of our family. Everyone share in the responsibility of his care. It would be difficult imagining our family without a dog. For us, the cost, work, and effort are well worth it.
Are you a pet owner? How do you cut costs for pet ownership? Do you have a budget line item for your pets?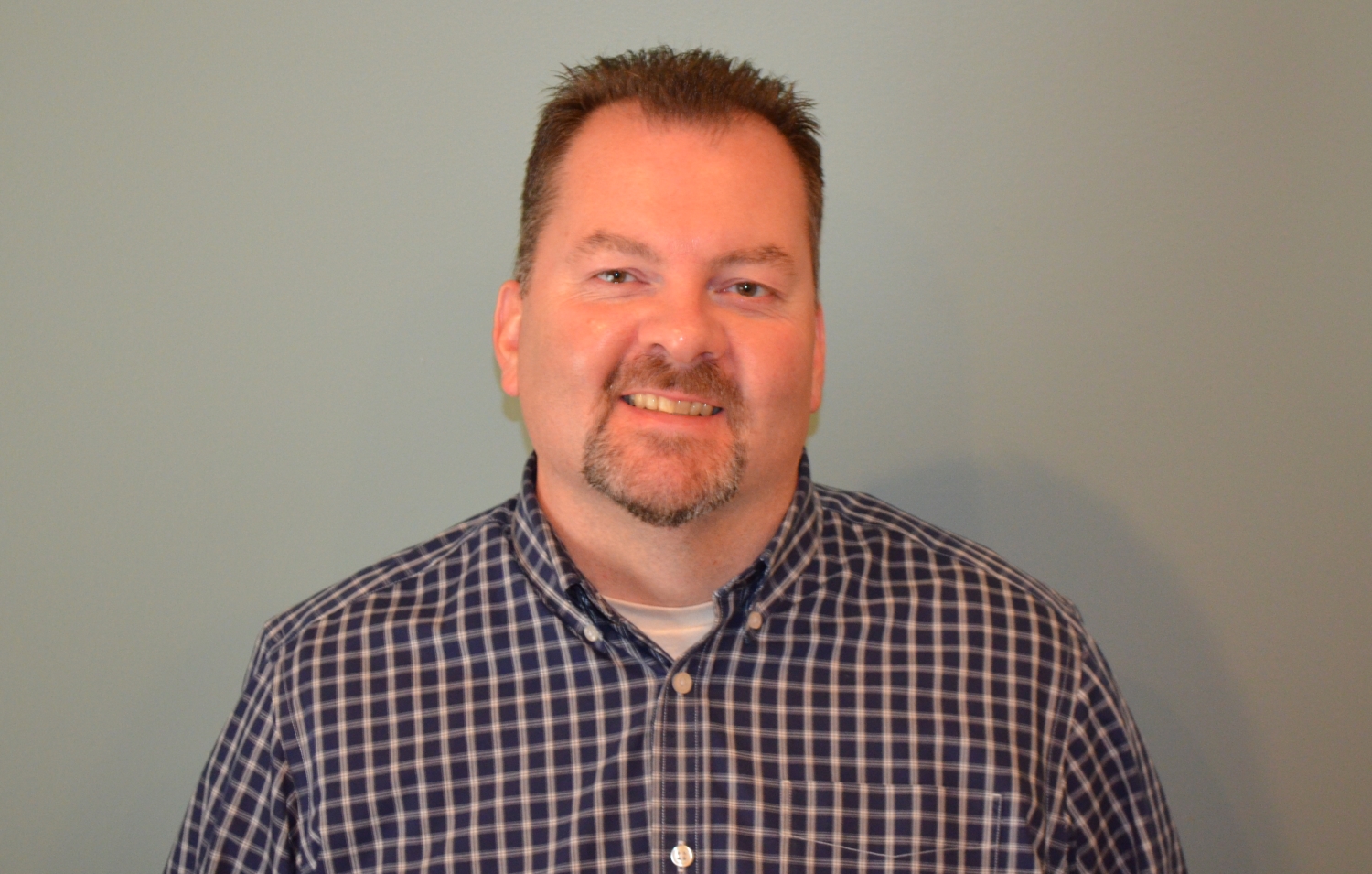 Brian is a Dad, husband, and an IT professional by trade. A Personal Finance Blogger since 2013. Who, with his family, has successfully paid off over $100K worth of consumer debt. Now that Brian is debt-free, his mission is to help his three children prepare for their financial lives and educate others to achieved financial success. Brian is involved in his local community. As a Financial Committee Chair with the Board of Education of his local school district, he has helped successfully launch a K-12 financial literacy program in a six thousand student district.