Have you ever considered moving out, and living on your own? That thought might mean eating peanut butter straight from the container, watching whatever you want on TV, staying up until sunrise without bugging anyone — living on your own is great. That freedom comes with a price tag, though. Several, actually.
You're not alone in wanting to move out and living on your own, which means that it is doable. In 2016, over 28 percent of people in the U.S. lived alone, more than a 17 percent increase from 1970.
Yes, being able to afford to live on your own is possible, but that doesn't make it easy. Even the best budget prep can leave you wondering where all your money went. If you want to do it the right way (i.e. moving back in with Mom and Dad after a few months), you need to approach your finances in a structured way.
Make a Budget Before Moving Out
Money is all about math, which makes it easy to figure out if you can afford to live on your own: Simply compare money going out versus money coming in. How much money will be going out, though? Here's what you'll want to include in your budget:
Cell phone
Car expenses (gas, insurance, and loan)
Cable and/or internet
Groceries and other home items, including laundry
Rent, including extra fees if you have a pet
Utilities (electricity, heat, water, etc.)
Some of these are items you already pay for but consider if they'll be impacted when you moving out. For example, if you'll have to cross the bridge every day, will your car expenses go up to include an EZ Pass?
You also have to consider non-essentials that you're not willing to part with, like your recurring website fees or gym membership. Then there are also the expenses you may need to say goodbye to for the time being, like your Netflix subscription or weekly Happy Hour with your friends. After a few months of steady income and spending, you can slowly add those smaller "wants" back in.
Also, consider the nature of your income. Of course, the highs and lows — promotions, raises, furlough days, and potential layoffs — should be factored into your budget whenever possible. Furthermore, consider your supplementary income. Do you earn money through a side hustle? If that income rivals your full-time job, could you grow it into a legitimate small business? This growth could be positive news for your overall budget, but keep in mind that it could incur additional expenses, such as small business insurance — a necessity for people looking to protect their assets.
Be Prepared for Your Budget to Change
No matter how much of a handle you have on your budget before moving out, something is bound to change. This is why it's important to have a buffer when living on your own. If something ends up costing more, you won't have to consider moving back in with your parents. Here are just a few examples of what could happen:
Your grocery budget is set to $50 a week, but you change your diet for a healthier lifestyle, which ends up costing closer to $100 a week. Or, the grocery store that's closest to your new home is pricier than the one you usually shop at.
You usually do your laundry yourself, which costs under $20 a week at the laundromat. Your work schedule gets busier, though, and you have to drop your laundry off for a wash-and-fold service, which almost doubles the cost.
Your internet budget is based on the introductory offer, but when that expires in six months the bill goes up by $50.
These are a few examples of why it can be difficult to determine how much things are going to cost down the road. You may think your utility bill will be around $150 a month, but if your apartment is in an old building with poor insulation, it could cost more. Ideally, your cash flow should be 30 percent higher than your budget in order to handle these shifts.
Know What to Take With You to Limit Spending
When you're on the verge of independence and living on your own it's tempting to leave the old you behind and start fresh. Furnishing and decorating a new home is a huge expense, though, and it could put you before your first month has passed. Don't be shy about accepting hand-me-downs. You can always upgrade as you get a better handle on your finances and have a good grasp of how much living on your own really costs.
As for those items you don't ever want to part with? Have a talk with your parents before you leave about what has sentimental value. Then decide where those items are going to live:
Some apartments come with a storage space, which is perfect for keeping your childhood items close by without them cluttering your new home.
Box the items up and ask your parents to hold onto them for a few weeks until you're settled and ready to add more items to your home.
Rent a small storage unit to stash everything that won't fit anywhere else.
Understand the Reality of Poor Financial Choices
You may think of poverty as being relegated to urban areas, but suburban poverty is a very real threat, too. It's not as easy as you may think to get economic assistance, either, which could leave your refrigerator and belly empty if you end up broke. The reality of poor money management when living on your own could alone leave you without electricity, gas in your car, or worst of all, a roof over your head.
Before you can hang photos on your walls, stock your fridge with your favorite foods and put your shoes up on your very own couch, you have to make sure your finances can support your lifestyle. So much of that is planning, which means planning for both the expected and, more importantly, the unexpected.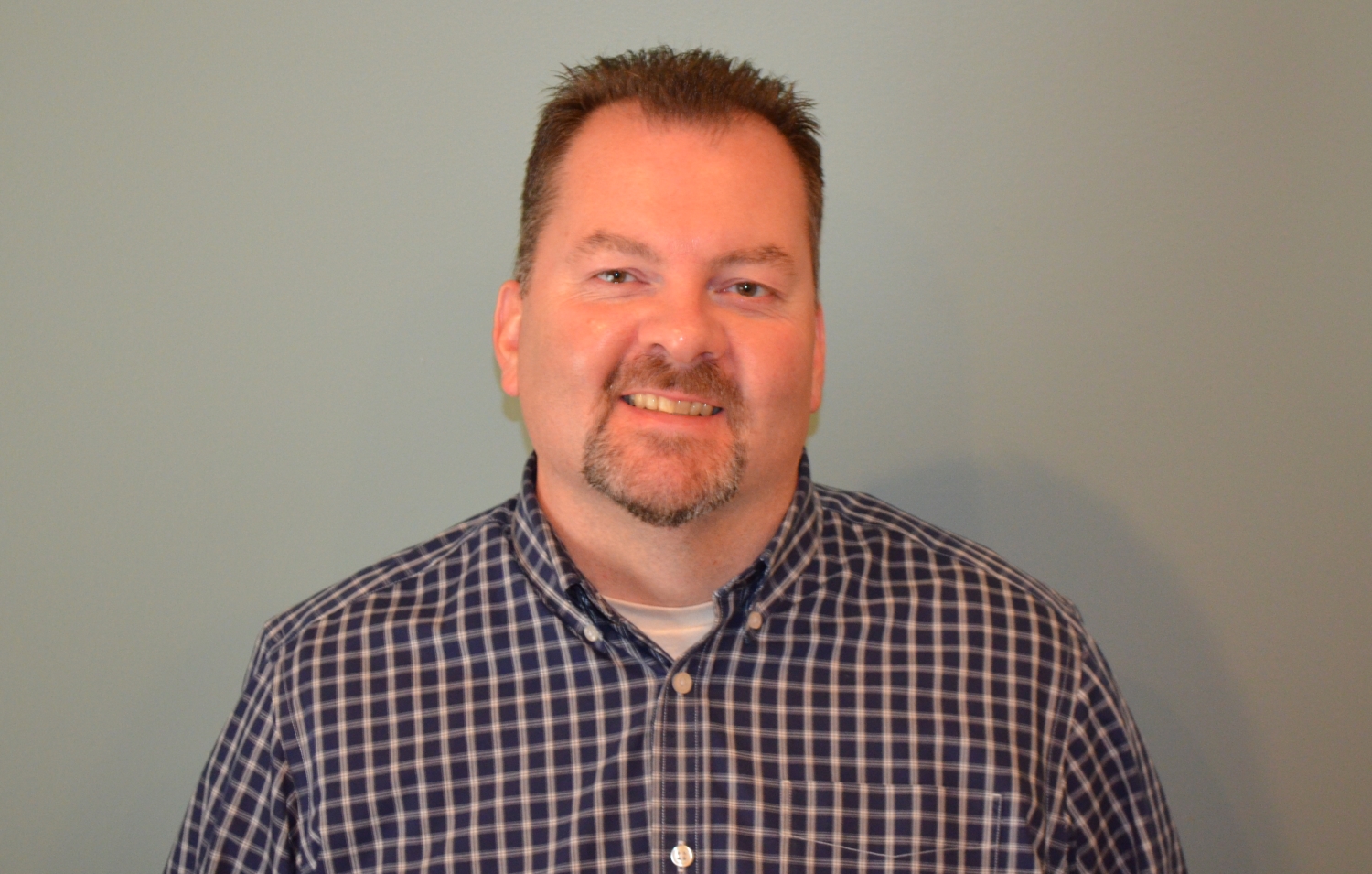 Brian is a Dad, husband, and an IT professional by trade. A Personal Finance Blogger since 2013. Who, with his family, has successfully paid off over $100K worth of consumer debt. Now that Brian is debt-free, his mission is to help his three children prepare for their financial lives and educate others to achieved financial success. Brian is involved in his local community. As a Financial Committee Chair with the Board of Education of his local school district, he has helped successfully launch a K-12 financial literacy program in a six thousand student district.