I recently had the opportunity to review the book Hustle Away Debt: Eliminate Your Debt by Making More Money by David Carlson. You may recognize David or D.C. as we like to call him around here. He is the founder of the blog Young Adult Money and often comments here and on many other blogs.
Philosophy behind the Book
Hustle Away Debt details the secrets David used to get of debt through a concept of "side hustles." David outlines a step-by-step guide on how you can use side hustles to help pay off debt faster. He also shows how exploring side hustles can lead you to explore new fields and improve skills for your regular nine to five, all while developing earning potential. The five types of side hustles that David defines in the book are:
• Quick cash Side Hustles
• Online Side Hustles
• Small Business Side Hustles
• Self-Employment Side Hustles
• Local Side Hustles
What I didn't Like
Overall there is much I didn't like about the book. Once of David's side hustle ideas is playing poker, based on his own personal experience. I would never advise someone to use any form of gambling as a way to make money. I just believe the risk is too great, but base on David's own experience he was successful.
What I Loved
The book gives you the great practical advice to be successful with a side hustle. David covers the basics for someone looking to start their first side hustle and detailed examples for someone looking for their next. The book is a quick read and is under 200 pages, but still offers a ton of valuable information.
Why you should Read "Hustle Away Debt"
If you are looking to diversify your income streams or pay down debt with a side hustle this book is for you. It's so important to have a plan "b" with respect to your income because if you work for someone else that job is never guaranteed. Hustle Away Debt gives you the tools to take control of your debt and build wealth.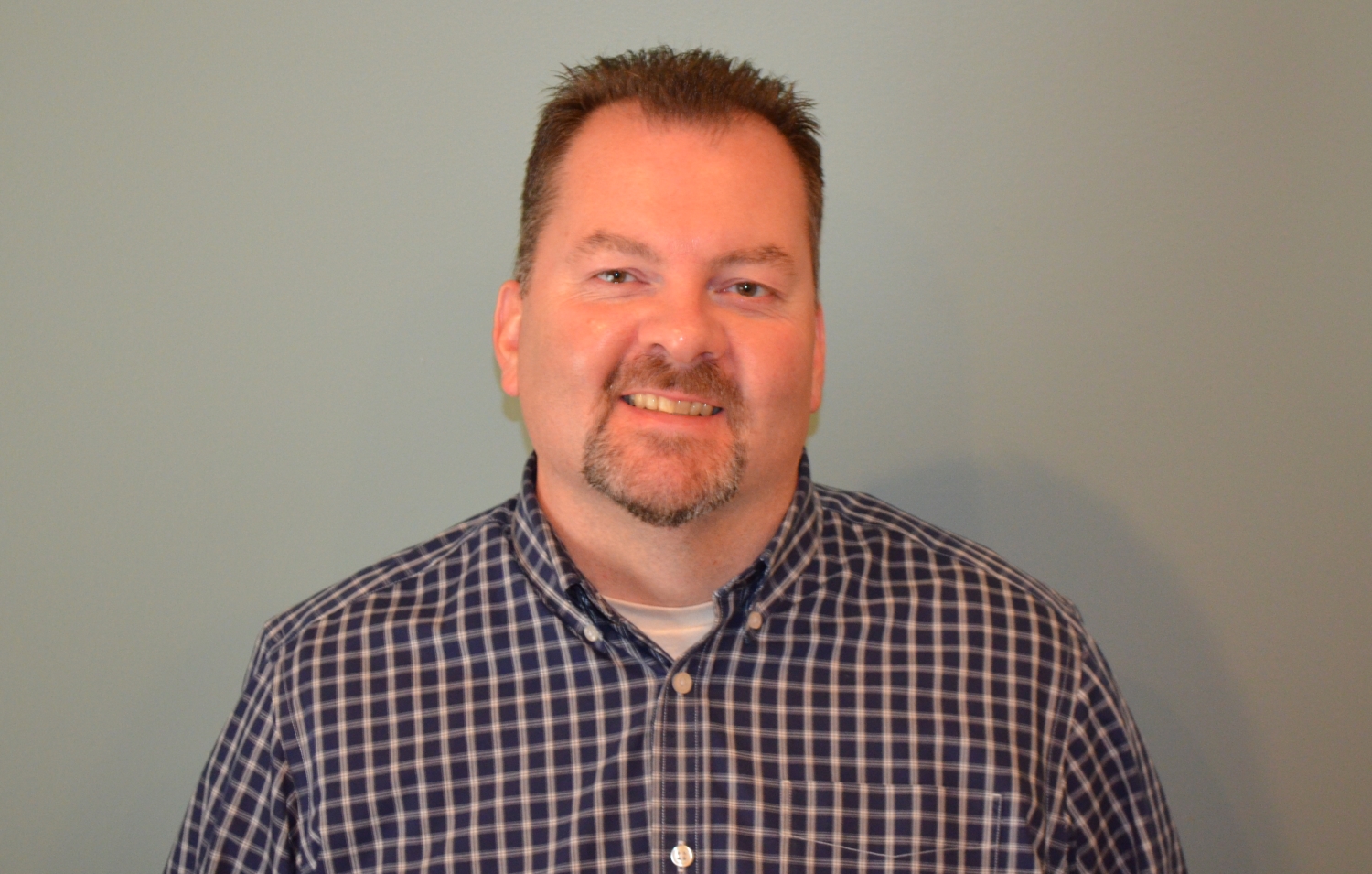 Brian is a Dad, husband, and an IT professional by trade. A Personal Finance Blogger since 2013. Who, with his family, has successfully paid off over $100K worth of consumer debt. Now that Brian is debt-free, his mission is to help his three children prepare for their financial lives and educate others to achieved financial success. Brian is involved in his local community. As a Financial Committee Chair with the Board of Education of his local school district, he has helped successfully launch a K-12 financial literacy program in a six thousand student district.