While the national economy appears to be improving, millions of Americans are still tied down with massive debt loads. For example, total student loan debt has climbed to $1.5 trillion with 44 million borrowers overall. Unfortunately, outstanding debt prevents people from starting a business, getting married, or buying a home.
Let's take a look at how to reduce the stress associated with student loan debt. The primary goal is to discover how to reduce your debt as quickly as possible.
Student Loan Debt 101
There are two parts to every loan: the principal and the interest. The principal is how much you borrowed. It's the amount of money (minus any fees) that you eventually used to pay for things like tuition, room, and board while studying. The other part of your loan is the interest. This is how much you paid, in terms of percentage, to borrow from the lender. It's how much it cost you to borrow the money.
Understanding these parameters helps you choose from different strategies to get your debt under control.
Refinancing Your Student Loan
In regards to the loan principal, there is no way to reduce it, once you've borrowed it besides paying it back. However, you can minimize how much you pay in interest. You might make a direct request to your current lender about this, but it's unlikely that they will lower your rate.
The most effective way to reduce your student loan interest rate is through refinancing. You can do this by swapping your current loan for a new one with a better rate. In the past, the refinancing process added to the stress of having a student loan debt. You had to go door to door asking many lenders for a better interest rate. This meant filling out a form at each lender's office and then waiting – up to a week or more – for a reply.
Also, when you try to refinance a student loan, it's not uncommon to get rejected. In fact, 68 percent of those who are eligible to refinance are turned down by more than one lender. Needless to say, these obstacles discouraged many borrowers even if they could save thousands of dollars by refinancing. Thankfully, an easier solution is now available.
Modern Way to Refinance Student Loan Debt
Thanks to the Internet, the online multi-lender marketplace has streamlined the process considerably. These platforms have established connections with multiple lenders that are willing to provide prequalified rates to you instantly. All you have to do is go online and answer a few simple questions about yourself. Within minutes, you have several rates to choose from.
Besides being super fast, there are other substantial benefits to this kind of platform, such as:
Competition between lenders drives interest rates down.
Your credit score is not affected when requesting personalized rates (more about this later).
The options are presented in a way that makes it easy to compare and choose.
The platform helps you connect with the lender of your choice. You decide without any influence or pressure.
The interest rates presented to you are prequalified to your current situation.
Ways To Take Advantage of Lower Student Loan Interest Rates
There are different ways you can benefit from lower interest rates on refinanced student loans. First of all, you can lower your monthly loan payment. Many people choose this option to take some of the stress out of paying monthly bills. You still might have the same overall payment term, but in the end, you pay less on interest.
Another strategy is to keep the same monthly payment amount or even increase it. Since you are paying lower interest, however, you end up paying off your loan faster. This method maximizes your overall savings.
In both cases you save money. Statistics show that borrowers can save an average of $18,600 if they refinance their student loan debt. In fact, experts estimate that up to 8 million Americans could refinance their current student loans. It's a mystery why more people don't take advantage of these savings.
Will, It Hurt My Credit Score?
When you look for rates with an online lender marketplace, you authorize a "soft" credit inquiry. This does not have any impact on your credit score. However, the prequalified rates you receive are completely valid.
If you see a rate you like, the marketplace can connect you with that particular lender. You then authorize a single "hard inquiry" that may affect your credit score marginally by five points or less. Once you get your new loan and start making on-time payments, your credit score will recover quickly. This is a huge advantage over the conventional refinancing method. Going from lender to lender often led to hard inquiries from many lenders instead of just one.
Conclusion
Want to take the stress out of paying back a student loan debt? Get the interest rate as low as possible through refinancing. When you use an online multi-lender marketplace, it's fast and easy.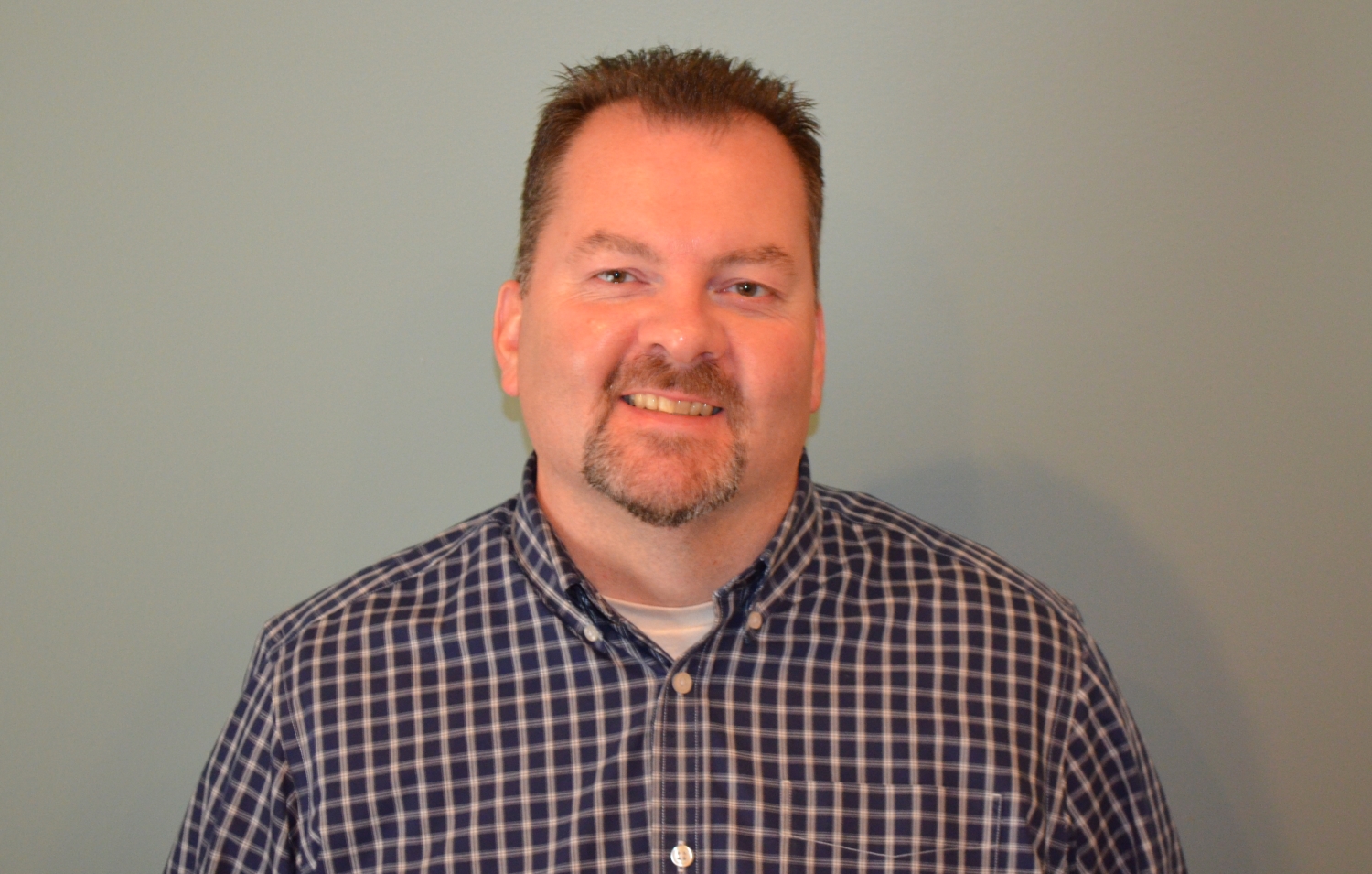 Brian is a Dad, husband, and an IT professional by trade. A Personal Finance Blogger since 2013. Who, with his family, has successfully paid off over $100K worth of consumer debt. Now that Brian is debt-free, his mission is to help his three children prepare for their financial lives and educate others to achieved financial success. Brian is involved in his local community. As a Financial Committee Chair with the Board of Education of his local school district, he has helped successfully launch a K-12 financial literacy program in a six thousand student district.