Webull believes that everyone should have an equal opportunity to control their financial future, and with their app, you can do just that.
Let's dig into our Webull review.
What is
Webull
?
It's an iOS and Android online stock trading app that incorporates a ton of real-time information and tools to help the beginner get started investing for their future, or give the veteran investor an excellent option for zero commission trading.
Although other mobile apps offer free trades, like Robinhood, these two apps are very different, and Webull has some unique features to offer, especially in the area of research.
Webull is offering a free stock priced at $12-$1400 after successfully opening a free account and depositing ANY amount.
Webull Financial, LLC owns the Webull application. The company was founded in 2017 (privately held), and the mobile app was launched in May of 2018.
Webull is a registered broker-dealer with the SEC and a member of FINRA and Securities Investor Protection Corporation (SIPC), which protects securities customers of its members up to $500,000 (including $250,000 for claims for cash).
You can check the background of Webull Financial LLC on FINRA's BrokerCheck.
Keep in mind when investing in stocks and all other investment products involve substantial risk of loss and are not suitable for every investor. The value of stocks may fluctuate, and as a result, clients may lose more than their original investment.
Webull Features
Webull provides several great features to get you started buying and selling stocks. Webull V6.0 was recently released, which added Options Trading for all our users. Cryptocurrency Trading will also be coming to Webull soon! Visit the Webull website to join the Cryptocurrency Trading RSVP list.
Here are the features WeBull includes:
Free to Setup – Download the app, and you can begin setting up a commission-free brokerage account. You must be at least 18 years old with a valid social security number. There is no minimum deposit required for regular trading, but for margin trading, the minimum account balance must be at $2,000 or above (to use leverage or short).
Trading Tools – Webull delivers some of the best tools of any trading platform. They include free Free real-time quotes (NASDAQ Last Sale), in-depth charts, analyst ratings, and financial calendars.
Extended Trading Hours – Webull has free pre-market, and after-hours trading from 4 am to 8 pm Est. Full pre-market (4:00 AM – 9:30 AM ET) and after hours (4:00 PM – 8:00 PM ET) sessions.There are not many trading platforms that offer these extended hours.
Retirement Accounts – Webull offers three different types of IRAs to serve different financial goals: Traditional IRA, Roth IRA, and Rollover IRA.
Margin Account – With a margin account, you can short stocks, employ leverage to increase your exposure beyond that of your cash balance, and can place multiple day trades within a week without breaching regulatory constraints around day trading.
Free Stocks – You have the opportunities to receive free stock. You get one for opening an account. You can't beat free!
Easy of Use – The Webull app is easy to use and has a great design. Check out the video I made. The app is running on an iPhone 6 with no issues.
Multi-platform accessibility
Free access to our advanced and fully customizable desktop, web, and mobile platforms.
24/7 Online Help
We offer 24/7 online help to guide you through our multiple platforms and answer all your questions.
Is Webull Safe?
Webull has several different levels of security and insurance for your account.
First, for your personal data, Webull uses state-of-the-art security measures when handling customer information. Your personal information is fully encrypted and never shared.
Second, for your money invested, Webull Financial is a member of SIPC, which protects securities customers of its members up to $500,000 ( $250,000 of cash).
Thirdly, Webull's clearing firm, Apex Clearing, has purchased an additional insurance policy. The coverage limits protect securities and cash up to an aggregate of $150 million, subject to maximum restrictions of $37.5 million for any one customer's securities and $900,000 for any customer's cash. Similar to SIPC protection, this additional insurance does not protect against a loss in the market value of securities.
All the details can be found at Webull's website or call Webull's customer service for more information.
Webull Offers Free Stocks
Did I mention a free stock? Who doesn't like free? You can get a free stock, once you successfully open a Webull account and fund the account with ANY amount. A stock valued between $12-$1400 will be received.
The stock inventory is composed of stocks with a minimum market capitalization of $2.5 billion from a US-based company listed on the NYSE or NASDAQ stock exchange.
Increase Your Investing Knowledge
One of the best features of Webull's app is its aggregation of stock and investing information in one place. If you are looking to gain a better understanding of the stock market, this app is for you.
Several features will help you increase your knowledge, and help get you more comfortable with investing.
Watchlist – The watchlist gives you the ability to track individual stocks, mutual funds, ETFs, and companies. Even if you know very little about investing, this feature allows you to track the performance of any company you add to your watch list.
So if Netflix happens to be your binge-watching service or Starbucks your beverage company of choice, you can add them. Once added, you can drill down and review detailed performance, news, and analyst rating. This simple ability will help you increase your investing IQ.
Market Data – The market tab within Webull's app gives you a complete market overview, including all US-base markets, the Dow Jones, S&P 500, and the NASDAQ. It also includes the Cryptos market, and all of the Global markets with great detail.
Paper Trading – This is a simulated trading feature, that just maybe the best way for a novice investor to better understand the market without the risk of losing any of their own money.
The feature allows you to start with 1 million dollars of virtual money to begin to build a stock portfolio. This real-life scenario is suitable for beginners to practice without using real money and a variety of features that benefit traders.
Webull offers simulator trading competition with real prizes on the line. To participate, you need to use Webull points to enter.
From their website, points are based on your contributions to Webull and the community. You can earn points by posting comments and ideas in the Webull community, completing tasks, and participating in our promotional activities, etc. These points can be redeemed for upcoming Webull products and services.
Cons
There is a lot we like about WeBull. Currently, there is only one con we could find.
Joint accounts – Webull does not support custodian, joint, or trust accounts. All accounts are individual accounts.
Overall Webull Impressions
I hope you have found this review useful. Webull is a slick trading platform app with a significant number of tools and data to balance your level of experience. It's easy enough to use to help the beginner investor learn more about the stock market and deep enough to keep the experienced investor engaged.
Webull Versus Competition
Webull offers $0 Commission + $0 Contract Fees.
Here's how their competition stacks up:
TD Ameritrade $0 Commission + $0.65 Contract Fee

Fidelity $0 Commission + $0.65 Contract Fee

Schwab $0 Commission + $0.65 Contract Fee

Merrill Edge $6.95 Commission + $0.75 Contract Fee
Webull is an excellent choice for anyone who wants to be able to trade stocks from a smartphone.
Check out Twitter and follow the hashtag #HelloWebull for all the social media buzz on the application.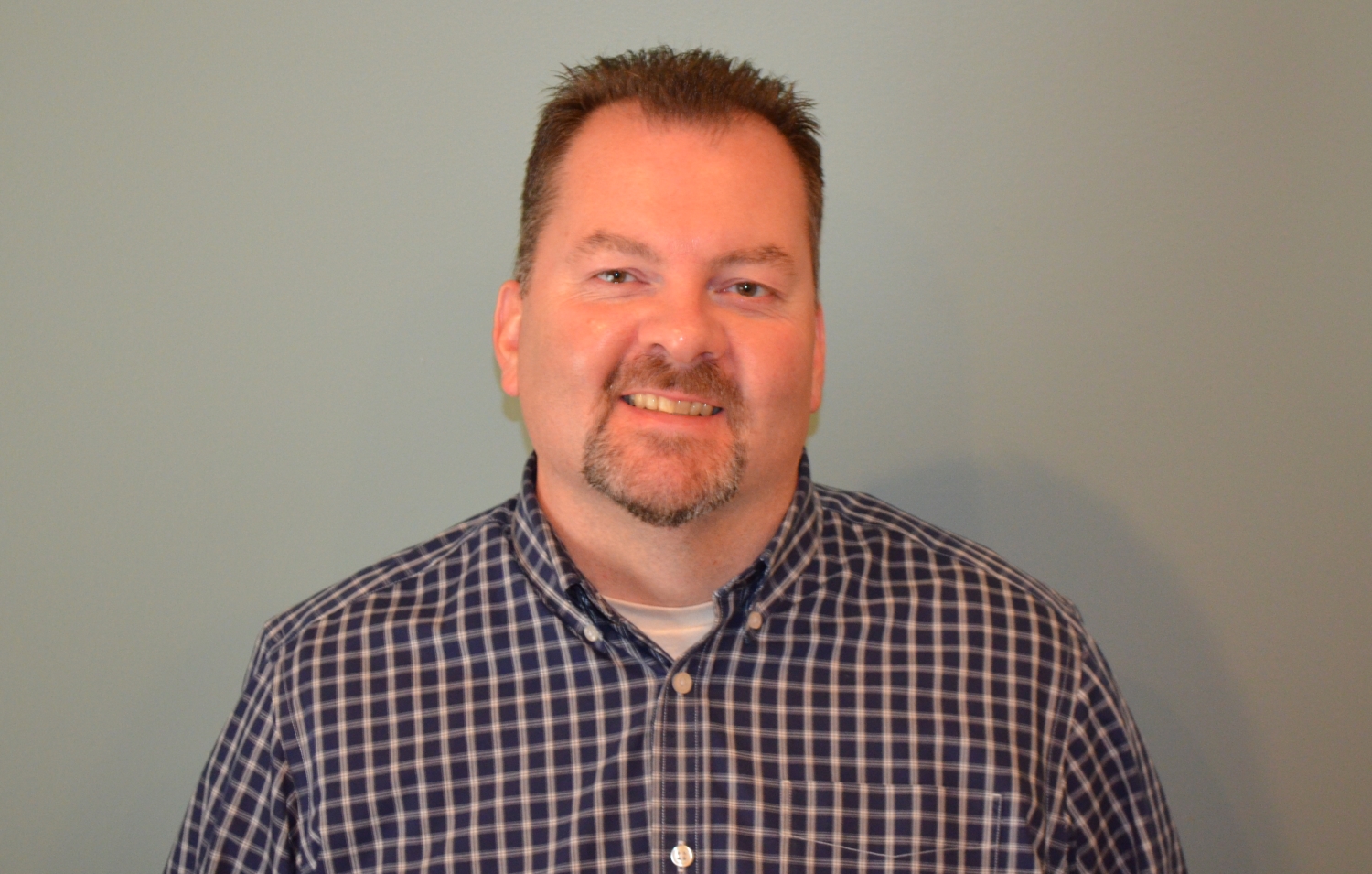 Brian is a Dad, husband, and an IT professional by trade. A Personal Finance Blogger since 2013. Who, with his family, has successfully paid off over $100K worth of consumer debt. Now that Brian is debt-free, his mission is to help his three children prepare for their financial lives and educate others to achieved financial success. Brian is involved in his local community. As a Financial Committee Chair with the Board of Education of his local school district, he has helped successfully launch a K-12 financial literacy program in a six thousand student district.