You are more than your credit score – I believe we can all agree with that. However, it seems like many people have a love/hate relationship with their credit score. Dare I call it an obsession?
In many of my coaching sessions to help others manage their money, one of the first questions I am asked is "how will this affect my credit score?"
Many people seem to live and die by their credit score. That's why I'm happy to introduce you to Upstart, an online lending platform that believes you are more than your credit score.
What's Upstart?
If you're unfamiliar with Upstart, they are an online lending platform whose mission is to provide effortless credit based on true risk. Upstart uses more than your credit score to make lending decisions.
They use education and employment history in their machine learning model to determine your rate. They offer personal loans, which can be used for many things including credit card consolidation, debt consolidation, medical expenses, wedding costs, and moving costs.
Upstart was founded by ex-Googlers and is the first lending platform to leverage machine learning to price credit and automate the borrowing process. Upstart maintains one of the industry's highest consumer ratings according to leading consumer review sites – they currently have a 5/5 rating on Trustpilot, the highest in their category!➀
In addition to its direct-to-consumer lending platform, Upstart provides technology to banks, credit unions, and other partners via a "Software-as-a-Service" platform called Powered by Upstart.
More Than Your Credit Score
Let's face it – the concept of lending is centuries old, but little has changed about the process. Almost all lenders use FICO-based models that rely on your credit score to decide who is approved for credit and at what interest rate. While straightforward, these "scorecard" methods are limited in their ability to quantify true risk.
Upstart's model uses machine learning to underwrite borrowers' creditworthiness based on many more variables beyond just credit score, including education, work history, and income.
To qualify for an Upstart loan, you must meet these requirements.
Be at least 18 years old (19 in Nebraska & Alabama)
Reside in the United States
Have no accounts in collection or delinquent
No bankruptcies on your credit report
Meet a minimum credit score of 620
A regular and verifiable income of $12,000 or more
Here is a breakdown of the fees you can expect with Upstart:
Origination fee: 0.0% – 8.0%
Late fee: 5% of the past due amount or $15, whichever is greater
Prepayment fee: None
Upstart's offers loans from $1,000 to $50,000➁ with funds available as fast as one day.➂The loan terms are three or five years. Many of Upstart's loans are made available by Cross River Bank, an FDIC insured New Jersey state-chartered commercial bank.
Checking your rate with Upstart is easy and usually takes less than two minutes – head over to the Upstart website, and fill out the online form to see your rate.
The Upstart Application
I took the Upstart application for a test drive – although I'm not in need of a loan, I wanted to experience the process firsthand. The good news is that Upstart uses a soft credit pull, so there is no need to worry about the application affecting your credit score.
There are seven different categories of information you'll need to enter on your application.
How much you'd like to borrow
What you plan to use the loan for
Name and address
Highest education level, including school attended, graduation date, and field of study
Your primary source of income, including occupation, company, start date, and salary
How much you have in savings/retirement/investment accounts
Login information – email and password
After submitting the above information, it took less than a minute to get a rate for my loan. The good news is that I was approved! The details (including funding bank, loan terms, monthly payment amount, and APR) were displayed for me to review and accept.
Upstart offers APR rates between 5.67%-35.99%. My rate on my test loan fell below what you might find on a typical credit card. With Upstart, you always get a fixed-rate loan, and there is no penalty for prepayment.
Borrowing money for refinancing, education, purchases, or personal expenses are super simple with Upstart's online application.
Why Upstart?
Through Upstart's research, they have found 83% of borrowers make payments on time and have never defaulted on a loan, but only 45%➃have access to prime credit. Upstart wants to change that by offering loans at smarter rates. A few more interesting facts about Upstart:
The average Upstart loan is $12,000 and is used for debt consolidation.
A typical Upstart loan will save you 23% over credit cards.➄
67% of Upstart loans are fully automated
Upstart is committed to helping everyone achieve financial fitness by providing the products, tools, and knowledge that enable people to take control of their financial lives. But what does that mean?
It means you are more than your credit score. Upstart is offering the opportunity to get yourself financially back on track and take money off the worry list. Upstart believes you deserve a smarter loan.
Final Thoughts
Nothing beats having a plan for your money, living within your means, and spending less than you make. It's really the best way to maintain your credit score. But let's face it, unexpected life events happen, and sometimes we are not prepared. Having an easy way to secure funds, not merely based on your credit score, is what Upstart is all about.
➀As of October 10, 2019. Category is non-bank financial products.
➁Your loan amount will be determined based on your credit, income, and certain other information provided in your loan application. Not all applicants will qualify for the full amount. Loans are not available in West Virginia or Iowa.
➂If you accept your loan by 5 pm EST (not including weekends or holidays), you will receive your funds the next business day. Loans used to fund education-related expenses are subject to a three business day wait period between loan acceptance and funding in accordance with federal law.
➃Based on an Upstart/Transunion retro study & marketplace lending data.
➄Estimated savings are calculated based on the credit profiles of all loans originated by Upstart-powered lenders using the Upstart Platform as of October 1, 2019 in which the funds were used for credit card refinancing. Estimated savings are calculated by deriving current credit card APR using minimum monthly payment and 1% of the principal balance. The estimated credit card APR is then compared to the accepted loan to determine median savings per borrower. To evaluate savings on a loan you are considering, it is important to compare your actual APR from your existing debt to the APR offered on the Upstart Platform. More than 366,000 loans have been originated on the Upstart platform as of October 1, 2019.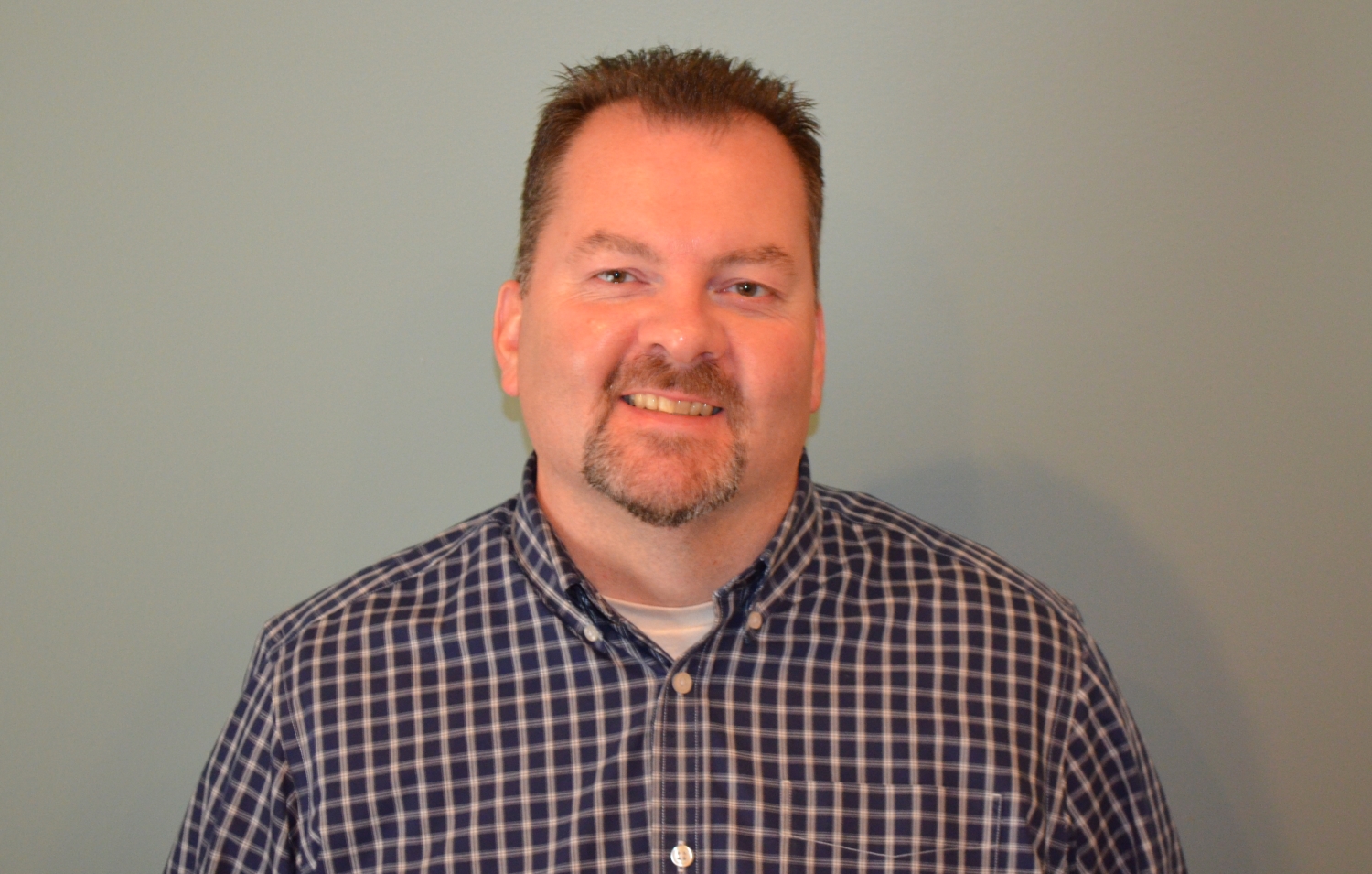 Brian is a Dad, husband, and an IT professional by trade. A Personal Finance Blogger since 2013. Who, with his family, has successfully paid off over $100K worth of consumer debt. Now that Brian is debt-free, his mission is to help his three children prepare for their financial lives and educate others to achieved financial success. Brian is involved in his local community. As a Financial Committee Chair with the Board of Education of his local school district, he has helped successfully launch a K-12 financial literacy program in a six thousand student district.