Tonight we say goodbye to David Letterman and his 33 year run on late-night television. I wanted to take a moment and share the things David Letterman taught me about Personal Finance, but there really haven't been any. He has kept me laughing for as long as I can remember. I know he's not everyone's favorite, maybe it's an East coast thing or maybe even a New York thing, but I have always found his dry sense of humor hilarious. So much so that I model a TV project I did in High School after his show doing my best Letterman impression. So in his honor here a top ten list once last time for Dave.
Top Ten Things You Can Do to Cut Spending In Your Budget
10. Don't rent or own, just squat!
9. Drive your neighbor's car to work.
8. Dine and dash!
7. Drink rainwater!
6. Don't brown bag it, just eat anything you want out of the office refrigerator.
5. Who needs heat? Just burn your couch!
4. Rubbing alcohol makes a great martini.
3. Who needs a dentist, we've got pliers.
2. Let's grandpa watch the kids!
And the number one thing you can do to cut spending in your budget:
1. Ditch the clothes and go to work naked!
Thanks for the laughs Dave!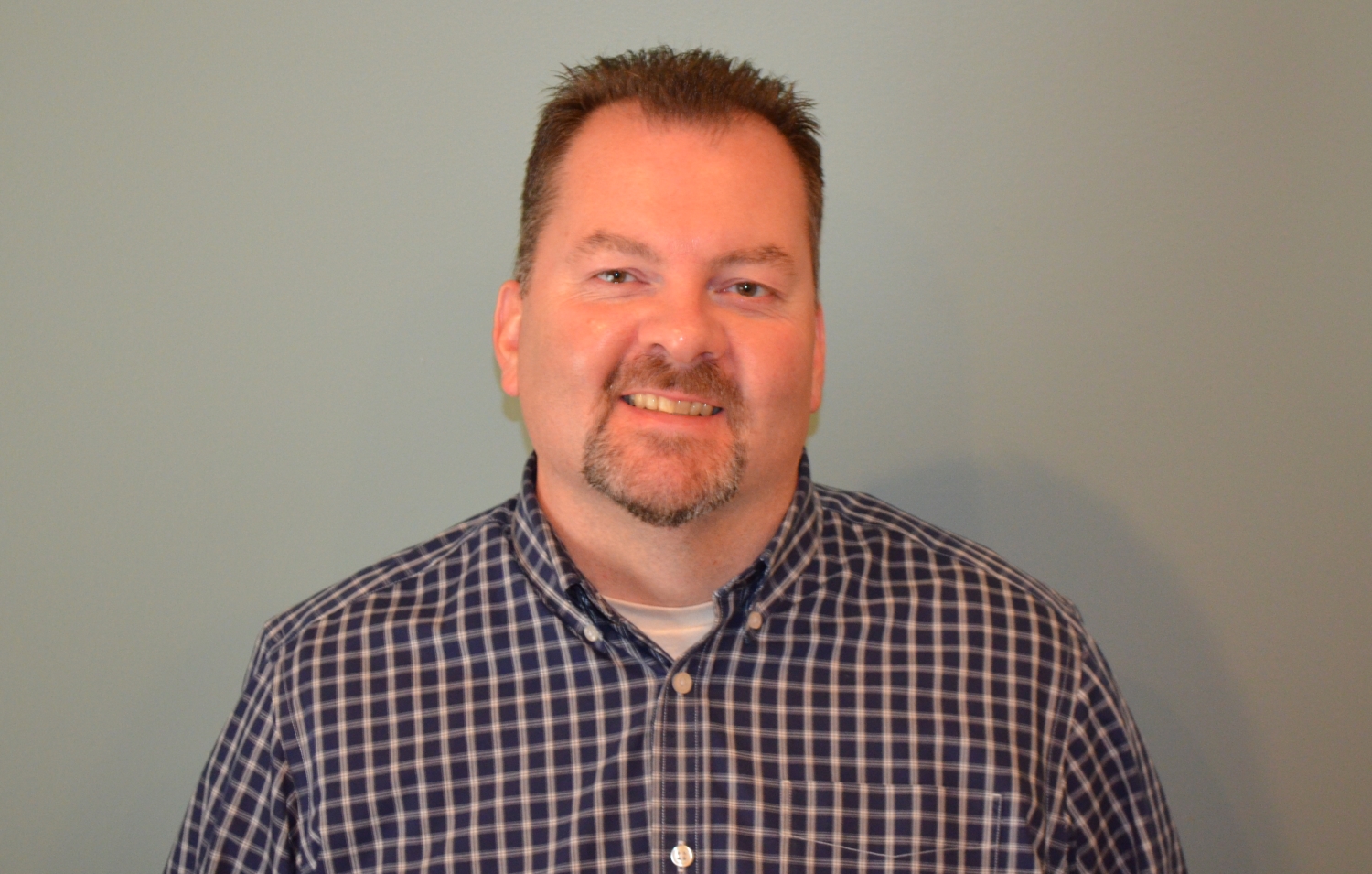 Brian is a Dad, husband, and an IT professional by trade. A Personal Finance Blogger since 2013. Who, with his family, has successfully paid off over $100K worth of consumer debt. Now that Brian is debt-free, his mission is to help his three children prepare for their financial lives and educate others to achieved financial success. Brian is involved in his local community. As a Financial Committee Chair with the Board of Education of his local school district, he has helped successfully launch a K-12 financial literacy program in a six thousand student district.