Disclosure: This post was made in a paid partnership with Bestow. Neither Bestow, nor North American Company for Life and Health Insurance were involved in the preparation of the information in this article. The opinions and ideas expressed in the article are those of the author(s) and are not promoted or endorsed by Bestow or North American. You should always seek professional advice before making a financial decision.
Are you familiar with the definition of term life insurance? Term life is the type of insurance that provides a death benefit to your beneficiaries if you die during a specified term.
Thinking about our mortality can be a difficult subject to tackle. But there are many reasons to have term life insurance in place. One of the biggest reasons is that death is undefeated. We all will face it someday. I believe it's always best to talk about future plans, wishes, and money when our loved ones are healthy and of sound mind.
We should all work towards the goal of being self-insured, but the reality is, life is unexpected, so we need to be prepared. I'm sure most of us have heard a story of someone dying way too young. The last thing we want to deal with when grieving someone is our finances. It should not have to be the focus, but with a possible loss of income or cost to deal with someone's final arrangements, it might not be easy to overlook money. Let's look at ways term life can be an asset during a difficult time.
Term Life Insurances Why
It's difficult to think of losing a loved one, but thinking of it for a moment helps put a term life policy in perspective. I'm a husband and dad of three children. I also bring in about 75% of our income. If something unexpected were to happen to me, my family would be in a tight spot.
Once dealing with the emotional impact of the loss, how would they handle the financial loss, too? This is the main reason I have a 20-year term life insurance policy in place. To help cushion a possible loss. Isn't that the basic definition of insurance to provides a guarantee of compensation for a specified loss.
My wife also has a policy. Just because I'm the breadwinner doesn't me she doesn't bring incredible value to our family. Think of all the domestic responsivities a husband and wife share, regardless of income, Things like:
Cooking
Cleaning
Errands
House / Apartment maintenance.
Yard Work
Now consider if you have children. You share responsibility for things like:
Childcare
Teaching
Playdates
Appointments
Sports
You get the point. But if a spouse is lost, who will pick up these responsibilities? A single parent can and certainly has done this before, but having some financial help might easy the emotional toll and stress associated with an event like someone untimely passing. Outsourcing some of these domestic responsibilities might just help you ease the burden.
It is one of the reasons some people refer to life insurance as love insurance. You have a policy out of love and providing for loves ones after you're gone.
Having an adequate life insurance policy can provide the ability to pay off a mortgage, provide living expenses, money for outsourcing chores, etc.
There is no hard and fast rule of thumb when it comes to the amount of a policy. Many so-called experts say it should be a multiplier of your annual income that needs to be replaced. I tend to consider it just like an emergency savings account; the amount of your term life insurance policy is a personal decision.
The amount I may need may be different than my brother. I still have children living at home, and he's an empty nester. So it's really a personal decision, but as a general guideline, and minimum, you should have enough coverage to handle living expenses for some time. To ease any financial burden as your loved ones heal and mend.
Now having a family or spouse isn't the only prerequisite for someone to have term life insurance. You may be single, be divorced, have no kids, but still have financial responsibility for others (like aging parents) or may just simply want to leave a legacy. There could be any number of reasons you want someone to be compensated for your passing. I'm sure we are all familiar with unique family/living situations. There just no one size fits all plan to life.
How to Buy Life Insurance Wisely
Several changes have occurred over the last few years as far as additional options on how you go about obtaining a term life policy due to the boom of fintech companies. In years past, insurance companies have asked you to follow these steps.
Fill out the application – which included some health-related items like Height, Weight, Health history, Family health history, and your lifestyle habits
Undergo a physical exam – usually included blood work, blood pressure, etc.
Get approved
Pay your premium
I have my term life policy with one of the big national recognizable companies. When I applied for my policy, I had to answer several questions on the application, and they then sent a nurse to my house for a physical exam. My exam included more questions, a vital signs check, and blood work. I had no worries about passing the exam, but it took me some time to set up the appointment and wait for the results.
I was approved, but it definitely adds a delay. Today, many insurance companies skip the physical exam step, which significantly increases the speed at which you get an answer on your policy. Let me introduce you to one of those companies, Bestow.
Who to Buy Insurance From – Bestow
If you are looking to buy term life insurance online, Bestow is on a mission to provide term life insurance quickly online with the use of data, not needles. From their website:
Bestow is on a mission to make term life insurance simpler and more human. We use data to remove the doctor visits and paperwork of traditional life insurance, offering you an affordable plan without the hassle. It typically takes less than 10 minutes to get our life insurance!
To get started, head over to Bestows web site to begin your application and receive a quote. Your application page will look like this:
The application includes personal, health, and lifestyle information. As well as data authorization which confirms that the user consents to release their HIPAA information and social security number.
Once your application is complete, usually within ten minutes or less, you will receive an answer to your application. If approved, you will be taken to coverage page to choose the years and amount of coverage you prefer.
Bestow offers coverage of 10 years, or 20 years*. Some exclusions may apply. The coverage amount you can choose is in $50k increments, up to $1M. Once your selections are complete, you will see the final price and be able to enter beneficiaries and submit payment for your term life policy.
You can be denied coverage, and depending on your age, some customers are not eligible to apply. For the 10-year policies, the age range is between 21 to 55. You can apply for a 20-year policy if you're between the ages of 21 to 45, with one exception: If you're a man who uses tobacco, the maximum age is 43.
If you choose a 10-year plan or 20-year plan at $50k coverage, the cost starts around $8 per month. But of course, there are lots of other factors that change the result
Bestow is available in all states except New York, and only offers term life insurance policies.
Term life insurance is an essential piece of your overall financial plan. If you don't have life insurance already, please consider Bestow to provide it for you.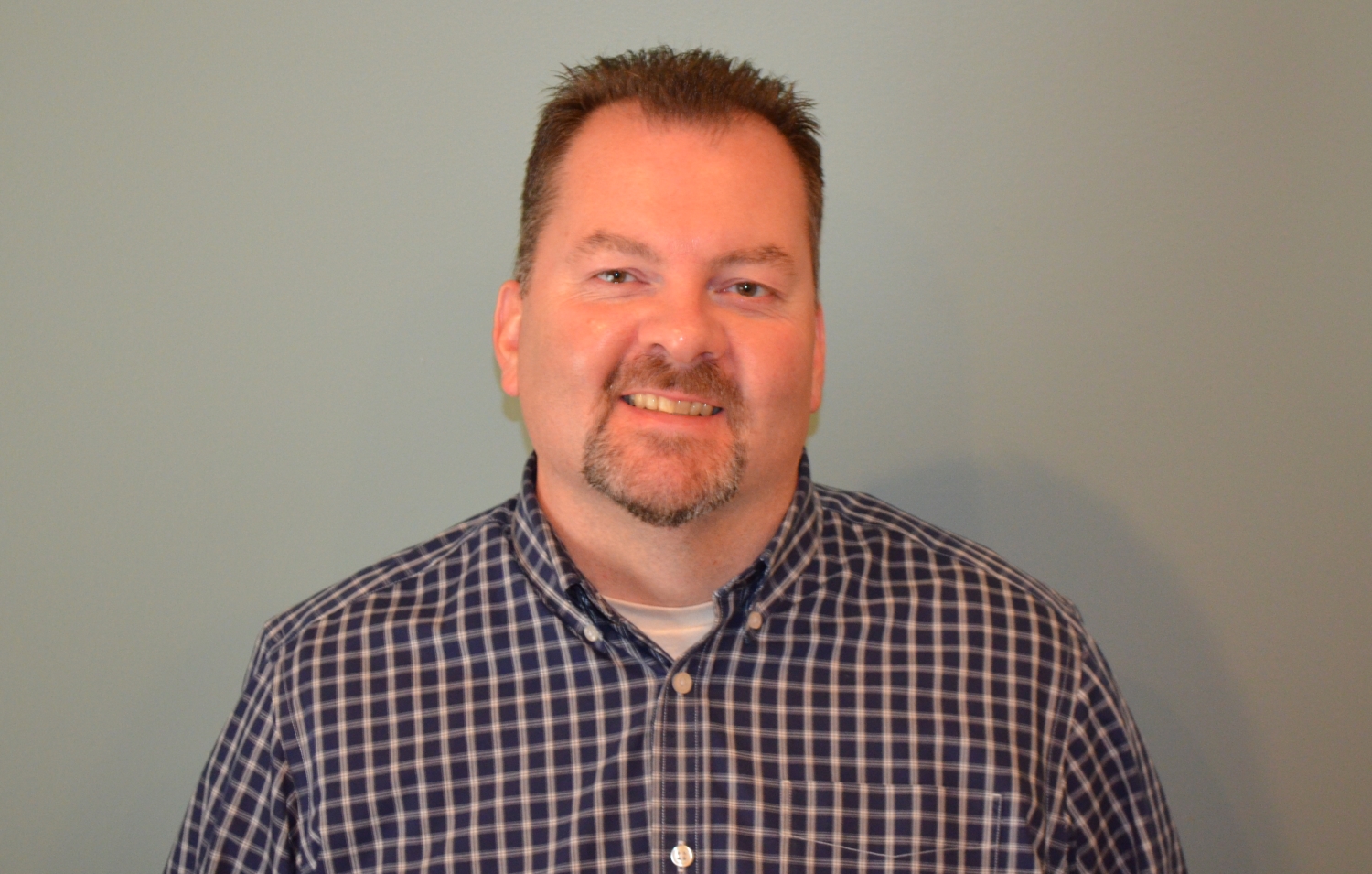 Brian is a Dad, husband, and an IT professional by trade. A Personal Finance Blogger since 2013. Who, with his family, has successfully paid off over $100K worth of consumer debt. Now that Brian is debt-free, his mission is to help his three children prepare for their financial lives and educate others to achieved financial success. Brian is involved in his local community. As a Financial Committee Chair with the Board of Education of his local school district, he has helped successfully launch a K-12 financial literacy program in a six thousand student district.