I have been inspired by some recent posts over at Budgets are Sexy outlining some lyrical lessons from two recent pop song hits. It got me thinking about other songs about money that might help motivate and inspire you. Here's my list of money songs, business, and work songs come to mind:
Money Songs
Here are our six favorites!
Money for Nothing – Dire Straits (1985)
Now look at them yo-yo's that's the way you do it
You play the guitar on the MTV
That ain't workin' that's the way you do it
Money for nothin' and chicks for free
Takin' Care Of Business – Bachman Turner Overdrive (1973)
You can get to work by nine
And start your slaving job to get your pay
If you ever get annoyed
Look at me I'm self-employed
I love to work at nothing all day
Gold Digger – Kanye West (2005)
(She gives me money)
Now I ain't sayin' she a gold digger (when I'm in need)
But she ain't messin' with no broke n……
(She gives me money)
Opportunities (Let's Make Lots of Money) – Pet Shop Boys (1985)
I've got the brains, you've got the looks
Let's make lots of money
You've got the brawn, I've got the brains
Let's make lots of money
Money – Pink Floyd (1973)
Best lyrics:
Money, get away
Get a good job with more pay and your O.K.
Money it's a gas
Grab that cash with both hands and make a stash
New car, caviar, four star daydream,
Think I'll buy me a football team
She Works Hard for the Money – Donna Summer (1983)
She works hard for the money
So hard for it honey
She works hard for the money
So you better treat her right
U2 – Silver & Gold (1989)
No real tie to money within the song lyrics, as the title would suggest. Just one of my favorite bands of all time and I have some cool pictures to share.

What's your favorite themed money songs?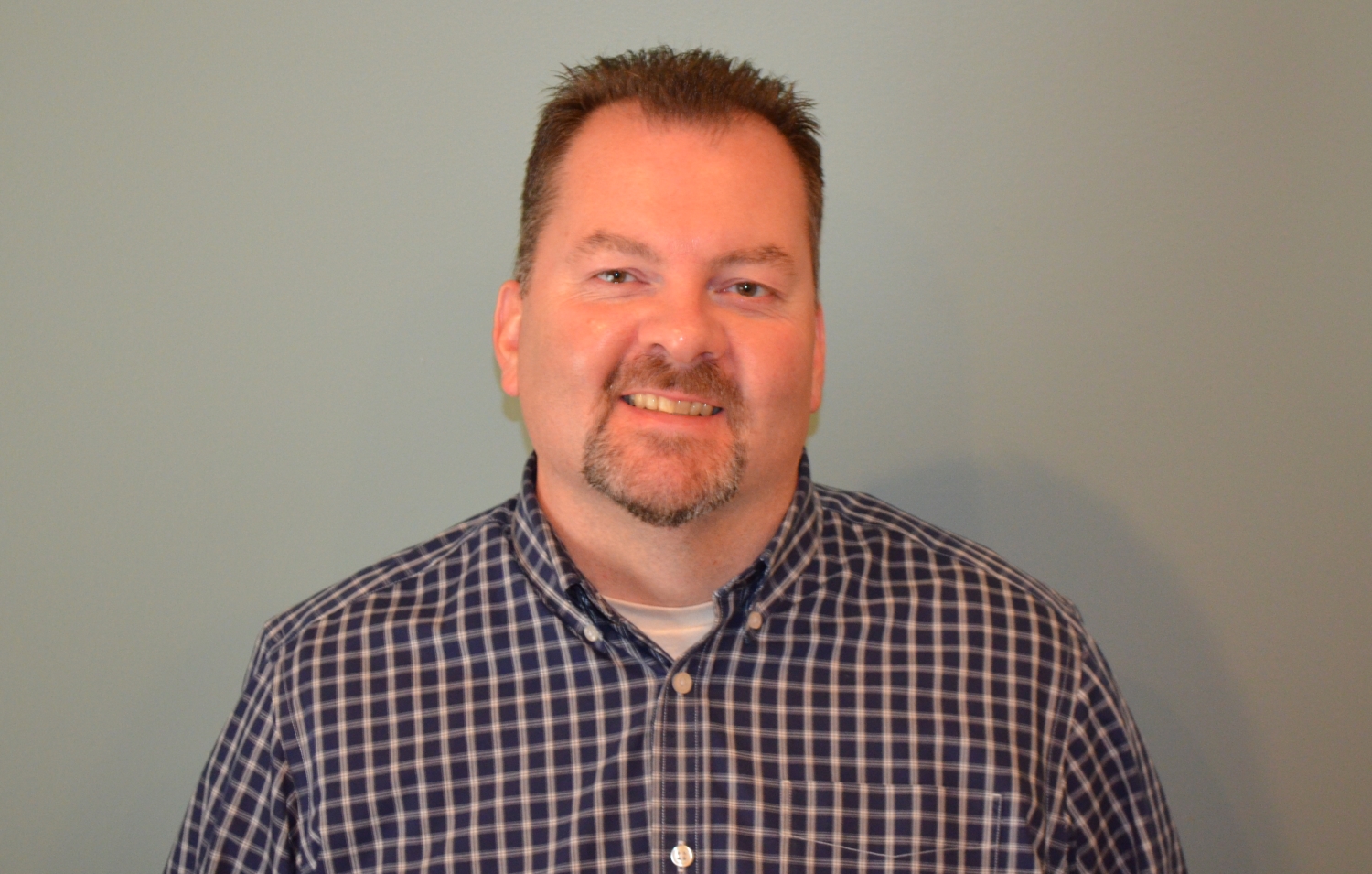 Brian is a Dad, husband, and an IT professional by trade. A Personal Finance Blogger since 2013. Who, with his family, has successfully paid off over $100K worth of consumer debt. Now that Brian is debt-free, his mission is to help his three children prepare for their financial lives and educate others to achieved financial success. Brian is involved in his local community. As a Financial Committee Chair with the Board of Education of his local school district, he has helped successfully launch a K-12 financial literacy program in a six thousand student district.