It's a great feeling to own your own home, but every now and then, unexpected home expenses pop up—whether your AC goes out in the middle of the summer, or your plumbing needs to be upgraded—can be majorly stressful. We believe that a great way to prepare for unexpected financial setbacks is to establish an additional source of income.
You don't have to take on a second job, either. There are plenty of ways to make extra cash without disrupting your normal routine, and some of them don't even involve leaving home!
Have Extra Space in Your Home? List It on Airbnb
Are you naturally hospitable and enjoy hosting guests at your home? Airbnb may be for you! You can rent out an extra room in your home, or depending on where you live, the demand for lodging may be so high that guests will pay just to sleep on your couch.
Airbnb has a calculator to help you determine your potential earnings based on whether you are willing to rent out your entire place, a private room, or a shared space combined with the demand for lodging in your city.
So for instance, in Atlanta, Georgia you could average an extra $367 a week by renting out an extra bedroom. That's an extra $1,468 a month, which might even be more than your monthly mortgage payment.
The key to being a successful Airbnb host is making your listing stand out to travelers and acquiring a solid track record of good reviews. To do this, you'll want to make sure that your home is clean and that guests can easily access all of the essentials—clean sheets, towels, toilet paper.
You can also easily enhance your guests' experience by providing hot coffee in the morning, sharing recommendations for great local restaurants, or allowing guests to borrow bicycles so they can explore the city on their own. All of these niceties will help accomplish Airbnb's goal of allowing travelers to experience new spaces like a local, and will help you rack up some great reviews!
Love Dogs? Take Pet Sitting to the Next Level with DogVacay
People treat their dogs like family these days, and when they're forced to be separated from them, they want to make it as comfortable as possible for their pet. The thought of boarding their dogs at the kennel for extended periods, and having them be cared for by strangers probably causes pet owners more stress than the dogs! DogVacay allows pet-owners to find a responsible dog sitter who will care for their pet in their home or yours.
If you already have pets that are great with other dogs, or just want to get your dog-fix while making some money, DogVacay is a great way to have fun and make some extra cash. As a DogVacay sitter, you are in control.
You choose the dogs (breeds, sizes, and ages) you'll watch, set your own rates and service offerings, and make your own schedule. You can keep in touch with pet owners via the website or the app, providing them with video and photo updates to give them peace of mind that their pup is experiencing great care. Dog sitters can also make themselves stand out by offering services like dog-photography and homemade treats, and by showcasing dog-friendly features of their home like a big fenced in backyard.
Pick Up Some Uber Shifts
If you are already commuting to and from work, why not pick up some extra company while you're at it? Wait, that sounds sketchy! Why not pick up some vetted passengers who are interested in a rideshare service? Uber runs off of your smartphone and allows you to have a flexible schedule, by turning on your service to pick up riders whenever you choose.
While Uber serves as full-time employment for some drivers, a growing number of people looking to make extra income will register with Uber and head to high traffic events like concerts and sporting events to make a few extra hundred dollars a week. If you schedule permits, you can pick up riders during times when surge pricing is in effect—typically rush hour traffic, holidays, and major events—and make even more money.
It's important to note that riders who use Uber are rated, too. So if you get a call from a rider who has a history of bad behavior when taking Uber, you can decline that request for your own safety and peace of mind.
Host a Yard Sale
If taking on some extra responsibilities just isn't feasible for you right now, why not make a little extra money by clearing the clutter in your home? Go room-by-room, taking an inventory of your belongings. If you haven't seen or used something in 2 years, maybe it's time to let it go.
Your old bell-bottoms, childhood board games, or bulky old-school television may just be taking up room in your house, but they could be an absolute treasure to someone else. If you don't feel like you have enough items to sell, recruit your neighbors to host a joint yard sale.
A bigger sale will attract more buyers, but be prepared to start your sale early and to haggle! In fact, price your items reasonably, but know that even if you price something at 25 cents, seasoned yard sale shoppers will most likely still try to negotiate with you.
Also, ensure that your items are clean and displayed neatly on tables. Avoid bins that force shoppers to dig, since you want to attract their attention from the moment they walk up to your driveway.
Finally, Pay a Little Extra on Your Mortgage Each Month
If you find yourself making a noticeable amount of extra income through one of these methods, you may want to consider investing some of that income back into your mortgage.
It won't seem fun at the time, but according to financial guru Dave Ramsey, if you make just one extra house payment each quarter, you can save up to $65,000 in interest on an 11-year home loan. Before you do though, make sure your mortgage company will accept extra payments and doesn't charge any kind of prepayment penalties.
You'll want to ensure that any additional money is always being applied to the principal and not your next month's mortgage payment.
Content provided by Home Improvement Leads, who specializes in building leads for contractors and getting them connected to you, the homeowner.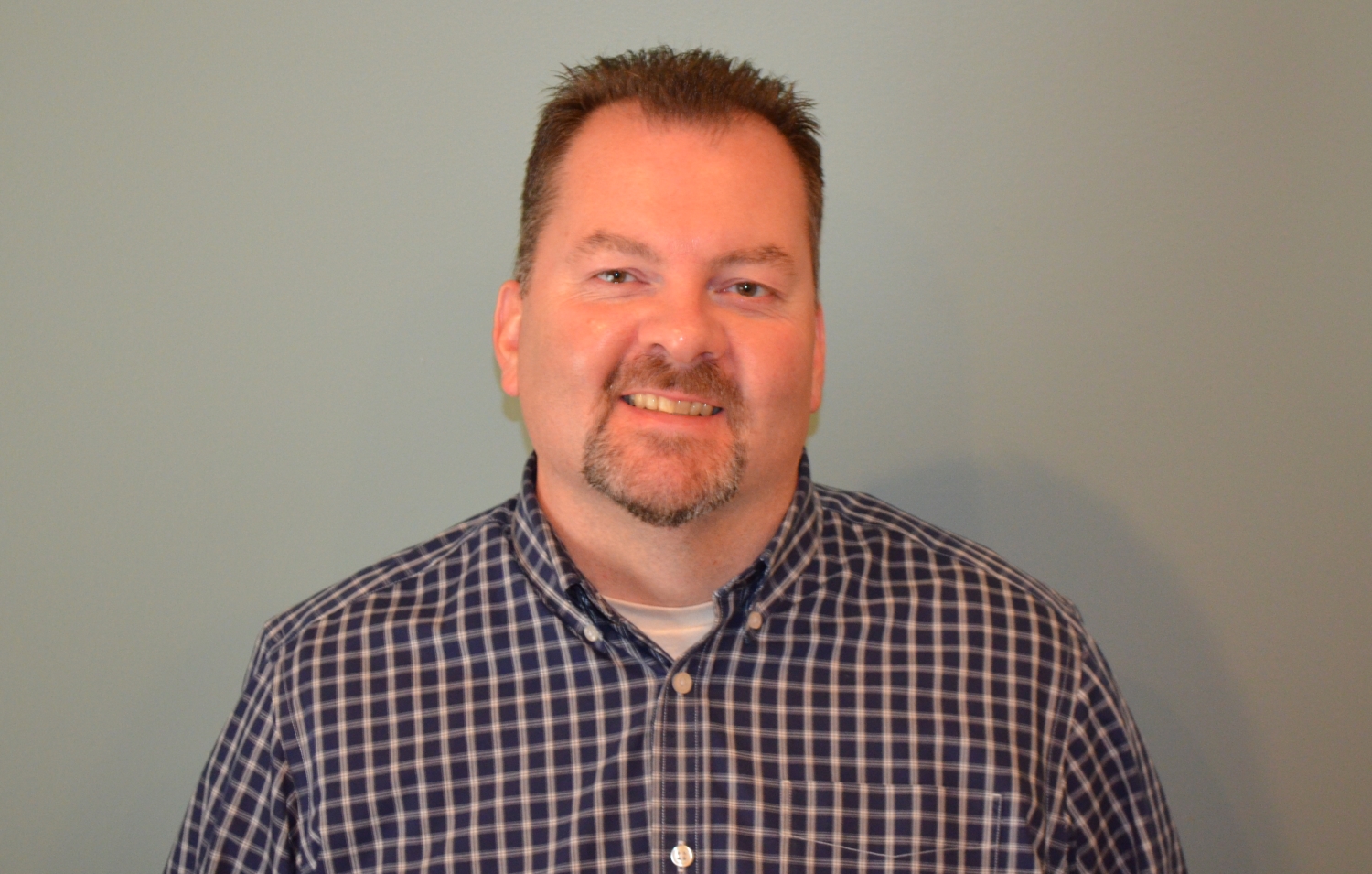 Brian is a Dad, husband, and an IT professional by trade. A Personal Finance Blogger since 2013. Who, with his family, has successfully paid off over $100K worth of consumer debt. Now that Brian is debt-free, his mission is to help his three children prepare for their financial lives and educate others to achieved financial success. Brian is involved in his local community. As a Financial Committee Chair with the Board of Education of his local school district, he has helped successfully launch a K-12 financial literacy program in a six thousand student district.