Millennials might be paying significantly more for school and accumulating recording setting student debt, but they do not mind according to a new study of 500 college graduate students from Credit Sesame. Even though the price of college has long been going through the roof the Millennials who were born between 1981 and 2004 are still looking forward to attending college. They think it brings more opportunities than ever in comparison to the Gen X that were questioned. The primary difference between the Millennials and Gen X is how carefully the new undergrads are selecting their degree and exactly how strong it will prove in helping them develop a solid professional future.
Student Loan Debt
The findings are summarized below of what we identified upon completion of the research:
• Follow the Salaries: Approximately 10 percent of Millennial parents earned more than $150k each year, compared to a paltry 3 percent of Gen X families. More than 25 percent of Millennial parents earned over $110k per year, compared to just 4 percent of Gen X parents. Not surprisingly, at the opposite end of the pay scale, almost one-third of all Gen X families made below $32k each year, in comparison to 16 percent of Millennial families.
• The Cost: We learned that approximately 25 percent of Millennials joined a college that cost them over $25,000, where just 6 percent of Gen X enrolled in a college with similar fees. On the other hand, we learned that about 50 percent of Gen X paid below $10,000 each year for college, whereas only 27 percent of Millennials ended up in that low-cost range.
• The Pay for Knowledge: Our figures even exhibited the importance of salary when it came to deciding on what major sign up for and it ended up being substantially different for the two generations. When it came to Millennials an astounding 33 percent asserted that their income had a large influence on his or her decision; however, just 14 percent of Gen X concurred that earnings were a major decider.
• What is Your Honest Opinion?: When asked if college will be worth the price, 76 percent of Millennials had no hesitation about it, whereas only 68 percent of Gen X were in the same mindset.
Edvisors claims the class of 2015 is among the most debt-heavy class in US history and yet Millennials carry on to defend higher education. It makes sense, given that "Americans with 4-year university degrees earned 98 percent more an hour on average in 2013 than people without a degree," as outlined by an analysis of Labor Department stats from the EPI. But that does not help make the debt any less intimidating.
The good news is student loans do not need to control the way you live. This is how you can take command of your current student loan debt:
• Create a Method – Constantly working with your loans and minimizing them whenever you can isn't only a wise short-term call, it will also reward your economic position long-term
• Get Help – You can receive personalized options for repayment if you get aid from businesses such as Credit Sesame
• Beware: Interest Rates – By paying over your monthly minimum amount anytime you can, you could lower the interest you'll have to pay. It may well sound like obvious advice, but it is hardly ever carried out with extra cash which generally leads to leisure expenditures
• Ask Your Lender – For anyone who is experiencing difficulty paying off those school loans one of the best solutions is to talk to your loan provider to find out about possibly deferring some of the payments or even reducing
We will need to remember the value of a 4-year degree added considerably less benefit to Gen X as the cost reflected that value by being considerably less expensive. Currently, Millennials prefer degrees that can produce higher salaries and also those which are usually sought after from managers, not just now but in the long run as well. Even though for most students loans have become widespread and leaving post-secondary with a large amount of debt is even more common, it doesn't mean that it will continue to be so forever. There are lots of solutions accessible that could lead you on a customized path to commence trying to pay back your debt in a significantly shorter period.
What's your take on student loan debt? Is it a good or a bad debt? Should ROI on a degree be consider when choosing a major?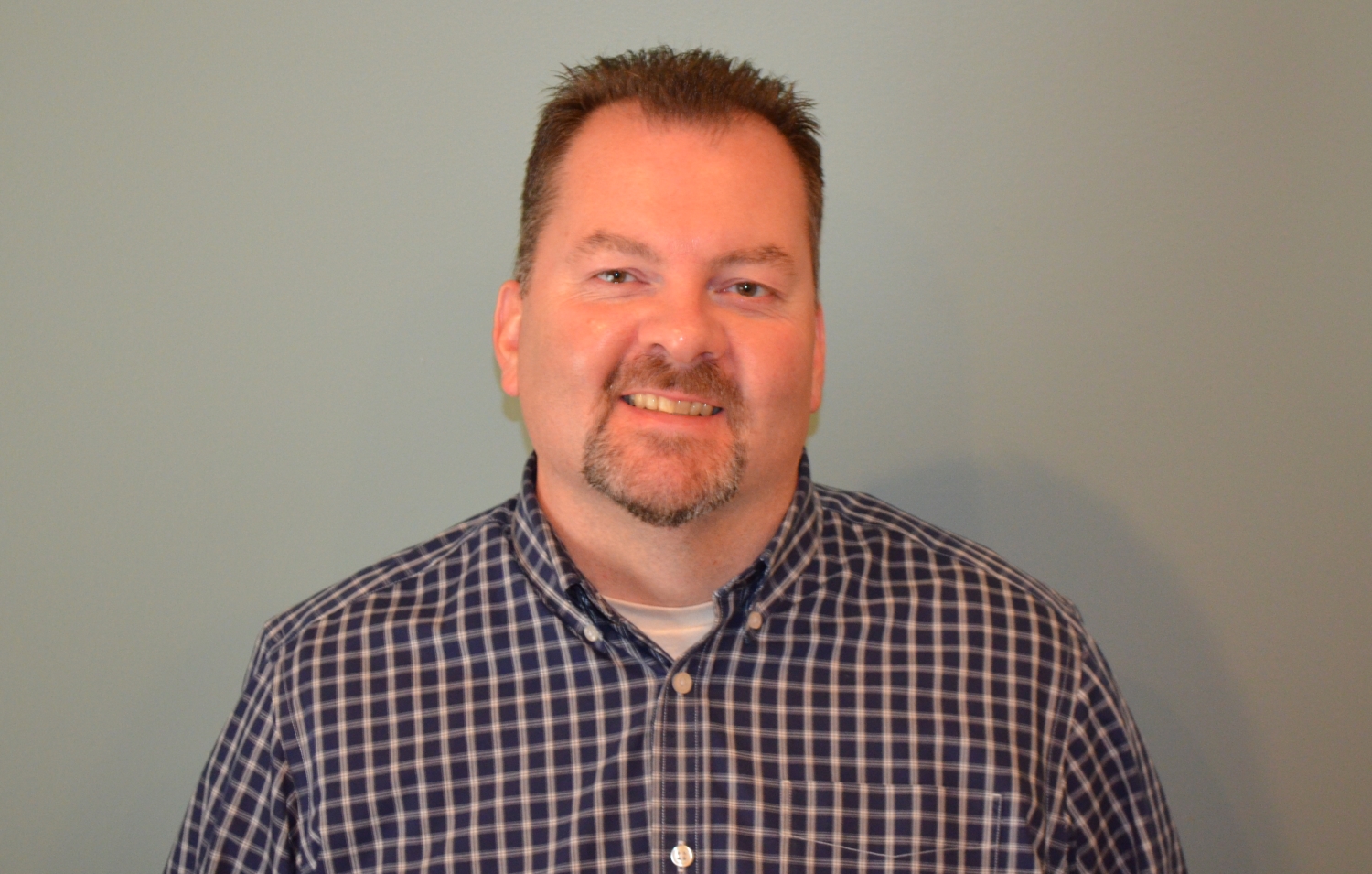 Brian is a Dad, husband, and an IT professional by trade. A Personal Finance Blogger since 2013. Who, with his family, has successfully paid off over $100K worth of consumer debt. Now that Brian is debt-free, his mission is to help his three children prepare for their financial lives and educate others to achieved financial success. Brian is involved in his local community. As a Financial Committee Chair with the Board of Education of his local school district, he has helped successfully launch a K-12 financial literacy program in a six thousand student district.