Do you believe making 75 grand a year could make you happy?
Well, consider data of earnings and life satisfaction analyzed by Psychologists from Purdue University and the University of Virginia of 1.7 million people in 164 countries, found that the ideal income for individuals is $95,000 a year for life satisfaction and $60,000 to $75,000 a year for emotional well-being. Families with children will need more.
 So you mean t tell me if you make over six-figures you happiest in life won't increase? Like the songs says more money more problems.
The research found once the earning threshold was reached, further increases in income tended to be associated with reduced life satisfaction and a lower level of well-being. Often by obtaining a higher income it has an impact on your life-work balance. It's an important question to ask yourself is the trade-off worth it?
Our time is our most valuable resources, we already send a 1/3 of our time each day eating, sleeping, and getting ready for work. If you are spending 10-12 hours in the office each day to chase that large six-figure income when do you have time to enjoy it?
There are many different paths to achieving a 75 grand a year salary. Surprisingly enough many don't require a college degree. 
75 Ways to Make 75K
I love social media, not for the political banter, but an occasional meme, but most of all the meaningful discussion, and engagement with others.
 In a private Facebook group, there was a lively discussion on how someone could make $75,000 a year without a college degree? 
Here's the list of real jobs being performed by real people making 75 grand a year.
Aerospace Mechanic
Agriculture — farming
Armed Security
Auto Manufacturer
Auto Mechanic
Auto repair shop owner
Border Patrol Agent
Business Owner — cleaning, landscaping
Car Sales
Carpenter
Casino Dealer
CDL Driver (license needed)
Cell Tower Site Development
Chef
Construction
Corrections Officers
Cosmetology
Court Reporter
Crane Operator
Custodial
Diesel Mechanic
Electrician
Elevator Mechanic
Executive Assistant
Facilities Manager
Federal Employee — shipyard construction, contractor
FedEx Freight Driver
Fire Suppression
Firefighter
Garbage Man
Graphic Design
Ground Operations for Airline
Hairstylist
Help Desk
Home Daycare (may require license and insurance)
Home Inspector
HVAC
IBEW Worker
IS — information security
IT — information technology
Kitchen Design
Land Surveyor
Law Enforcement
Legal Billing
Legal Secretary
Life Insurance Agent
LPN — Licensed Practical Nurse — technical degree needed
Mechanic
Military
Millwright
Mining
Mortgage Banker
Office Manager
Oil and Gas Refinery
Painting Contractor
Paramedic
Pilot — technical training needed
Plumbing
Postal Service
Project manager
Railroad
Realtor
Restaurant Operator, Owner, or Manager
Retail Store Manager
Sales — insurance, telecom
Steamfitter
Steel Mill Worker
Television Production
Union Laborer
UPS Driver
Warehouse Manager
Waste Industry — Wastewater treatment
Web Development
Welder
Wind Turbine Technician
What do you think of the list? Any other jobs you might add?
So of these jobs, I had to look up. For example, I had no idea what a millwright was.  
A millwright is a high-precision craftsman or skilled tradesman who installs, dismantles, maintains, repairs reassembles, and moves machinery in factories, power plants, and construction sites.
Things to keep in mind, many of these jobs do require some training, technical degree, or license, usually completed at a trade school in 12-18 months. May indicated that their employers often offered the training or were willing to pay for it.
Also, many of these positions don't start at $75,000. The people working these jobs has to start at the bottom making less but suggested in as little as five years could be making this amount of money.
Real-Life Example
I recently needed to hire a plumber for a few little fixes, and a bathroom faucet replacement. I asked friends and family for some recommendations and called each one for their price and availability. The first company I called quote me a price of $195 to replace the faucet, and a rate of $225 per hour for the other fixes. After making several calls I settled in on a particular company. A small two-man business. They were prompted, courteous, and finished their work in under an hour. Total cost $354.
In speaking with them they had completed a another job before mine and were on their way to another after my work was completed. So I can only guess the total amount of money made on that day, let's say each of the other jobs brought in $350 as well, that a 1-day total of $1050. If you say 50% is cost and 50% profit that's $525 a day or $2625 a week or $10,5oo a month or $126,000 a year.
So the point of it all is working a job as a plumber, electrician, mechanic, etc. Can really be a lucrative career.
Many Factors to Consider
There were over 3 million high school graduates in 2020. What will these 3 million young adults do? Go to college, military, enter the workforce?
There no clear right or wrong decision, it's an individual choice, but its important to consider all options, and look at factors like your goals, where you'd like to live, future job market, cost of living, etc.
If you start on any one of these 75 career paths mentioned above at 18, you could be making more then a friend who goes to college, and graduates four years from now. You'll avoid student debt, and possible have a great head start.
If you want to serve in the military, there are many opportunities to earn money for higher education, learn a trade, or make a full career in the military.
If college is the path you choose do your best to minimize the cost of your degree, consider community college first. The less you spend to obtain your degree the better your future will be. By all means, do your homework on the return on investment of your degree.
So spend $160K for a private college for a career path that makes $40k a year. You'll be paying back the debt forever. Research what the job market will look like in four years, what salaries for your career path will look like, and use this to help make the best economical college choice.
If all else fails, you still have 75 career paths that can make you enough money to live a happy life. Good luck, and I'll leave you with some words from Mike Rowe.
This article was originally published at BrianBrandow.com and republished here with permission.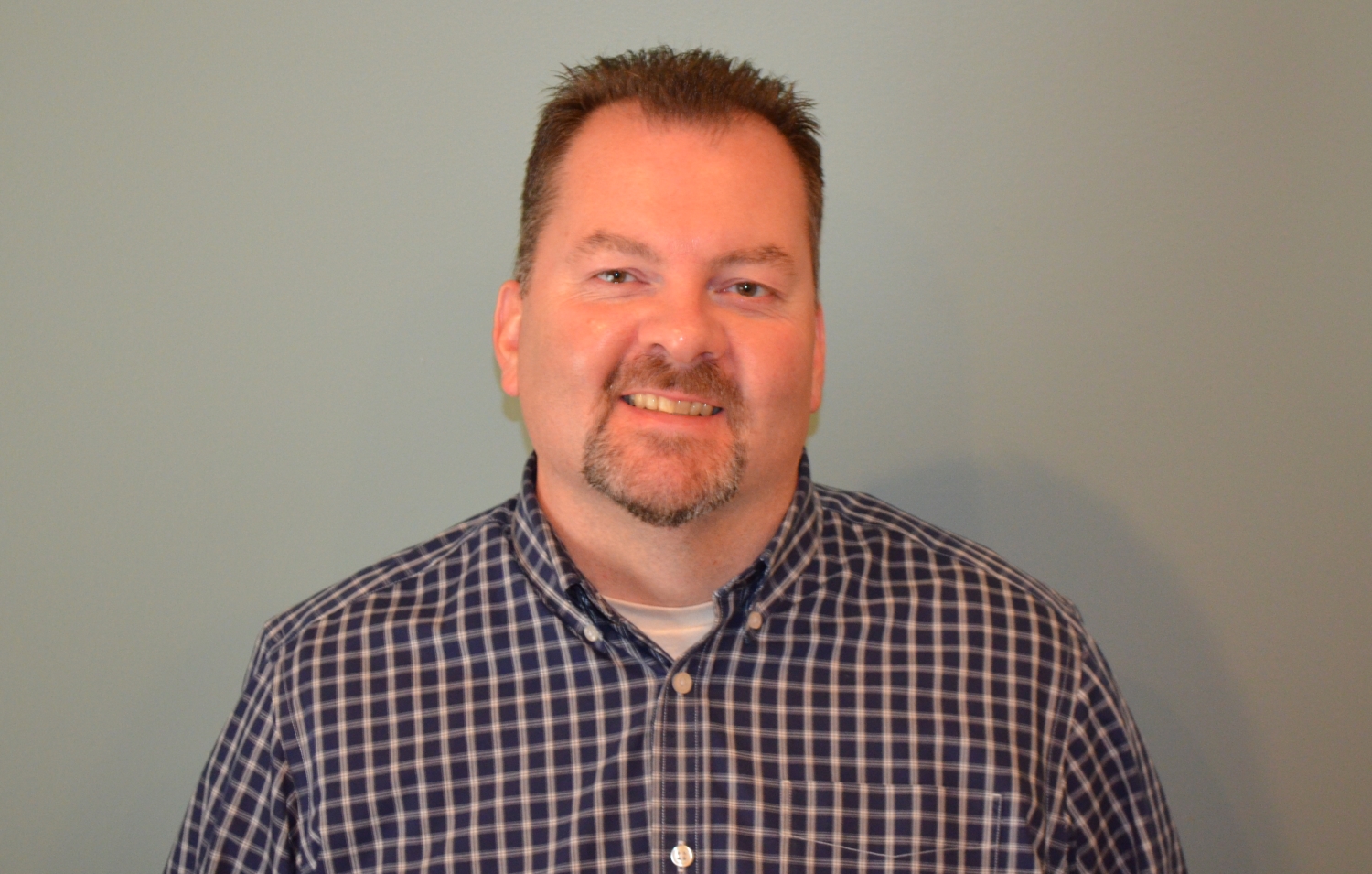 Brian is a Dad, husband, and an IT professional by trade. A Personal Finance Blogger since 2013. Who, with his family, has successfully paid off over $100K worth of consumer debt. Now that Brian is debt-free, his mission is to help his three children prepare for their financial lives and educate others to achieved financial success. Brian is involved in his local community. As a Financial Committee Chair with the Board of Education of his local school district, he has helped successfully launch a K-12 financial literacy program in a six thousand student district.