Have you heard any news about income share agreements for funding higher education? Well if you have not, the concept of an income share agreement has been around since the 1950s, but only recently began to draw attention again with the skyrocketing cost of a college education.
According to the College Board, the average cost of tuition and fees for the 2017–2018 school year was $34,740 at private colleges, $9,970 for state residents at public colleges, and $25,620 for out-of-state residents attending public universities.
Among the Class of 2018, 69% of college students took out student loans, and they graduated with an average debt of $29,800, including both private and federal debt. Meanwhile, 14% of their parents took out an average of $35,600 in federal Parent PLUS loans.
Now consider Americans owe over $1.56 trillion in student loan debt, spread out among about 45 million borrowers. That's about $521 billion more than the total U.S. credit card debt.
As the cost and borrowing for higher education continue to grow every year, an income share agreement might be a solution to help slow these numbers. An income share agreement is where a financial structure in which an organization (College) provides a fixed amount of money to a recipient (student) who, in exchange, agrees to pay back a percentage of their income for a fixed number of years.
Several trade schools, coding boot camps, colleges, and universities now have income share agreements in place. Purdue University was one of the first to offer an ISA.
Now the list continues to grow including Colorado Mountain College, Allan Hancock College in California, Lackawanna College in Pennsylvania, Clarkson University in New York, Norwich University in Vermont, Messiah College in Pennsylvania, and the University of Utah, in Utah.
So is an income share agreement a good alternative to student loans?
Why Income Share Agreements Make Sense
The fact that income share agreements don't have an interest rate tied to them like loans make them attractive. In theory, they also put some of the burdens back on the school to ensure the student is successful and earns a decent salary because their payment is based on their future earning.
The income share agreement that a student agrees to signs over a share of their future income, typically between 3 to 4 percent for up to 10 years after they graduate. The total repayments are usually capped at 2.5 times the initial funding for the ISA. Most ISAs offer a minimum salary to begin paying back and if you don't hit that minimum after a period of time the entire he university absorbs the ISA cost.
Some colleges vary the terms of repayment based on major, and potential future earning. Someone with a lower salary might have to make repayments for a longer period of time, then a classmate who lands a higher paying job.
Ultimately it's up to the individual to review all their options, ISA, loans, cash flowing, etc. and understand what would be best for them. It's also essential to understand the overall return on investment of your career choice. What will the job market in your field of study look like when you graduate.
Investing in an Income Share Agreement
What if you want to invest in an income share agreement? Currently, many schools are funding their income share agreement programs using institutional capital, alumni, and private donors, but as ISA programs continue to grow, they create a unique investment opportunity.
In fact, income share agreements have caught the eye of wall street investors. So much so that an ISA Marketplace that connects schools with accredited ISA investors has been created in 2016 called Edly.
Edly is the online income-share investor marketplace, connecting top-performing schools with ISA investors.
Here's how Edly says the marketplace will work. Schools ranging from for-profit, unaccredited coding boot camps to nonprofit universities can list shares of their students' ISAs on the platform. Accredited investors (which the SEC defines as a person whose income exceeds $200,000 or has a net worth more than $1 million) can create an account on Edly, where they can view the offerings and pick their investments.
As more and more schools add ISA, the investment opportunity will grow too.
Things You Can Do To Reduce College Cost
Even though income share agreements are an exciting new development in the higher education funding realm, doing all you can to minimize the cost of a college degree is still in your best interest.
Let's review some of the ways you can reduce tuition cost while attending college.
Understand Your Starting Point
Do your homework when it comes to college, and it's cost. Have a conversation with your parents and understand what they have saved or are willing to support you financially during college. Consider how much money you can save too. Having a baseline of your finances will give you an excellent foundation to begin college planning.
AP Classes
Advanced Placement (AP) are college-level classes you can take in high school and earn future college credit for completing. Most colleges will accept these classes and credits if you score a three or above on AP final exam. This is an excellent way to earn college credit in high school at no or minimal cost. Students typically need to pay a nominal fee for the AP exam.
College Credit in High School
Many high schools offer college classes through a partnership with a community college or a local University. These classes allow high school students to earn college credits at a reduced rate. This is a great way to get a head start on your college requirements and save some cash.
Research ROI
Your guidance counselor will do a fantastic job of helping you fill out a college application, securing recommendations letters, and keeping you on schedule with looming deadlines, but they typically will not discuss cost.
You need to understand the return on investment of your college degree. What will a potential career earn in your field of study? What will the job market look like when you graduate? If you do your research before making a college choice, you might be able to save a ton of money.
Having this information will help you avoid picking a $200K college degree with a career earning $50K a year.
Scholarships
Begin applying for scholarships today. There are many scholarships that you can apply for as a high school freshmen and continue to apply for as you make your way through high school.
Once in college, do not lose sight of the ultimate free money prize, scholarships. Often students forget about these after freshmen year. If you are already attending college, now you can take advantage of any additional scholarships your school has to offer. It will take a bit of your free time to continue to apply for scholarships, but the payoff will be worth it.
Attend a Community College
Many community colleges act as feeder schools for larger universities. This is a great way to reduce your cost for up to two years, and still, graduate and earn your degree from a larger university.
Community college is less expensive per credit then four-year colleges and the fact they are located local there is no need for room and board.
Become a Resident Assistant
Do you want to save money on room and board? Becoming an RA has its benefits when living on campus. Most schools wave the cost of room and board if you take on the responsibility of an RA.
An RA helps develop a sense of community among residents of a floor. They help enforce the rules and policies of residence life, housing and dining services, and the University. The RA acts as a liaison between residents and the University administration. Taking on these responsibilities can save you several thousand dollars a semester.
Work on Campus and During your Summers
Taking on a part-time job during the semester and work during summer break is a great way to ensure you have money for books, entertainment, and food.
Graduate in Four or Fewer Years
You don't want to be a five or six-year undergraduate. Why? A straightforward reason the cost. Your goal should be to graduate in four years or less. Using some of the tips outlined here, AP classes, college credit in high school, etc. can help you save a significant amount of money on your degree.
All in all, there are many ways to keep college cost and obtaining a degree in check. It depends on what lengths a student and parent is will to go too. The income share agreement is another useful tool in the tool belt when it comes to combating the ever-increasing cost of higher ed.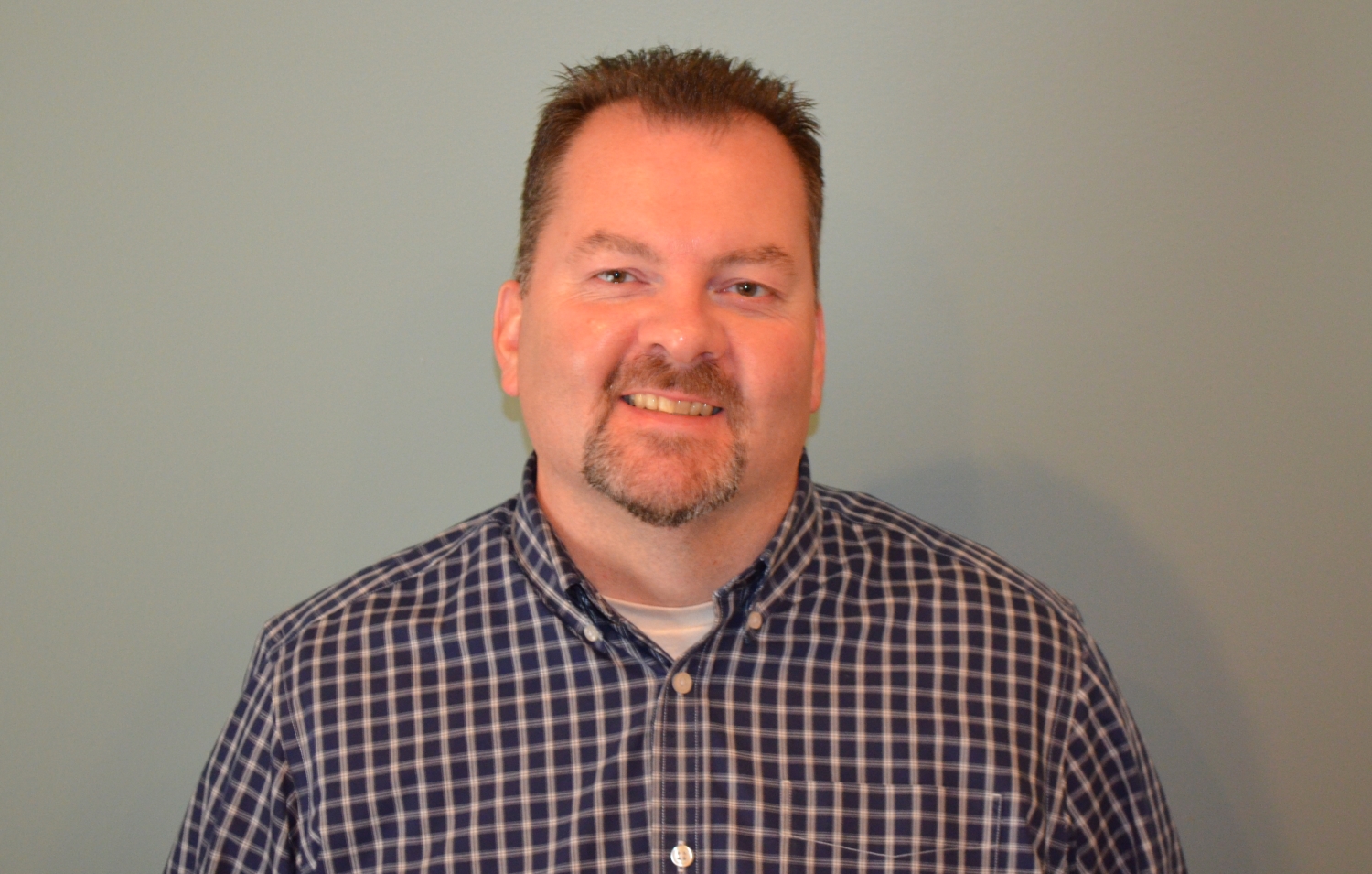 Brian is a Dad, husband, and an IT professional by trade. A Personal Finance Blogger since 2013. Who, with his family, has successfully paid off over $100K worth of consumer debt. Now that Brian is debt-free, his mission is to help his three children prepare for their financial lives and educate others to achieved financial success. Brian is involved in his local community. As a Financial Committee Chair with the Board of Education of his local school district, he has helped successfully launch a K-12 financial literacy program in a six thousand student district.