The word chore might as well be a four letter word because when mentioned to a child it often brings the same type of reaction as some of those other infamous words. Gasp!
As a parent of three kids I'm all too familiar with the daily battle parent's face when trying to teach their kid's responsibility through chores, and let's face it having kids on board with chores gives us parent's a little help along the way too.
Well let me introduce you to an app called Homey that might just help give you the edge you need to conquer the challenge once and for all.
Homey is a free chore management app for the whole family available on iOS and android. Homey synchronizes task across devices and sends updates and notifications about chores to do in your home to you and your family members.
You can organize tasks by taking pictures of the mess and assigning the work to individual family members. Homey gives all the members of your family a visual overview of things getting done in your home and a simple way to divide, track and finish off tasks.
Sounds simple right? It is.
Download the Homey app – it's FREE. Get the Homey app on Google Play or in the Apple App Store.
Getting Started with Homey
Use these eight easy steps to get started with Homey.
Download the app – it's FREE. Get the Homey app on Google Play or in the Apple App Store.
Create a household and invite your family members or create profiles for them.
You, as the household creator, have all the features enabled. You will have set user roles for other family members based on their age, but you can customize all the permissions for everyone in the Household settings available in the sidebar.
Connect your bank account. (If you want to transfer rewards directly to your child's checking or saving account)
Homey works best if every family member has it on their own device. However if you have a shared family device, they have some features to make that work. You can easily switch profiles by tapping the person you want to switch to in the sidebar and selecting "Switch account" in the lower right corner of the app (switching is needed for claiming rewards), or if you want to just mark chores your kids did as done while you're logged in, you can simply long press the "Mark as done" button and select the right family member – the chore will be done in their name and they'll get the points and coins.
Set chores.
Kids do chores.
Kids get rewarded for chores in the form of points or coins. Points are like XP in games – experience points, and aren't be redeemable for rewards.Coins are the reward currency with which kids can claim rewards. This way you're able to say which chores you will reward with allowance or screen time or anything else, and which chores are children's responsibility and they won't get paid to do them. These "responsibilities" will still be worth points (that they won't be able to redeem for rewards), so they will be able to work the leader board and get achievements – so children still get positive reinforcement.
Bottom Line
Let's face it, we all are forgetful sometime, kids and teenagers even more so and having an automated reminder is better than having someone nagging you. Case in point my oldest son has been taking the garbage out for years, and each week I need to remind him what day it needs to go to the curb.
Homey makes these types of things easy. With the ability to set up one time or reoccurring chores, you no longer need to be the constant voice reminding the family to pick up after themselves, clean their room, take the garbage out, empty the dishwasher, etc.
Homey provides photographic prove that chores are complete. Imagine the fun kids will have creating chore selfies. Once completed the instantly get the satisfaction of earning points or coins for a job well done.
Over the years we've tried charts and graphs on the refrigerator and after a few weeks they always fall by the wayside. If your kids are anything like mine, they use their smartphones for a good percentage of their communication these days. Why not leverage that to help teach them how to be more responsible, complete their chores, and keep the house clean and family happy.
Download the Homey app – it's FREE. Get the Homey app on Google Play or in the Apple App Store.
Have you ever struggled with tracking chores? What methods have you used? Would you consider using Homey?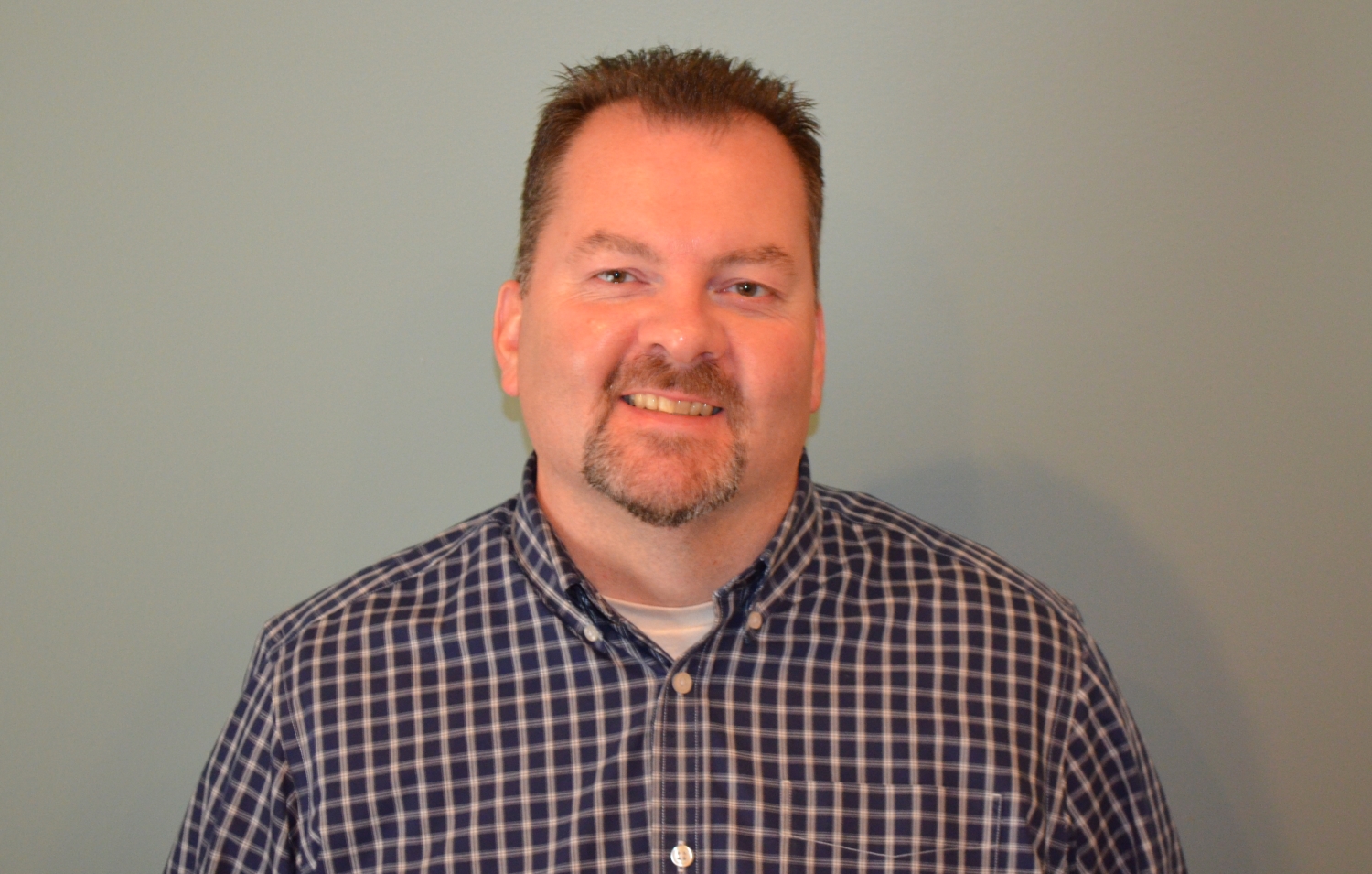 Brian is a Dad, husband, and an IT professional by trade. A Personal Finance Blogger since 2013. Who, with his family, has successfully paid off over $100K worth of consumer debt. Now that Brian is debt-free, his mission is to help his three children prepare for their financial lives and educate others to achieved financial success. Brian is involved in his local community. As a Financial Committee Chair with the Board of Education of his local school district, he has helped successfully launch a K-12 financial literacy program in a six thousand student district.