The home warranty industry in the United States began in the 1970s for those looking to buy a home. At that point, the real estate sector experienced substantial growth, and a variety of home insurance companies started offering contracts of coverage for home systems and appliances. The industry evolved over time, and these insurance options became known as home warranties.
Nowadays, millions of homeowners and homebuyers across the United States have opted for warranty plans to protect the systems and appliances in their homes.
WHAT IS A HOME WARRANTY?
It is a service contract between homeowners and a home warranty company, like American Home Warranty. It protects you from the hefty cost of repairs and replacement parts needed if there is damage to significant components of your house.
You may wonder what the difference is between a home warranty and homeowner's insurance. Homeowner's insurance is often required by your mortgage company and will cover damage to the structural components of your home due to fire or flood.
WHAT IS INCLUDED IN A WARRANTY?
With a warranty for your home, you can pick the level of coverage that you'd like to purchase. Generally, the more you get covered, the higher your monthly or annual premiums will be.
These can cover unexpected repair bills for your home's systems. You're able to cover major appliances including the more expensive ones, such as your air conditioner.
Technicians have performed many of the following warranty services, which can include, but are not limited to a variety of optional coverage appliances:
Heating System And Air Conditioning System (HVAC)

Plumbing System

Electrical Systems

Hot Water Heater

Furnace

Garbage Disposal

Washing Machine

Dryer

Dishwasher And Microwaves (Home appliance)

Garage Door Opener

Well Pump

Septic Tank

Jacuzzi's
WHAT IS NOT INCLUDED IN A WARRANTY?
Each state has specific rules and regulations via the licensing and coverage plans provided by warranty companies. Given that the home warranty industry in the United States was established 50 years ago, there is a myriad of companies offering their home service contract to homeowners. For the most part, individual states have their own providers of warranty plans, and it is incumbent upon the homeowner to find a plan that best meets their requirements.
However, it should be noted that the big companies – the national companies – operate across the US. It may be more beneficial for homeowners to seek coverage from warranty providers in their area. Localization is arguably the best way of securing comprehensive warranty coverage.
Be advised that warranty plans (home service contracts) in individual states will offer limited coverage and repair work to broken systems owing to normal wear and tear. The home warranty acts came into being before 1990. Since then, the industry has blossomed across the US.
It's also good to be familiar with your homeowner's insurance policy. Preexisting conditions found during your home inspection may prevent you from having a covered appliance get repaired for any unexpected breakdowns.
HOW DOES A WARRANTY WORK?
If you have a warranty for your home and something breaks, you can rest assured that you'll get it fixed. When one of your covered items breaks, you call your warranty provider.
Your provider might offer one free call or each call might have a service call fee. Be sure to read what your home warranties cover, to avoid unexpected repair costs.
Your warranty may cover only certain types of problems with your home system components. Here's how to use your home warranty:
Report the problem to your warranty company, either online or by phone.

Schedule time for a contractor to come to take a look at the problem.

The contractor will relay the problem to your home warranty company.

If your warranty covers the problem, the company will pay for the repair.

If your warranty doesn't cover the problem, you'll have to hire someone for the repair or purchase a new item.
Keep in mind that whether the warranty company will repair the item or not, you'll usually still have to pay a nonrefundable service fee. These fees are outlined to you before buying warranty coverage.
HOW MUCH DOES A WARRANTY COST?
Much like the insurance premium you're used to, a home warranty will result in a monthly or annual premium. Home Advisor quotes that the typical range for warranty coverage for your home is anywhere from $220 to $1,627, with the national average coming in at $924.
You'll find that the range is widespread because of the varying types of properties and levels of coverage to choose from. But, many newly built homes come included with a year's worth of warranty in the sale price from the developer.
In addition to your premium, you'll need to watch out for warranty fees. This comes in the form of a service fee to the contractor, ranging anywhere from $60 to $125 according to Consumer Reports. You will also be charged for any difference between what the warranty company covers for a repair or replacement and the total cost of the job.
How Long Does A Warranty For My Home Last?
A normal warranty contract lasts 12 months from the date of purchase. That means if one of your covered items breaks during that time, you'll likely be able to get it covered. Some providers allow you to consider home warranty coverage beyond the original purchase on a monthly or annual basis.
These yearly service contracts typically increase in price over time. Before you buy warranty coverage for your home, you should have a plan for home long you need protection from expensive home repairs – to ensure your policy is renewable if you need it.
CONS OF A WARRANTY: DO YOU NEED IT?
A warranty may sound great at first, but once you dig into the fine print, you'll probably start to doubt it's value.
Along with being overpriced, paying service fees, and not being able to pick the contractors, here are a few disadvantages that come with warranty options that you might not even use.
Maintenance Issues
You have to be careful about maintaining your appliances. If you aren't aware that your item needs a new part and it breaks, the warranty company can choose to deny your claim for a repair or replacement.
Repair Instead of Replace
Even if your appliance has broken down a thousand times, the company can choose to continue repairing it, even if you'd rather have it replaced.
Level of Coverage
Choosing coverages is tricky with a home warranty. A warranty company could refuse to cover the repair or replacement of a big-ticket item because it isn't included in the type of warranty contract you chose.
THE FIRST UNITED STATES WARRANTY COMPANY
The first service provider to offer warranty coverage in the United States was American Home Shield. It is incumbent upon all warranty companies operating in the US to comply with federal and state guidelines.
In the United States, however, the term home warranty does not necessarily have legal connotations as a warranty. Instead, it is a service fee agreement to repair/replace damaged, faulty, or defunct parts of home appliances and systems.
There is no standardized system across warranties for home contracts in the United States. For starters, coverage includes basic coverage for specific systems and appliances, and additional coverage for washers and dryers, etc. If an appliance has not been correctly maintained, the warranty plan will not cover the repair and replacement costs.
It is essential for customers to read the fine print when it comes to their warranty plans, to ensure that they understand what is covered and what isn't. These are known as exclusions and limitations.
HOW DO WARRANTY OPTIONS VARY FROM STATE TO STATE?
In the state of New Jersey, for example, home-builders must provide a warranty to anyone buying a new home. These warranty plans for new homes are different from plans offered to existing homeowners.
In individual states such as Texas, residential service contracts and appliance warranty plans are regulated, and in Florida, much the same is true. State regulations will mandate what companies are legally allowed to do repair, replacement, and maintenance of systems and appliances. Full licensing and regulation is essential at the state level to ensure that customers do not get taken for a ride by shady operators.
In most US states, the warranty service industry is regulated by the Commissioner of Insurance. This guarantees that customers will be protected against malpractice, fraud, or other misdemeanors committed by the warranty companies.
All 50 states offer varying degrees of coverage when it comes to warranty plans. For example, those who seek for warranty in Ohio will find a variety of options available. Most homeowners in Ohio have warranty coverage. Real estate agents typically recommend that buyers and sellers provide for warranty coverage to sweeten the proverbial deal.
Some of the best national warranty providers in Ohio include Select Home Warranty, Choice Home Warranty, and Total Home Protection. Just be sure to check out warranty reviews before agreeing to terms of deductible and home repair or to renew your home protection plan.
Some 67% of people in Ohio own their homes, and the typical warranty plan is available for around $450 per year. It may be possible to use the same warranty provider when moving from one state to the next in the US if they have operations in both states.
It is interesting to point out that several home warranty companies offer coverage across multiple states, or even nationwide. Nationwide providers of warranty plans may not always be the best option, given that they don't tailor their services to local market conditions.
By shopping around, homebuyers can save a bundle on warranty coverage and evaluate local options and national carriers. Be sure to read the better business bureau reviews for each company you're considering before signing an annual service contract with any of them.
IS A WARRANTY FOR MY HOME WORTH IT?
Are warranty plans worth the money? Do you need home warranty coverage? It depends on many factors, like rules within your home state, age of your home, what's covered, and rules of the warranty. So make sure you read the fine print of the before signing a warranty contract to protect your home.
Many warranty companies stipulate that you must first call them when a system or appliance breaks. If you don't call them first and try to DIY the repairs or spend money on parts, you have the potential to void the warranty or not be reimbursed.
Also, if a system or appliance has not been adequately maintained, the warranty company could dispute it's coverage.
A general complaint of warranties for your home is the time it takes to get a repair or replacements completed. Since warranties companies want to keep costs low, they tend to purchase parts below the retail price, which can add to the length of time of a repair.
Warranties can offer homeowners peace of mind, just like other insurance policies. Ultimately the decision to purchase a warranty for your home is up to you, so do your research and understand what's covered and what's not.
Have you ever decided on purchasing warranty coverage for your home? If so, what has been your experience with it?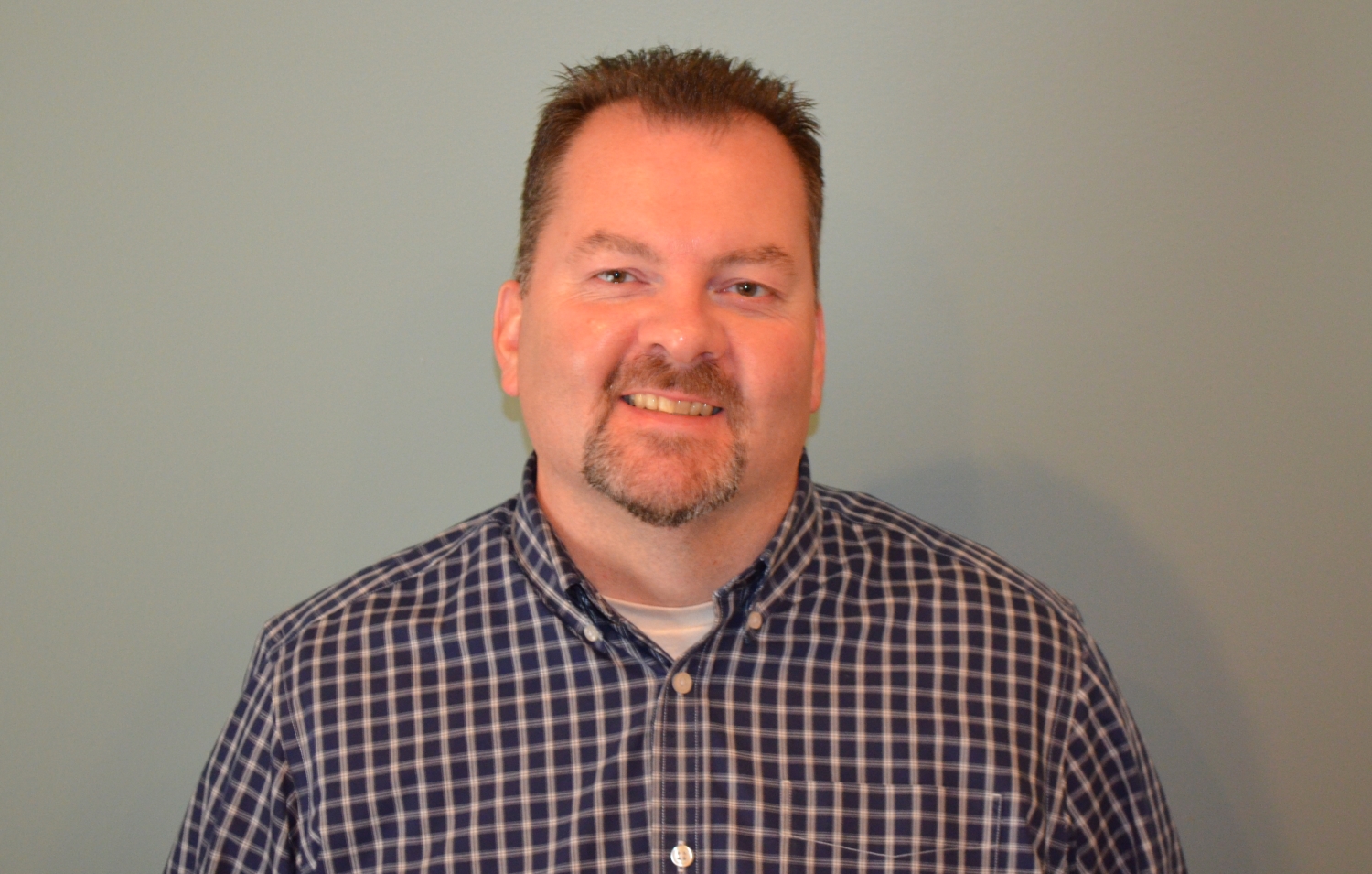 Brian is a Dad, husband, and an IT professional by trade. A Personal Finance Blogger since 2013. Who, with his family, has successfully paid off over $100K worth of consumer debt. Now that Brian is debt-free, his mission is to help his three children prepare for their financial lives and educate others to achieved financial success. Brian is involved in his local community. As a Financial Committee Chair with the Board of Education of his local school district, he has helped successfully launch a K-12 financial literacy program in a six thousand student district.