If you're unfamiliar with FinCon, it's a personal finance conference that started in 2011 and is hosted in a different city each year. FinCon 2019 marks my third time attending this four-day event. Each year has had a different feel. My first FinCon was in Charlotte, NC in 2015, and I was a bit overwhelmed but was happy to connect with fellow bloggers whom I have been reading and following for a few years. I learned a ton. The city of Charlotte has a great vibe too.
My second FinCon in Orlando in 2018 was a little rocky. I got sick halfway through the conference and really didn't enjoy myself. I did attend some great sessions and connected with an even bigger network. The location itself, although in Orlando, felt kind of bland.
FinCon 2019 in Washington D.C. felt like a totally new experience. The conference was located in the heart of D.C, which has a ton of sightseeing, restaurants, and just a real buzz about it. Although I didn't attend many sessions offered at FinCon, it was by far my favorite.
Connecting at FinCon
For me, the heart of FinCon is getting to meet all of the fellow money nerds who share a similar interest in personal finance. Although there are plenty of sub-niches like getting out of debt, financial education, fintech, FIRE, etc., the group manages to come together under the personal finance umbrella and make it work.
FinCon 2019 in D.C. for me was all about connecting with others. In total, I attended three sessions: the opening and closing keynote speakers, and one regular session. That's it. All of the rest of my time was spent talking with others in the community, old and new, meeting with companies in FinCon Central, and spending some time in D.C.
I was able to connect with an old high school buddy who lives in the area and I haven't seen in twenty years. I also took a trip to Arlington National Cemetery to visit and pay my respects to a dear family friend who's laid to rest there.
This FinCon also gave me a chance to introduce my wife to the personal finance community she heard me talk about over the last several years.
My Wife Attended Her First FinCon
My wife accompanied me to FinCon for the very first time, and found it a bit overwhelming; I believe after day two she proclaimed, "Maybe one day of this would be enough."
She soon backpedaled on that statement. It was great to see her interact with brands in FinCon Central. She drilled some with questions, which was certainly fun to watch. She also became a little obsessed with claiming free swag that the companies had to offer: from the caricature artists at the Upstart booth, our faces being printed on the Ally cookies and all those t-shirts, there were lots for her to collect!
She really enjoyed interacting with all of the companies, especially USAA. I actually had to ask her to leave the staff at the USAA booth alone because I was afraid she might be accused of stalking. Our entire family is USAA members thanks to my father-in-law, a Marine who has been a USAA member for most of his life. Needless to say, we are fans!
It was also great to introduce my wife to old friends from blogging and previous FinCons, and great to make new friends with her too. One of our new friends is Helen, a lifestyle blogger who was a FinCon first-timer like my wife. After meeting Helen, and hearing what her blog was about, my wife said she'd love to start blogging and make money too (though there have been no new domains registered as of this article).
It was great to see her dive right in, and I think it's a testament to the FinCon community and how welcoming they can be.
It was also great for us as a couple. I can count on one hand the trips just the two of us have taken since we've had children. No complaints (we love our kids!), it's just nice to have some alone time. The fact that my wife was able to join me at FinCon was thanks to the generous sponsorship of my trip by the online lending platform Upstart.
My FinCon Trip was Sponsored by Upstart
If you are unfamiliar with Upstart, they are an online lending platform that believes you are more than your credit score. They offer personal loans to which can be used for things like credit card consolidation or consolidation of other debt, medical expenses, wedding costs, and moving costs.
83% of Americans have never defaulted on a loan, but only 45% have access to prime credit.* Upstart aims to change that by offering affordable credit based on true risk.
Upstart's model uses machine learning to underwrite borrowers' creditworthiness based on many variables, including but not limited to education, employment, and income.
To qualify for an Upstart loan, you must meet the following requirements:
Be at least 18 years old (19 in Nebraska & Alabama)
Reside in the United States
Have no accounts in collection or delinquent
No bankruptcies on your credit report
Have a minimum credit score of 620
Have a regular and verifiable income of $12,000 or more
Upstart's lending platform offers loans from $1,000 to $50,000* with funds available as fast as one day.**
I started working with Upstart months before FinCon. They were looking for influencers to represent them at FinCon and help get the word out about their platform. Helen from Hel on Heels, and I were selected. It was terrific to work with the Upstart team behind the scenes before FinCon.
The five-member Upstart team that attended FinCon was amazing! They worked really hard to promote Upstart and make sure their booth in FinCon Central was a hit with everyone that visited. The Upstart booth featured artists who drew visitors' caricature, asking them to fill in the blank to the question "I am ……. I am more than my credit score."
It was my pleasure to work with Upstart and help promote their brand.
Final Thoughts
As a personal finance blogger, it was a great experience working with Upstart, and having them sponsor my trip to FinCon. It's great to work with a company that aligns with my values and mission. FinCon 2019 was all about connecting with others, from old friends to new friends, my wife, and growing my reach as an influencer.
Thank you Upstart for making my third FinCon the best ever!
*"Based on an Upstart/Transunion retro study and marketplace lending data."
**Your loan amount will be determined based on your credit, income, and certain other information provided in your loan application. Not all applicants will qualify for the full amount. Loans are not available in West Virginia or Iowa. The minimum loan amount in MA is $7,000. The minimum loan amount in Ohio is $6,000. The minimum loan amount in NM is $5,001. The minimum loan amount in GA is $3,100.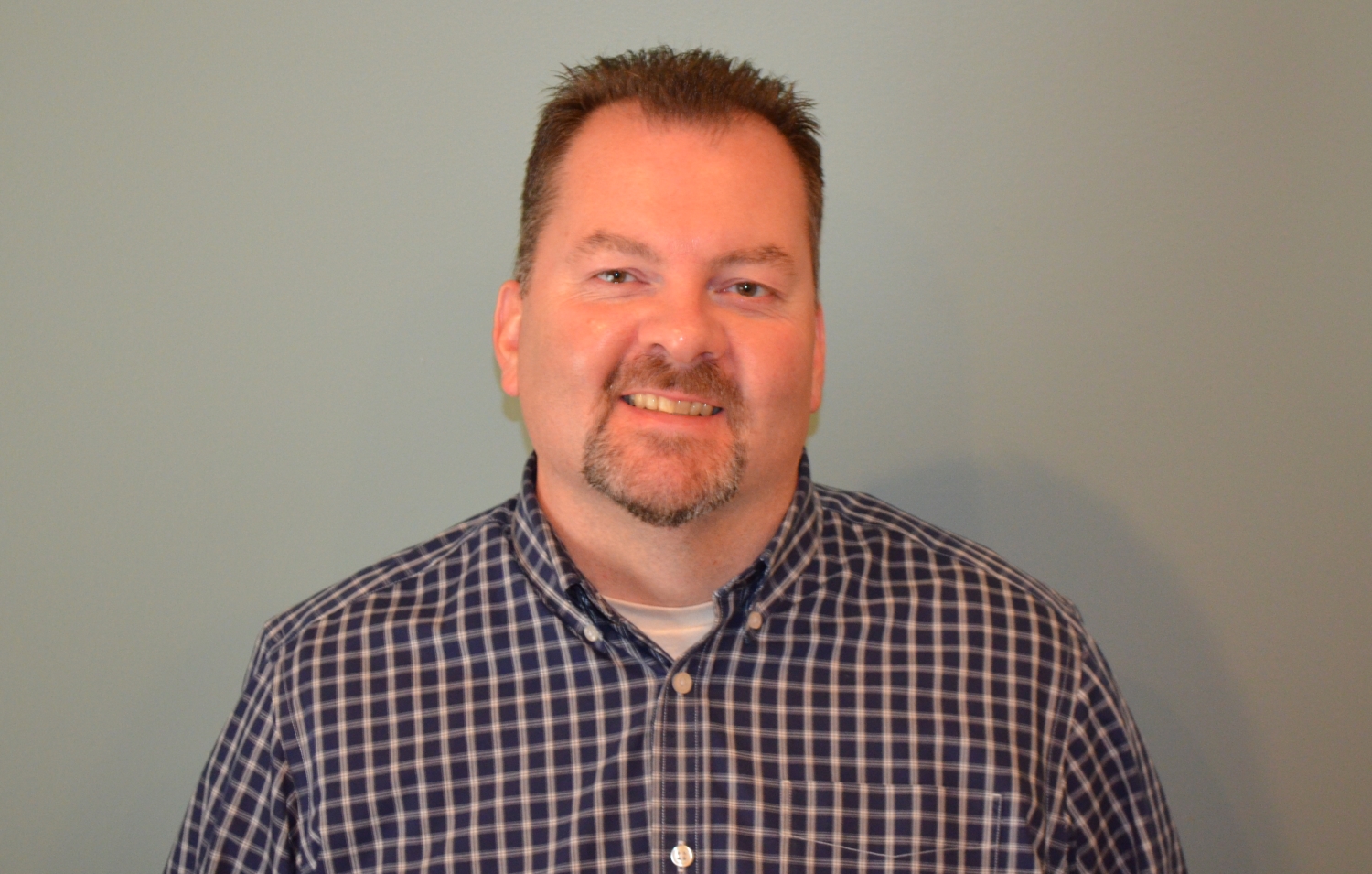 Brian is a Dad, husband, and an IT professional by trade. A Personal Finance Blogger since 2013. Who, with his family, has successfully paid off over $100K worth of consumer debt. Now that Brian is debt-free, his mission is to help his three children prepare for their financial lives and educate others to achieved financial success. Brian is involved in his local community. As a Financial Committee Chair with the Board of Education of his local school district, he has helped successfully launch a K-12 financial literacy program in a six thousand student district.