Once upon a time I came across the website feed the pig, while I was flipping through some TV channels and stumbled across the following commercial:
I agree aimlessly flipping TV channels is not my best use of my free time, but if I didn't, I might have never found this website full of useful financial information. What happened to feed the pig campaign?
Although the feed the pig campaign has now been shut down, it has morphed into the 360 Degrees of Financial Literacy. From the "About Us" page  360 Degrees of Financial Literacy mission is:
"360 Degrees of Financial literacy is a national volunteer effort of the nation's Certified Public Accountants to help Americans understand their personal finances and develop money management skills. It focuses on financial education as a lifelong endeavor—from children learning about the value of money to adults reaching a secure retirement.

The 360 Degrees of Financial Literacy Web site offers general information for managing personal finances and does not recommend specific financial actions. For financial advice tailored to your situation, please contact an expert such as a CPA or a personal financial advisor."
What is Feed the Pig?
Obviously, the idea of the original television commercials feeding the pig means to save money. Wow, I like the concept. Some of the fundamental personal finance principals are paying yourself first and having an emergency fund. These both start with saving money. 
The 360 Degrees of Financial Literacy website is sponsored by the American Institute of CPAs (AICPA) Their goal is to encourage and help Americans to take control of their personal finances. Good stuff!
AICPA
The AICPA is the world's largest member association representing the accounting profession, with more than 431,000 members in 128 countries and a 132-year heritage of serving the public interest.
Founded in 1887, the AICPA sets the ethical standards for the profession and the auditing standards for private companies, non-profit groups, and federal, state and local governments.
Financial Tools
What I really like best about the 360 Degrees of Financial Literacy is their calculator resource page. Their resource page offers everything you need to start getting your financial act together, with twenty-four different categories of calculators. It provides one place for someone just starting out with personal finance to find a ton of valuable information.
The site includes a "Ask the Money Doctors" section. This section allows individuals to submit a question to a group of Money Doctore aka a group of over eighteen volunteers qualified Certified Personal Accounts that have attained the Personal Financial Specialists (PFS) credential for comprehensive financial planning.
There is an archive of all of the previous money doctors question that has been submitted that you can browse.
I'm sure there is some angle the AICPA is taking here, maybe to attract people into becoming CPA or to use CPA services. Either way, the fact that they have dedicated time to promote financial literary I think is frigging awesome.
Finding Other Financial Tools
The good news is that there are several ways one can increase your financial IQ. Many are at your fingertips from your computer and smartphone or can be found locally in your community.
Online
The internet has no shortage of information about every financial topic from debt management to budgeting. There are many books, blogs, podcasts, and mainstream website that can offer you great advice.
Banks / Credit Unions
Banks and Credit Unions have become a great source of financial information. If you need to understand different investment options, received credit counseling or advice on the most suitable retirement plan, bank professionals can help you. Check with the bank you do business with and see what additional services they have to offer. Many are free and included as part of your membership.
Apps or Software
There are several different apps and money management software available today. A free tool I recommend is Personal Capital. A one-stop shop for all your wealth management needs, which allows you to aggregate all of your accounts in one place. I like having one place to aggregate all my accounts on a single dashboard. Super easy to use and offers several free tools to help keep your finances organized.
Friends and Community Members
Money conversations are often taboo, but some friends seem to have it all figured out as far as money management is concerned. Some have a lot of information about personal finance topics. Do you know someone that is winning with their money? See if their willing to grab a cup of coffee and shed some light on their successful formula.
Family
Family members can influence many financial decisions for young adults. The key is not to follow the herd and blaze your own path.
Financial knowledge gained from personal experience can be invaluable to someone just starting their financial lives. Tap a resource like a parent, grandparent, or older sibling that has experience and pick their brain.
Financial Educators at School
Financial education should ideally be embedded in the school curriculum. Handling money is a  life-skill, and it is better to be learned as early as possible. Unfortunately, personal finance education is only a requirement in only 17 states.
This does not mean that students in other States do not have access to it. High schools and colleges host numerous programs and trusted financial educators to teach students about financial management.
Workplace
As of 2017, only 16 percent of Fortune 500 companies offered a traditionally defined benefit pension plan. The fact that many companies have moved away from pensions and now offer self-managed retirement programs lends itself for more Financial education opportunities in the workplace.
Check with your supervisor, manager or human resources to find out what resources are available.
Final Thoughts
If you need improving your money skills, seek out education. I was sad to learn of the demise of the feed the pig campaign and television commercials because it certainly caught my attention when I first view them.
If you haven't seen any of them, you can search "feed the pig" on YouTube to relive their glory. But just because one source of information is now gone, doesn't mean to need to stop seeking it out.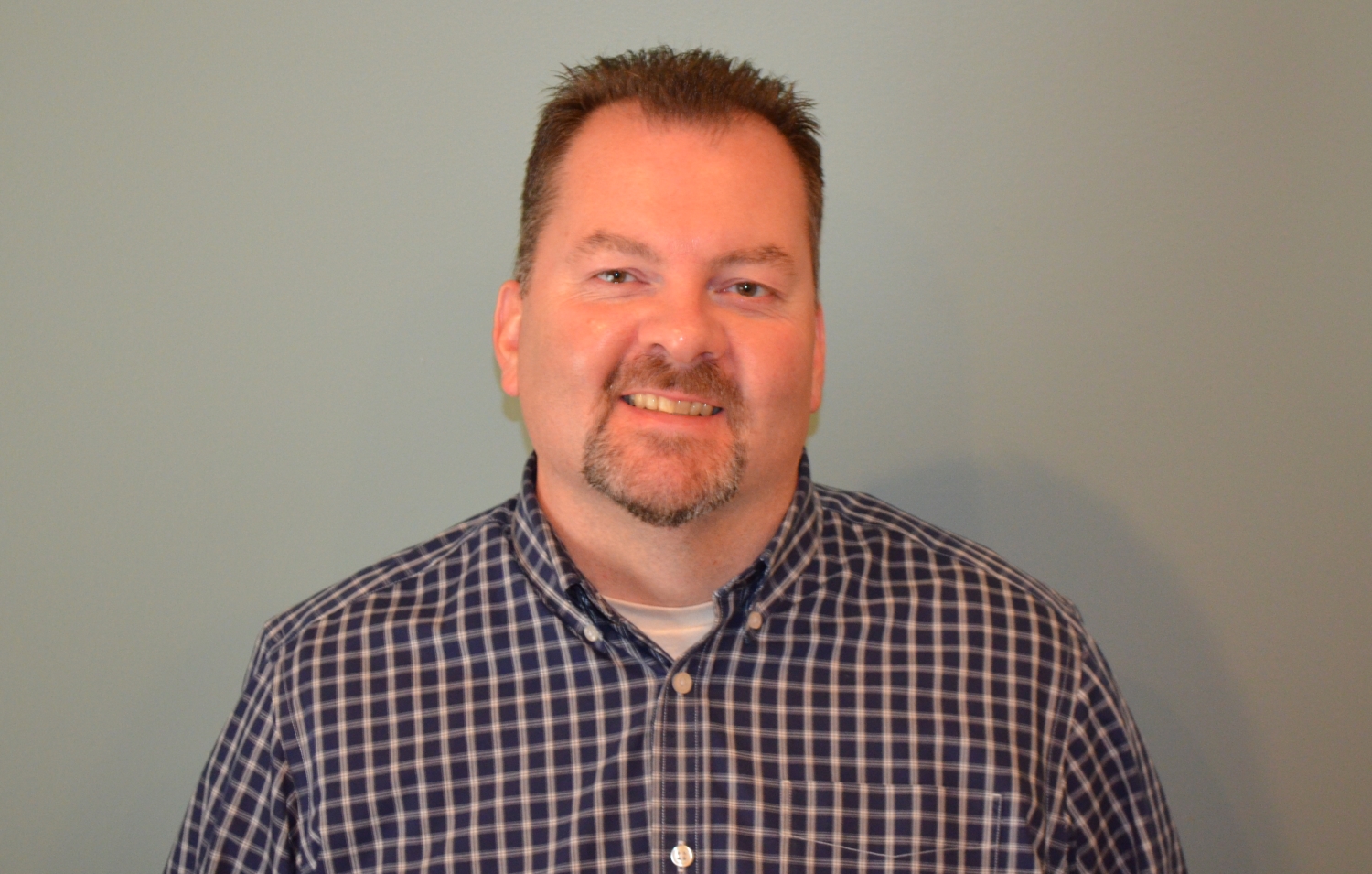 Brian is a Dad, husband, and an IT professional by trade. A Personal Finance Blogger since 2013. Who, with his family, has successfully paid off over $100K worth of consumer debt. Now that Brian is debt-free, his mission is to help his three children prepare for their financial lives and educate others to achieved financial success. Brian is involved in his local community. As a Financial Committee Chair with the Board of Education of his local school district, he has helped successfully launch a K-12 financial literacy program in a six thousand student district.