Do you consider yourself a fanatic?
I'm a sports fan. My favorite sports leagues are the NFL, NHL, and major league baseball. I was listening to sports talk radio in preparation for the NFL draft. I used to listen to sports talk often, but over the last few years have begun to listen to more music when in the car and podcasts when working around the house.
The host was rambling on about the popularity of the National Football League and fantasy sports. He stated that NFL fans were so passionate about football that they seek information about it on average of four times a week, and by definition, that makes them fanatic about football.
That comment piqued my interest and got me thinking, am I that passionate about anything? I tried to find some data to back up what the radio host stated, but couldn't find any information to validate his point. Football is by far my favorite sport, but in a given week, I seek and read more personal finance information then about football season.
fanatic
adjective fa•nat•ic \fə-ˈna-tik\
Definition of FANATIC
: marked by excessive enthusiasm and often intense uncritical devotion < they're fanatic about politics>
Fanatic Categories
There are many types of extreme fans. Here are some that I have run into over the years:
Animal

Apple

Fiction Character

TV Show/Movie

Political

Religious

Sports

Video Games
Now, these fandom types are very broad categories, and often fans will drill down into a specific niche, like the New York Yankees, Harry Potter, the Green Bay Packers, Star Wars, the Chicago Blackhawks, or Pac-Man as examples.
Sometimes fans go so far as dressing like their favorite character, wearing their favorite team's logo, and traveling to different cities, and states to watch their favorite teams play.
In most cases, fanatics go to extremes and show incredible enthusiasm for their cause. Consider that fans spend $30 billion a year on sports apparel makes a pretty solid case for their passion. You can purchase just about any type of team apparel with a team logo on it, even bras and underwear. That $30 billion doesn't include sports memorabilia and collectibles. The estimate in that category tops $5 billion.
But what makes a fan a display excessive enthusiasm?
Fandom a Form of Addiction
I don't think you could go so far and call fandom an addiction similar to what drug or alcohol addicts face, but it can represent a unbalance in one's life.
There have been cases of political and religious fanatics who take their causes to such extremes that they cause harm to themselves or others. That not what I'm talking about here.
The type of fandom I'm thinking about occupies a high percentage of your free time, its something you would rather do this than just about anything else, you're a big supporter of the team, person or cause and it's something you spend disposable income on.
Places to Gather
Ever hear of Comic-Con? Comic-Con San Diego and Comic-Con New York are two of the biggest fan conversations held each year. There are many other too:
E3

– the Electronic Entertainment Expo, is a trade event for the video game industry.

D23 Expo

– The largest Disney fan event in the world, D23 Expo celebrates all the wonderful worlds of Walt Disney.

Anime Expo

– anime convention held in Los Angeles, California, and organized by the non-profit Society for the Promotion of Japanese Animation.

PAX

– (formerly known as Penny Arcade Expo) is a series of gaming culture festivals involving tabletop, arcade, and video gaming.

PAX

is held annually.
You don't need to be a fanboy or cosplayer to attend these other conventions.
National Sports Collectors Convention

– is the largest, annual trade show held in the United States devoted to sports memorabilia

Sneaker Con

-is the world's premier sneaker show, providing a huge space for vendors and attendees to buy, sell, and trade some of the most sought-after footwear in the game.

NAB

– is an annual trade show produced by the National Association of Broadcasters.

MAGIC Marketplace

-is the most comprehensive fashion marketplace in the United States, showcasing the latest in men's, women's, and children's apparel, footwear, accessories, and fashion resources.
The goal of these conventions is to have a location, and an event for fans of particular interest to gather. It's also an opportunity for the fans to spend a lot of money on autographs, merchandise, tee shirts, team gear, etc.
Personal Finance Fan
I guess I would consider myself I personal finance fanatic. I read personal finance-related material almost daily, I write about it a few times a week, and I listen to podcasts on the topic weekly.
Now you won't find me dressing up like Warren Buffet, or wearing an I heart David Ramsey T-shirt, but you will find me trying to help others get their finances on track.
The teaching aspect of personal finance is what has me hooked. Increasing my knowledge on the topic, creating a budget, paying off debt, saving an emergency fund was life-changing.
Once I saw how this information improved things for my family, I wanted to share the knowledge with anyone who would listen. No, there's no Super Bowl for teaching personal finance, but I still feel like I've made it to the championship game.
So I guess there is a different level of fanaticism, some come right out and tell you they are a fanatic by the team gear they wear, others are a little less flashy, but still share the same zeal.
Do you know any over the top fans? What are you passionate about?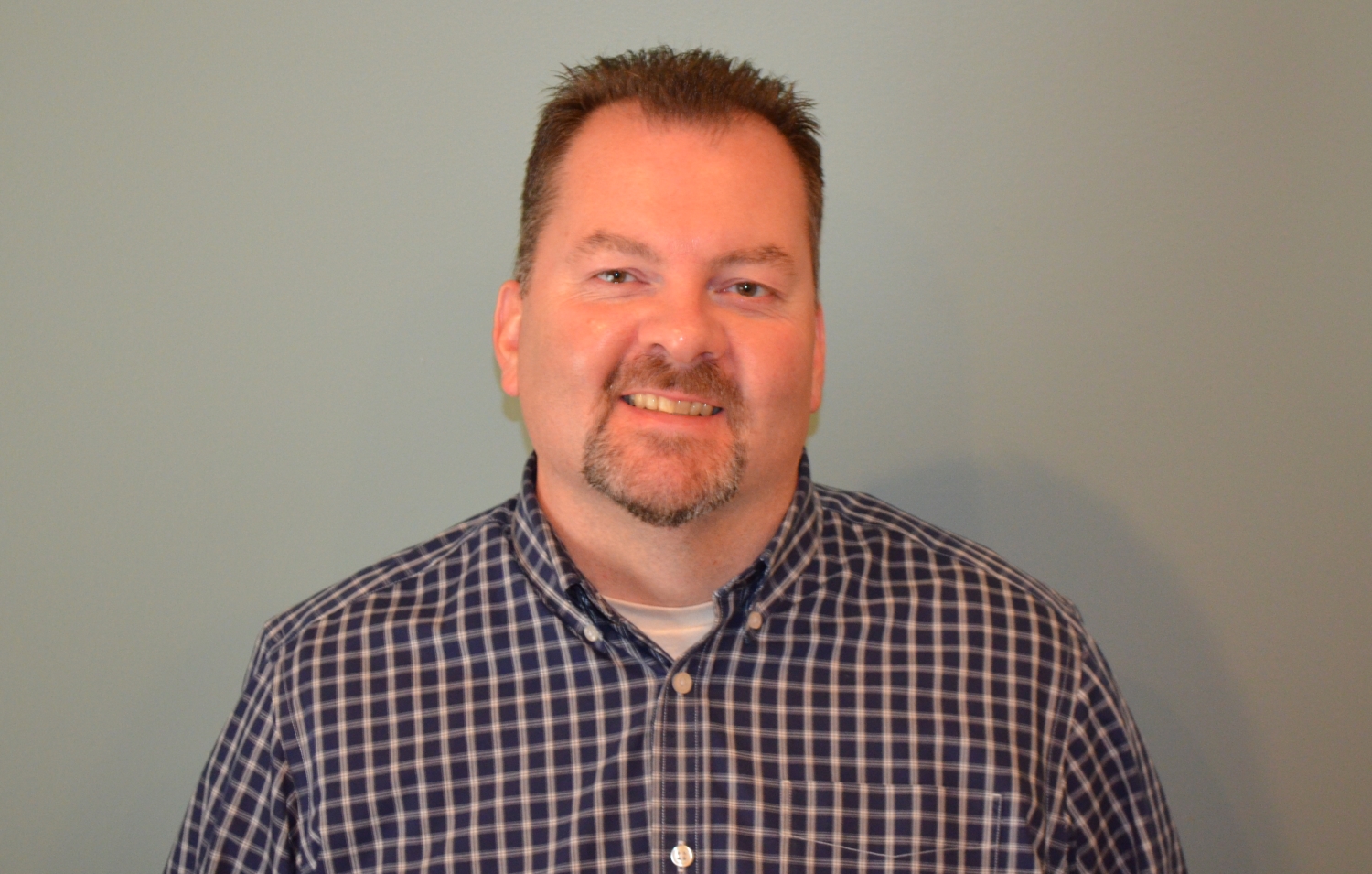 Brian is a Dad, husband, and an IT professional by trade. A Personal Finance Blogger since 2013. Who, with his family, has successfully paid off over $100K worth of consumer debt. Now that Brian is debt-free, his mission is to help his three children prepare for their financial lives and educate others to achieved financial success. Brian is involved in his local community. As a Financial Committee Chair with the Board of Education of his local school district, he has helped successfully launch a K-12 financial literacy program in a six thousand student district.