Am I frugal or cheap is a question I recently asked myself. I consider a lot of things when trying to come to a conclusion. I considered my income, the things I am willing to pay for, and the things I am not.
After much thought, while mowing my lawn, I'm not sure of the answer. So I'd figure I'd open it up for discussion here on the blog in hopes to come to come to a final solution on my frugality or cheapness.
Before we do that, let me state my case. Here 's the overview of the three areas I consider when trying to answer the question myself.
Income
Now income, as a number I don't believe can define someone as frugal or cheap but helps sets a baseline. The starting point for comparisons. Someone making twenty-five thousand dollars a year would have a different baseline than someone making seventy-five thousand a year for their level of frugality or cheapness.
Our family makes a six-figure income. So our baseline in pretty high. We do live in the Northeast. Long Island, New York to be exact, where property taxes are high, and general cost of living is above average. Here's is one of my favorite memes to explain.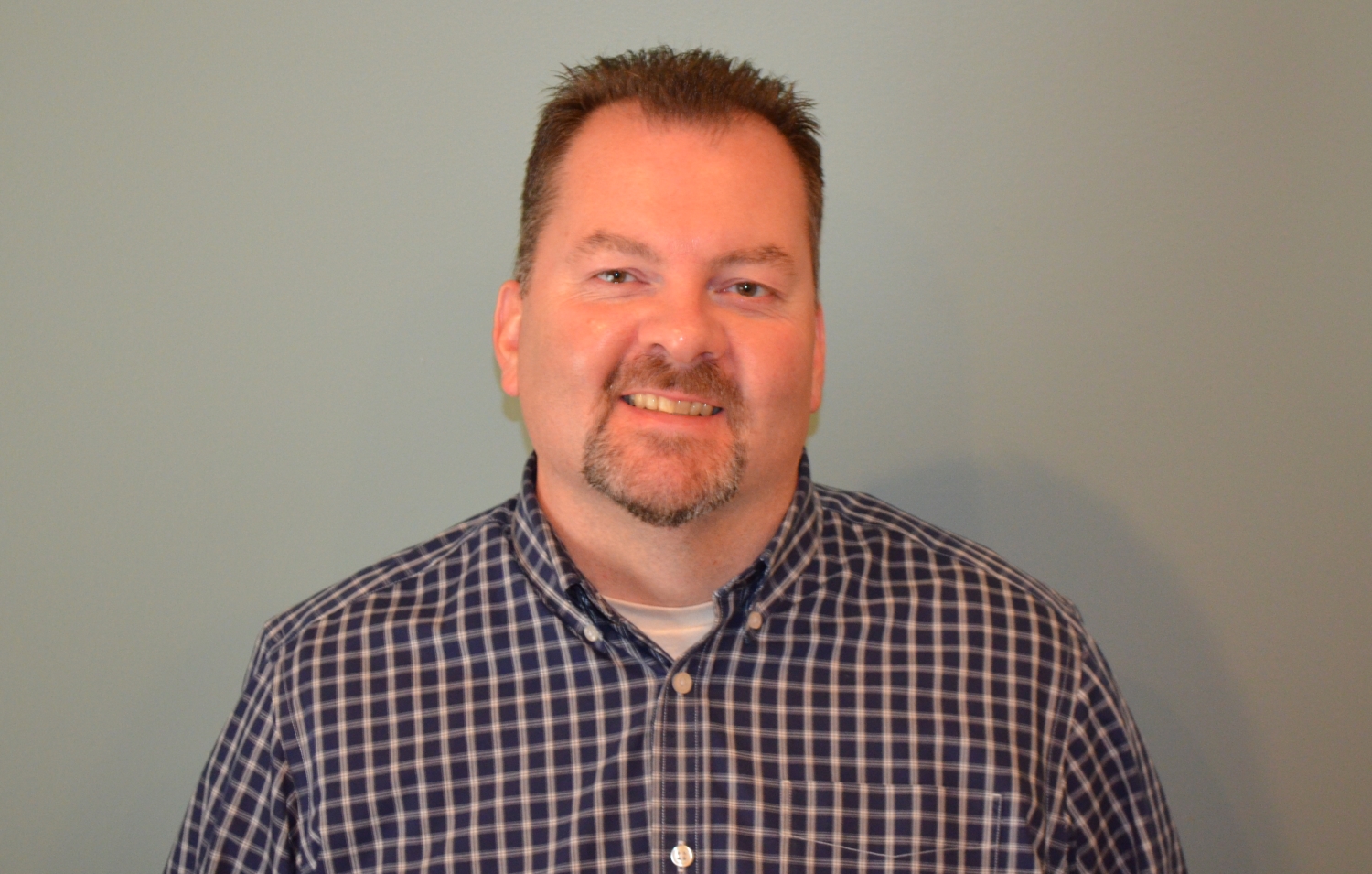 Brian is a Dad, husband, and an IT professional by trade. A Personal Finance Blogger since 2013. Who, with his family, has successfully paid off over $100K worth of consumer debt. Now that Brian is debt-free, his mission is to help his three children prepare for their financial lives and educate others to achieved financial success. Brian is involved in his local community. As a Financial Committee Chair with the Board of Education of his local school district, he has helped successfully launch a K-12 financial literacy program in a six thousand student district.