Millennials have a lot going for them; better education, access to information and groundbreaking technological innovations, and more economic participation to mention but a few. However, at the same time, they have to deal with greater financial difficulties than their predecessors did.
For generations, young adults have been welcomed into the real world by the harsh realities including the hassles of finding a job, paying bills and the need to make major purchases such as a home or a car. In additions to these financial pressures of youth, millennials have to deal with inflated student debts in an uncertain economic climate. The unemployment rates are higher than ever but even for those lucky enough to have full-time professional jobs, budgeting and saving for a house or retirement seems like a far-off dream.
I recently came across an article titled "credit concerns" where an exasperated mother was expressing her bewilderment at her bank's dubious services that destroyed her unemployed student daughter's credit. Despite not having a savings history, the bank sent the girl a credit card on her 18th birthday and a few years down the line she was deep in debt with no way to climb out since she was unemployed. The bank knew that the girl, at her young age was predisposed to lavish spending and lacked the financial acumen to manage her personal finances. This is just an example of how such banks and other predatory entities are setting up millennials to fail.
Millennials have been described as spoiled, materialistic and saddled with a sense of entitlement but in truth, many odds have been stacked against them. According to new research conducted by George Washington University, millennials are highly engaged in their financial lives, at least on paper. Majority of them are banked, about 51% have a retirement account, 40% are homeowners and a fourth have invested in bonds, stocks or mutual funds. On the flip side, a majority of millennials are heavily indebted. They could be facing one of the bleakest financial futures in generations. The only way to survive and thrive against these odds is through financial literacy. (#FLM2018)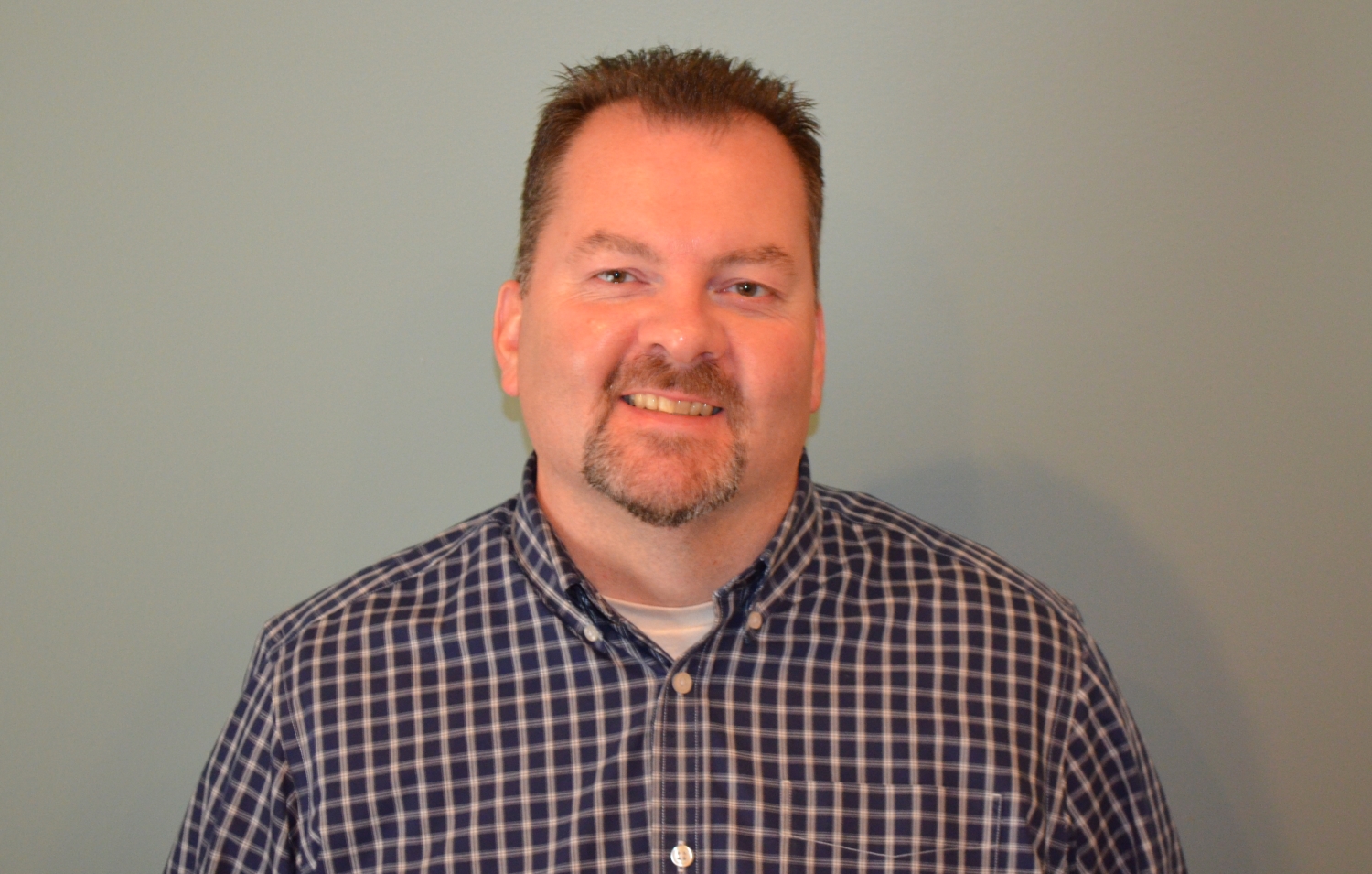 Brian is a Dad, husband, and an IT professional by trade. A Personal Finance Blogger since 2013. Who, with his family, has successfully paid off over $100K worth of consumer debt. Now that Brian is debt-free, his mission is to help his three children prepare for their financial lives and educate others to achieved financial success. Brian is involved in his local community. As a Financial Committee Chair with the Board of Education of his local school district, he has helped successfully launch a K-12 financial literacy program in a six thousand student district.