I've also thought of the bucket list as an item for the individual and never considered bucket list ideas for the family. If unfamiliar with a bucket list, it typically defined as a list of life goals or things you'd like to do before you die. Things like swim with dolphins, climbing Mount Kilimanjaro, hike the Grand Canyon, taking a helicopter ride over a volcano, bungee jumping, or taking a ride in a hot air balloon.
A list like this doesn't need to be riddled with the ultimate risky stunts, it can be compiled of simpler things, like taking your son to a baseball game, taking a road trip, spending as much as you like on food, and drinks, or performing a random act of kindness. The great thing about this type of list is it's totally up to you.
Although I've documented several bucket lists over the years, including a standard bucket list, a financial bucket list, and even completed the fill your bucket list challenge, I've also compiled the lists from my point of view.
Although, as you will see, my bucket lists always had a family flavor to them. (who likes doing things alone) It was never documented as a family wishlist. Let's review some of my bucket list ideas and updates over the years.
Financial Bucket List Ideas
Here's my original financial bucket list from 2013:
Pay off all unsecured debt in less than five years

Establish Emergency Fund – save at least $60,000

Establish vacation fund – save $3,000-$4,000 yearly for family vacations

Build a sizable college fund for my three children – college isn't cheap

Pay off Home Mortgage – will make the next three easier

Save 1 million dollars for retirement

Retire from my current day job at age 55

Buy Retirement home with Cash – No Mortgage
My 2015 financial bucket list:
In 2015 we became debt-free and paid off $109,000 worth of consumer debt. Now having a surplus of cash each month, we knock off the first three items from our 2013 list. Here's the revised list as of 2015:
Build College funds for our 3 Children

Build retirement saving

Pay off Current Mortgage

Build second and passive income streams

Buy retirement home with cash
My 2017 financial bucket list:
In 2017 things changed. We were on cruise control in 2015 after paying off our consumer debt and saving an emergency fund. Reality punched us in the face in the form of a job loss. I was downsized from a company I was with for over twenty years. Thank goodness for our new found financial education and cash savings. Without it, this life event would have been a disaster, not just a speed bump. We've had to reshuffle some of our financial bucket list items after these events:
Establish Emergency Fund – save at least 12 months

Save vacation fund – save $2,000-$3,000 yearly for family vacations

Increase income

Cashflow college / minimize college debt for my three children

Pay off Home Mortgage

Save 1+ million dollars for retirement

Retire from my current day job at age 55

Buy Retirement home with Cash – No Mortgage
Standard Bucket List Ideas
Coupled with the financial bucket list, I put together a standard bucket list as well. Here the list I created in 2013:
Take my family to their first NFL football game – I have been to many with my dad and brother.

Attend a Super Bowl.

Take the Family to Niagara Falls – I've have been there as a kid with my family

Teach my son's how to Scuba dive.

Write another screenplay – I have complete 5, but have not written in years.

Director of a film – was my goal out of college to work in the movie industry.

Take the family on a seven-day or longer cruise – we've been on a four-day, and it was one of our greatest vacations.

Drive cross-country and sight-see – have done the drive before in 5 days.

Take my wife to Hawaii – we never really had a honeymoon.
As you can see, there are nine items on the bucket list, and six included family fun and many involve spending money.
My 2015 bucket list update:
There wasn't a new list and not much of an update to share. All of the bucket list items remained opened. I remarked that I'd still love to accomplish any and all of these things, but the details are not as important to me now as long as I'm spending time and making memories with those that are important to me.
My 2017 bucket list update:
In 2017 none of the bucket list items noted from 2013 or 2015 had been completed as of yet. I'm okay with that. That's not to say there hasn't been a lot of things happening since then.
When I look at that list, many are about spending time with my family and making memories. Sprinkled in are a few personal goals. We have spent and made some great memories over the last two years as a family. I have completed some personal goals too.
So regardless of the exact details, I feel delighted that my bucket list goals are progressing.
Fill The Bucket Challenge
In 2016 another blogger presented a fill the bucket list challenge, and I accepted. The concept behind the challenge was to compile a list of bucket list items that have already been completed. I love this idea of looking back and being mindful and grateful for all the tremendous or cool things you've already accomplished.
Here's my list:
Took a lap on the Watkins Glen Race Track

Visited Niagara Falls

Scuba Diving to a WWI Wreck

Went Whitewater rafting 

Watched a drive-in movie

Took our three kids to their first Concert – U2 our favorite band

Visited the Pacific Ocean – Family vacations, beach time, surfing, and Kayaking

Canoe the Delaware River

Took the family on a Cash vacation
When I look at this list, it's broken down into two phases of my life, before wife/kids and after. The before steps always involved my family, my mom, dad, brothers, and sisters. The after now always included my wife and three kids. Pretty good bookends.
Fill The Bucket 2017 update:
Here are some additional items I've dropped in the bucket.
Paid off $100K worth of consumer debt (should have been included in the 2016 list)

Survived a job loss for eight months

Helping others with their finances

Family Vacation to Disney

Volunteering 

Launched three children in adulthood. (Working part-time jobs and saving money too)
Today's Bucket List
Looking over all of these previous bucket lists really reminds me of how thankful I am. I have a loving family and wife and have experienced many great things to date in my life. Instead of providing an updated list of bucket list ideas, I'm just giving you some high-level goals for the future.
Continue to build wealth

Travel with wife and family

Be a supportive husband and dad

Spend time with family and friends

Continue to maintain a good work/life balance
Pretty good, right? I guess it just boils down to be intentional and drown out the noise in life. The family and I have talked about our bucket list ideas often. My three kids have already started to mentally note their bucket list goals too.
All three would like to attend E3. E3 is a big yearly video game conference in Los Angles. The good news for them is we have a friend who works at the conference each year.
My daughter wants to visit Japan. One of her best friends is finishing up a study abroad trip to Japan in the coming weeks. I'm sure my daughter will pick her brain when she returns home. My daughter has already been to France and visited the Eiffel Tower and the Louvre museum. So at age twenty-one, she has already been overseas.
The Everyday Bucket List Book
Now, if you're still in search of goals to ass to your bucket list I highly recommend you check out The Everyday Bucket List Book by Karen Cordaway. The book is full of great ideas and practical steps you can take to build a bucket list and achieved the ideas on your list.
Bucket list ideas don't have to cost a ton of money or be some grand excursion. Your list of ideas can be FILLed with free, enjoyable, low-cost, and local ideas. The FILL concept is one Karen explores further in her book, which is available on Amazon or her web site. It's a quick read that really worth your time if you are looking to build some bucket list momentum.
Final Thoughts
I hope you'll consider creating a bucket list. I believe a list like this helps keep us motivated to achieve great things. Remember, your list doesn't need to be filled with Climb Mount Everest type goals. It can be whatever you want it to be. If feeling unmotived to create a list of bucket list ideas, I'd suggest reflecting on your previous accomplishments, big or small. You just might be surprised at how much you've already achieved and seen.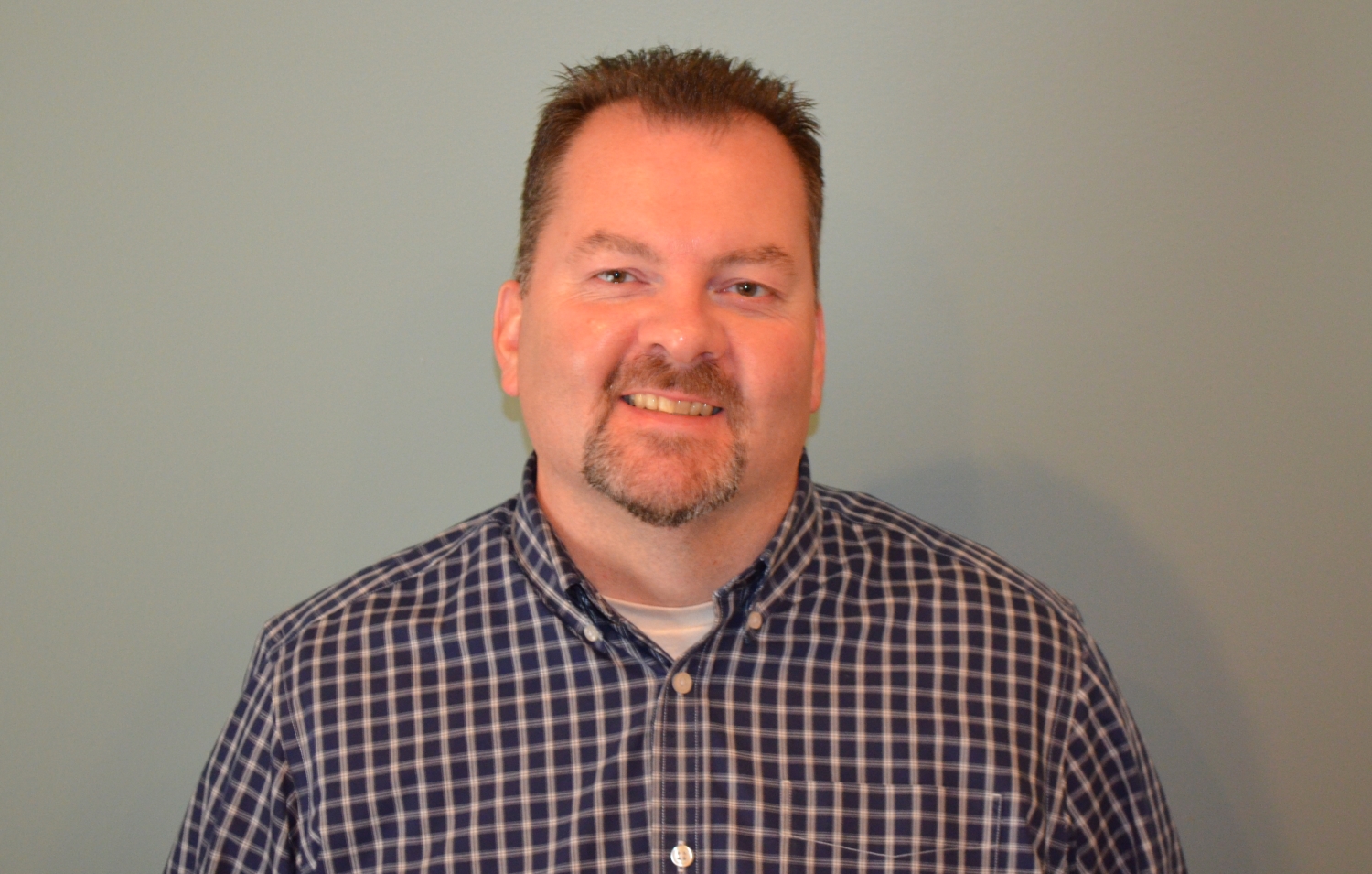 Brian is a Dad, husband, and an IT professional by trade. A Personal Finance Blogger since 2013. Who, with his family, has successfully paid off over $100K worth of consumer debt. Now that Brian is debt-free, his mission is to help his three children prepare for their financial lives and educate others to achieved financial success. Brian is involved in his local community. As a Financial Committee Chair with the Board of Education of his local school district, he has helped successfully launch a K-12 financial literacy program in a six thousand student district.