Do you need a bump in your net income? Working hard and working smart are not necessarily the same things.
Indeed, the sad reality is that thousands of hard-working Americans struggle to pay off debt, not because of a lack of effort or endeavor, but rather because they don't know how to manage their finances effectively. One part of improving your financial situation relates to reducing expenses and saving money.
However, the other way to eliminate debt is to increase your net income. And again, while hard work certainly won't hurt a person's ability to accrue wealth, it's not always the determining factor. (In fact, it rarely is.
If all a person had to do to acquire financial security was work hard, very few people would find themselves in heavy debt.) The key often lies in increasing your net income potential. Here, we'll explain how progressive professionals can maximize their opportunities to generate personal income:
Negotiate a Pay-Raise to Increase your Net Income
There's an old saying in business: you'll only get what you ask for. Many professionals are reticent to speak with their boss about sensitive topics like their salary, though. Discussing money issues tends to make people feel extremely uncomfortable.
Nevertheless, it is possible to make more money almost immediately –– without doing any extra work. If you've been a loyal employee for some time, or if you feel that your contributions are worthy of higher compensation, then consider speaking to your boss about a pay-raise.
Even something as modest as a 2-3% bump can do wonders for your ability to pay off debts like old student loans. Also, negotiating a higher salary now will improve your future prospects as well and enable you to negotiate with any prospective employers from a position of strength.
Explore Freelancing Possibilities
Some professionals possess highly translatable skills. That is, they're able to work for a variety of different companies because they're able to provide services that nearly all businesses need. As such, copywriters, web designers, and advertising specialists (for instance) have the option of freelancing for other companies in their spare time if they so choose.
Freelancing is a great way to sharpen your skillset, make meaningful business connections, bolster your resume, and, of course, increase your net income in the time being! Note, it's essential to make sure that you can handle any work you choose to accept. It could reflect very poorly on you if you're unable to complete your assignments.
Head Back to School
Going back to school as an adult is an investment, but it's one that could deliver massive dividends down the line. Indeed, whether you're headed back to school to learn about laboratory multiwell plates or SEO best practices, ambitious professionals can use the skills they picked up at graduate courses to advance their careers in significant ways. Additionally, some businesses may even offer to cover some or all of an employee's tuition fees should they desire to gain a new degree or certification. So check with your boss if you're looking at college courses in your area.
Relocate
Supply and demand are some of the most fundamental concepts in business, and it's still relevant today. Though remote work technology has allowed employers to find talented individuals living hundreds (or thousands) of miles away, the majority of professionals still live within a reasonable distance of their work.
What's more, specific fields are inextricably tied to geographic locations. One high profile example is Silicon Valley and its reputation for housing tech startups. If you're struggling to find an employer who will pay you what your services are truly worth, consider relocating to a more advantageous locale.
Relocating could also decrease your cost of living. Imagine a scenario where you moved and decreased your cost of living and increased your net income. That combination is a winning one, two punch to build financial security.
Start Your Own Business
Professionals who are intent on climbing the corporate ladder will eventually have to be content with a specific salary, position, and perks associated with a high-ranking job. So while an excellent corporate job may be beneficial for many reasons, it still comes with some strings attached and some limits.
Business owners, however, don't have any restrictions when it comes to their net income potential. True, going into business for yourself –– especially if you don't have any experience –– can be a very risky endeavor.
However, for individuals who desire to "go it alone" and make as much money as possible, creating a startup might be worth their time. With an effective business plan and continuous learning about your business, you will surely be able to push through and get ahead from your competitors.
Final Thoughts
Confidence is an amazing but delicate attribute. However, all successful business professionals can maintain a firm self-belief despite the odds that may be stacked against them. At the end of the day, business professionals have to be both bold and innovative if they want to make the most of their given career path.
Yes, hard work is a valuable commodity, and it's something that shouldn't be underestimated. But at a certain point, if a professional is truly going to excel and attain financial security, they'll have to take (somewhat) of a leap of faith. The only way to do that is first to possess self-belief and remember your net income is your biggest wealth-building tool.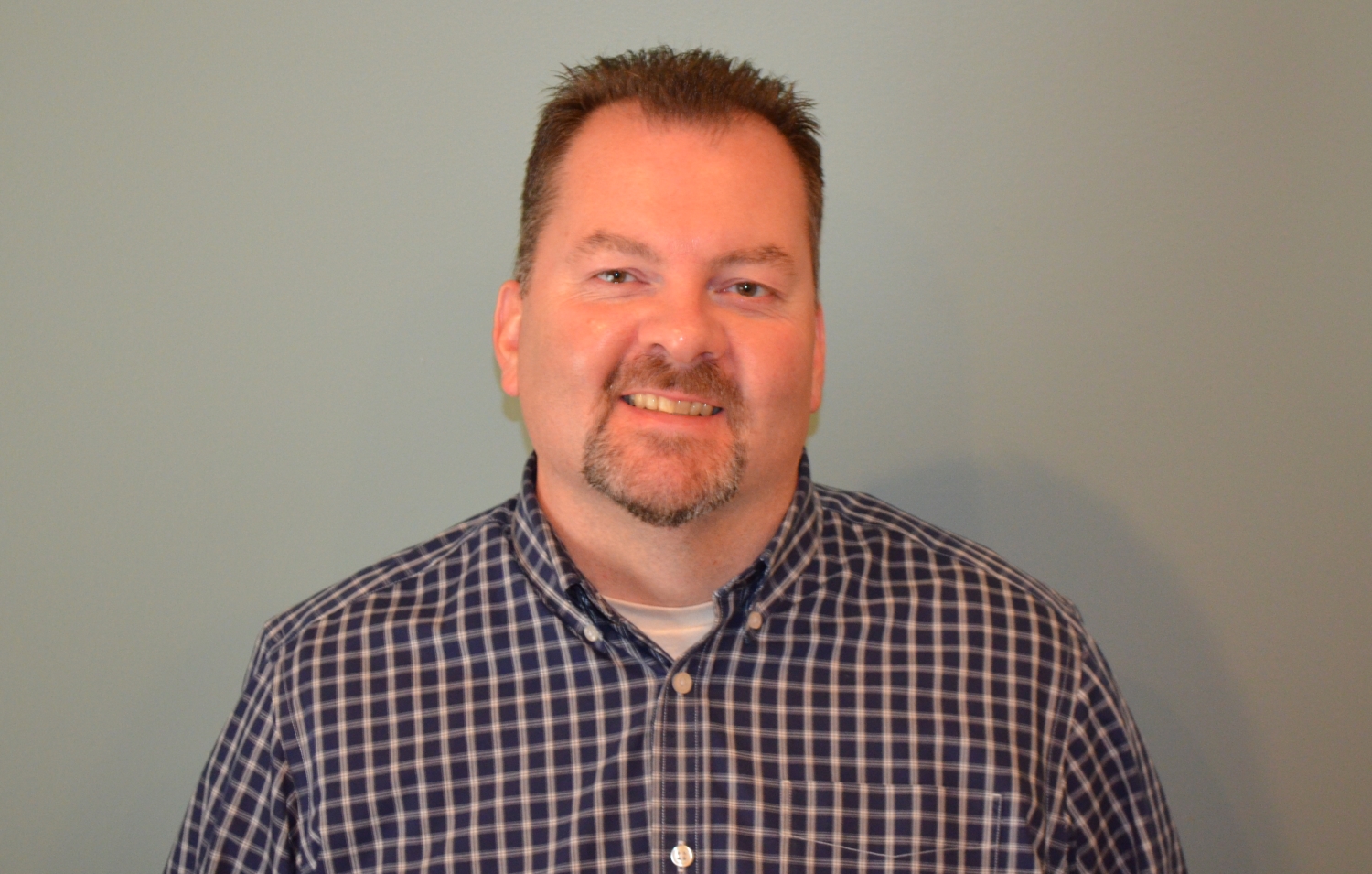 Brian is a Dad, husband, and an IT professional by trade. A Personal Finance Blogger since 2013. Who, with his family, has successfully paid off over $100K worth of consumer debt. Now that Brian is debt-free, his mission is to help his three children prepare for their financial lives and educate others to achieved financial success. Brian is involved in his local community. As a Financial Committee Chair with the Board of Education of his local school district, he has helped successfully launch a K-12 financial literacy program in a six thousand student district.