Are you ready for a spring clean up? With springtime in full effect, you're likely itching to dust and declutter your living space for a fresh start to the season. In addition to organizing and cleaning out your home, you should also apply this energy to your finances. Spring is a great opportunity to review and refine your money habits to ensure you're on the right track to reach your financial goals.
Just as you approach cleaning your home, it's best to start your financial spring clean up with one task at a time. It's easy to get weighed down by debt totals, credit card balances and confusing investment accounts when you review them all at once. Instead, select one area of focus, polish it up and then move on to the next. Like deep cleaning, straightening up your finances takes time, so be patient with yourself and remember it's a process! To help you get started, here are several areas of your finances that can use a spring refresh.
Spring Clean Up with Your Finances
Here are six steps to get you started.
Organize Your Accounts
The best place to begin your financial spring clean up is with the accounts you already have. Review your checking and savings accounts and make sure they're operating in your best interest (pun intended). If you pay a fee for your checking account, ask your bank to waive this fee or research other institutions that don't charge them. Consider moving your savings account to an online bank that offers better interest payments. Review your retirement accounts and make it a goal to contribute more toward your future this year. If you keep paper statements, review your files and shred old statements you no longer need. Better yet, avoid accumulating this clutter altogether by switching to e-statements or mobile banking.
Polish Your Budget
If you already have a budget, revisit your spending plan and make sure it aligns with your financial goals for the year. Otherwise, make 2019 the year you finally create a budget, especially if you find yourself struggling with debt. Make a list of your monthly expenses to help identify areas that need a little scrubbing. If you received a raise at the beginning of the year, funnel those funds toward debt repayment or building up your emergency fund. You may be inclined to boost your lifestyle, but avoid the temptation; if you lived comfortably prior to the raise, you can put that money to better use! This is also an ideal time to see what expenses can be trimmed or eliminated. Subscriptions you no longer use, hefty cable and mobile phone bills and high car insurance payments are all areas where you might be able to trim back. For more help creating a debt-killing budget, check out these five tips.
Wipe Away Debt
Most money experts agree that getting out of debt is the number-one step toward financial freedom. While it depends on the person or family, conventional wisdom is to keep six months' worth of expenses in an emergency fund. If you have a substantial amount of money saved but still have a balance on your credit cards, consider paying off a balance or put a lump sum toward those balances to help boost your credit score. You might also see if there are opportunities to consolidate or refinance loans, or look for lower interest rates to speed up the process and help your monthly payments.
Clean Out Clutter
Financial and physical spring clean-ups go hand-in-hand when it comes to decluttering! Go through your closets, shelves, and basement for items that are no longer useful and host a garage sale to make money off your clutter. This is also a good time to clean out your wallet and get rid of expired receipts or coupons, and perhaps find gift cards you forgot about. You can either use these gift cards, re-gift them to save money on an upcoming event, or sell them for cash online through sites like Cardpool. To keep future wallet clutter contained, use apps like Ibotta to save money and earn cashback when shopping, and Gyft to digitize gift cards.
Dust Off Your Credit Score
How long has it been since you've checked your credit score? Even if you know you're in good standing, having a number in mind can help you resist debt accumulation to maintain your rating. Plus, a desire to raise your score can help motivate you to adjust your budget to pay off debt faster! Thanks to the Fair Credit Act, you're allowed to check your credit score and report for free once per year through a service like Credit Karma. You can also find free resources online for advice and recommendations on improving your score.
Spruce Up Spending Habits
Once you've successfully "cleaned out" your finances, you'll need to keep them tidy by improving your spending habits! If you struggle with credit card debt, leave those cards at home and use cash or debit cards instead. Knowing you can only spend the money you actually have is a healthy way to approach finances! Compare prices before you make a purchase. Use the power of the internet or your smartphone to do your homework. Impulse purchases can be hard to resist, so implement a 24-hour rule where you don't buy anything you didn't plan to until at least one day has passed. In most cases, the urgency fades within that time and you avoid wasting money on something you don't need!
Final Thought on Spring Clean Ups of your Finances
Springtime is often when many of us begin thinking about tidying up around the house, but when it comes to your money, you shouldn't wait until this time of year. To be successful with your finances you need to have an organized plan throughout the year.  Start organizing, refine your money habits, and build wealth today!
Do you plan a spring clean up of your finances each year? What other ways would you suggest to someone to get started on a spring clean up of their finances?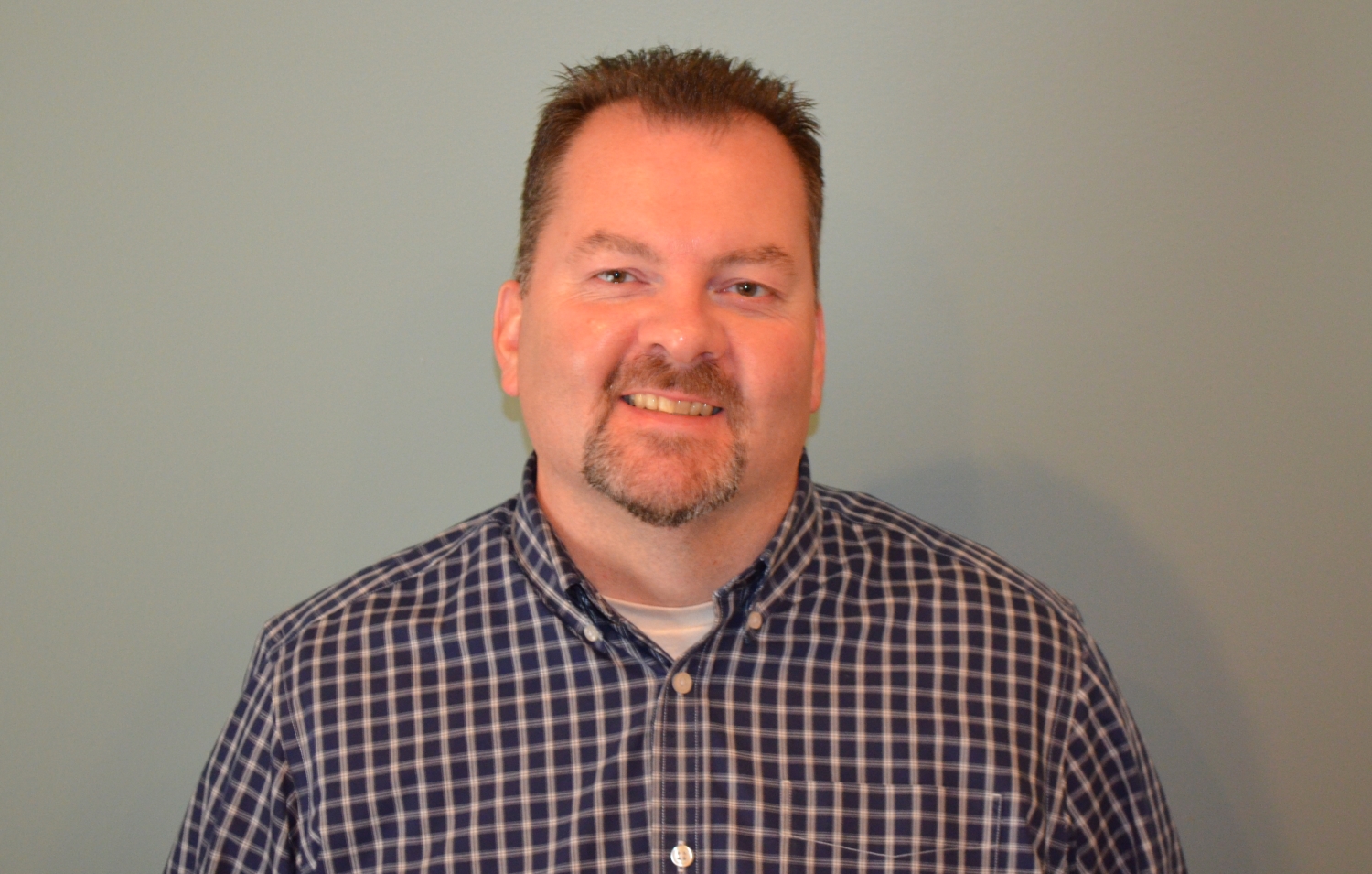 Brian is a Dad, husband, and an IT professional by trade. A Personal Finance Blogger since 2013. Who, with his family, has successfully paid off over $100K worth of consumer debt. Now that Brian is debt-free, his mission is to help his three children prepare for their financial lives and educate others to achieved financial success. Brian is involved in his local community. As a Financial Committee Chair with the Board of Education of his local school district, he has helped successfully launch a K-12 financial literacy program in a six thousand student district.