I've been a big fan of television and movies for a long time. I majored in television production and film in college. In fact, I have written several feature-length screenplays and other scripts. Believe it or not, out of college I had a literary agent in Hollywood for a period.
I landed my first full-time job working in the television industry and gravitated towards the IT side once employed, and as they say the rest is history. I've focused on the IT side of things for over twenty years now.
Although I do not watch many movies and television as I once did. (I have found a better use for my free time) I still enjoy the creative side of the industry, developing a story, creating characters, etc. I hope to write more scripts in the future.
With that said I wanted to share some of my favorite money movies.
Top Money Movies
The Big Short
Four denizens in the world of high-finance predict the credit and housing bubble collapse of the mid-2000s, and decide to take on the big banks for their greed and lack of foresight.
The Wolf of Wall Street
The true story account of the rise and fall of a Long Island stockbroker
Trading Places
A snobbish investor and a wily street con artist find their positions reversed as part of a bet by two callous millionaires.
Real Estate Investors
For those pursuing real estate investing or renting of properties. These movies might be for you.
The Money Pit
A young couple is in over their heads repairing a hopelessly dilapidated house.

Pacific Heights
When becoming landlords, this couple was not expecting this type of drama from their first tenant.
FIRE
When I think about FIRE I think about carving out your own path, and Forrest certainly did that.
Forrest Gump
Not very intelligent, but Forrest did things his way.

So, these are some of my favorite money movies.
What do you think of my list? What movies or television shows would be on your list?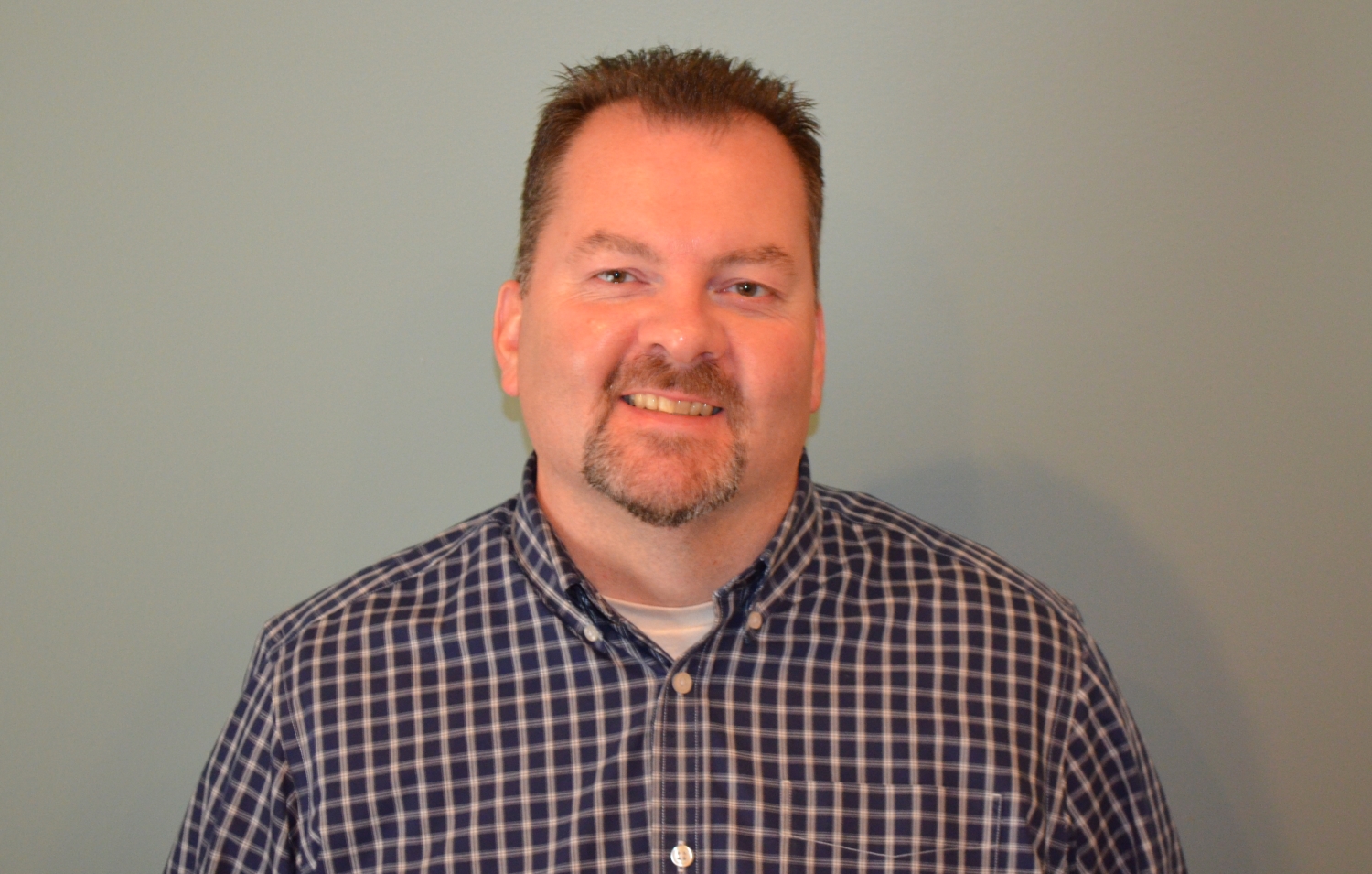 Brian is a Dad, husband, and an IT professional by trade. A Personal Finance Blogger since 2013. Who, with his family, has successfully paid off over $100K worth of consumer debt. Now that Brian is debt-free, his mission is to help his three children prepare for their financial lives and educate others to achieved financial success. Brian is involved in his local community. As a Financial Committee Chair with the Board of Education of his local school district, he has helped successfully launch a K-12 financial literacy program in a six thousand student district.