There are certain days or events that are locked in my memory. When I think about them I can recall them with such vivid images and amazing details. It's truly amazing the amount of information that can be remembered from some events that happened 20 years ago. When I flip through the Rolodex of memories most are extremes, either really happy events or very sad events. The sad events, like the passing of my dad, my sister, and my brother can be played back over in my head like watching a movie, remembering all the details, words spoken, and the pain. Then I can flip over to the happy events, the day I met my wife, asking her to marry me, our wedding day, the day we found out we were having children and the birth of our children. Again remembering these events with such great details it's like watching a movie. I recall the day we made the choice take control of our finances, to cut up our credit cards and become debt free. I reminisced about a number of these memories this past weekend as my son and daughter turned sixteen I figured I'd share some with you.
The Visit
My wife had a feeling she was pregnant so we headed to the doctor for a check-up. I waited in the waiting room as she went in for an exam. A few minutes later a nurse called me in and as we walked to the exam room she said there were two pregnancies. I looked at her with a puzzled look. A million things when through my mind, I know I've been faithful to my wife, I didn't see any ex-girlfriends in the waiting room, and as I continued to struggle to understand the information she provided, she said one word that would change our lives forever, twins. I got to the office and there was my wife a little stunned, but excited, we were going to be parents, parents of twins! Oh, Sh… what did we get ourselves into? We were excited and nervous all at the same time. We let the news sink in with us for a day before we told anyone else.
The Dance
I knew we were in financial trouble months before we actually cut up our credit cards. I had talked to a credit counseling services months before we took an action, but was unwilling to make any changes. I attended a debt free-living class at my local high school and the instructor taught the basic principle of the debt snowball, but again I was too afraid to make the changes or begin to discuss them with the family. I danced around our money problems for months before the summer of 2010. Two events help trigger our own financial cleanup, first my brother who had two children my niece and a step-son graduate from High School at the same time that summer and would be heading off to college in a few short months. This mirrored my own situation of having two children in college at once in future years which I had no plan for. The second as I sat down to plan our summer vacation that same month, we were out of cash and out of credit options, we had our rock bottom moment and only had one way to climb. We started a DMP that month and with a lot of hard work 50 months later we became debt free.
New Memories
As we go forward I want to make as many family memories as possible. We are getting closer to the time when our children will venture out on their own, making their own memories without mom and dad. When we decided to get our financial act together we wanted to provide better for our children, teaching them better than we were taught, never thinking that becoming debt free would give us the ability to make lasting memories like a family vacation to celebrate a birthday. We are very much looking forward to the trip and the opportunity to add some happy memories to the Rolodex.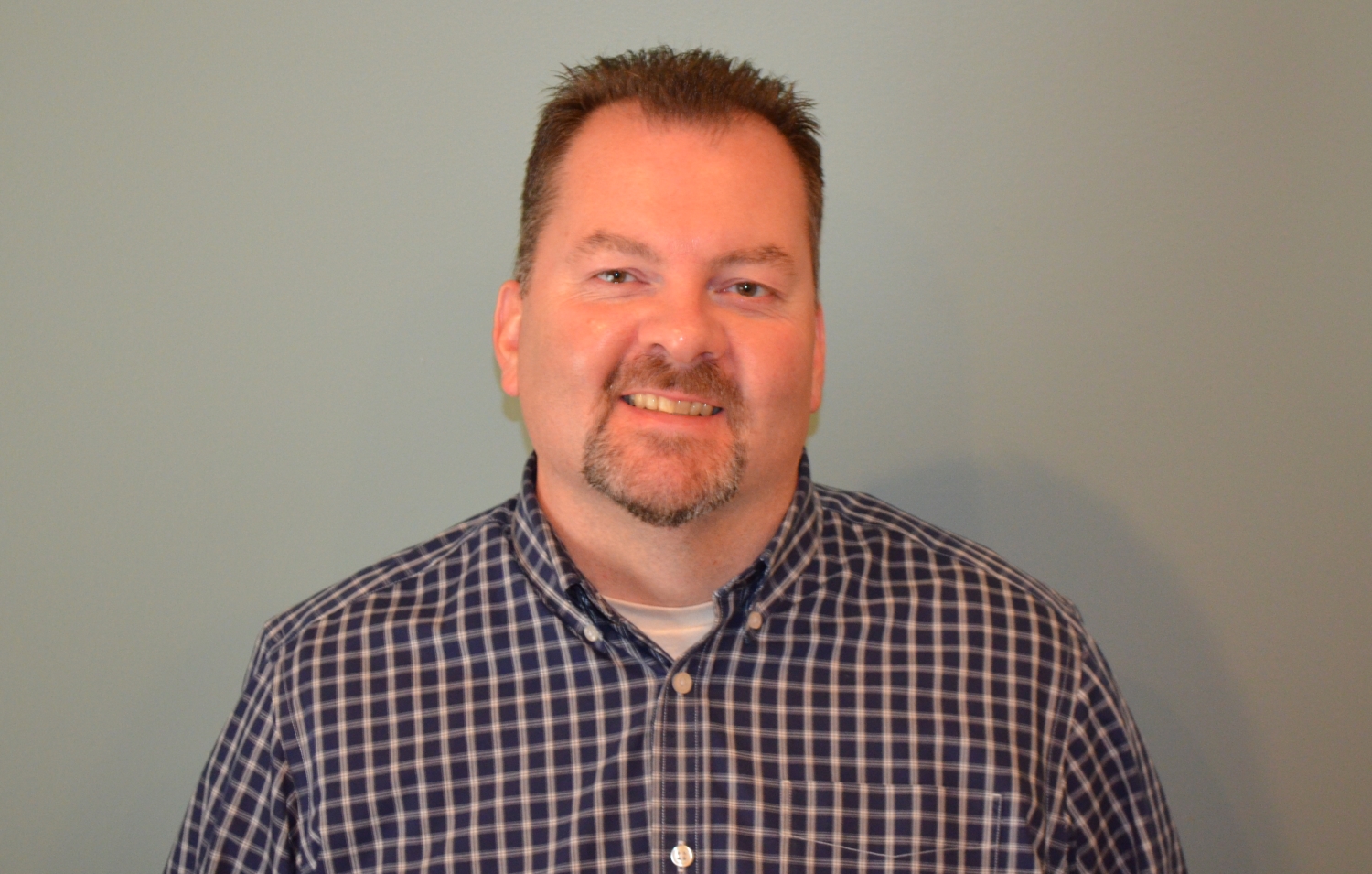 Brian is a Dad, husband, and an IT professional by trade. A Personal Finance Blogger since 2013. Who, with his family, has successfully paid off over $100K worth of consumer debt. Now that Brian is debt-free, his mission is to help his three children prepare for their financial lives and educate others to achieved financial success. Brian is involved in his local community. As a Financial Committee Chair with the Board of Education of his local school district, he has helped successfully launch a K-12 financial literacy program in a six thousand student district.