One of the biggest factors in our family getting our financial act together was that we hit rock bottom.  If we never hit that point I truly believe we would have continued down the path of bad habits, overspending, and living in debt. We were backed into a corner to the tune of $109,000 worth of debt and needed to figure a way out of it. One of my first thoughts was to borrow more money or to consolidate the debt to lower monthly payments to give us some breathing room. These were not viable options because our debt to income ratio (DTI) had skyrocketed as we had maxed out several credit cards with living beyond our means. We continued to look for answers which I outlined in a recent post called "Powerful Information" I found so much helpful information from personal finance blogs and we were on our way.
We ultimately settle into a debt management program (DMP) through our local credit union that was able to negotiate with our creditors to reduce our interest rates or in some cases waive them all together. This was an incredible springboard to begin our repayment. If not familiar with the DMP, a debt management program is a program that assists consumers with credit card debt, housing debt, and bankruptcy concerns. They will typically charge a small fee, (in our case because our credit union offered it as a service there was no cost to us) to handle your situation. DMP's collect your monthly payments and pay your creditors on your behalf. The goal is to pay each creditor back in full but at a negotiated reduced interest rate. This is unlike a debt consolidation program, in the debt consolidation program the company collects monthly payments from the individual and negotiates a lump sum payment with the creditor, typically delaying payment for a period time allowing the monthly payments to build up for the lump sum.
Once we had the educational background, and DMP in place, the last piece of the puzzle for us was making the behavior changes in our daily lives to ensure we did not fall back into this place again. These are changes that often are generalized, here's a recent example from a Motley Fool article, but I wanted to give you our changes that have allowed us to pay off $82K in 41 months.
BREAKING BAD MONEY HABITS
Here are some of the personnel changes that we made as a family to help repay our debt.
Luxury items – we gave up items that were wants not needs, I gave up Sirius satellite radio, and my children gave up GameFly.
Food – we stopped eating out, even fast food would cost a family of 5 between $30-35 and a chain restaurant was a minimum $75 bill. Now when we do eat out, we enjoy it much more. We made better choices when grocery shopping. We don't buy as much food each week and wasting food throwing money away each week.
"No" – we learned to say this word often, to family, friends, co-workers, etc. if it wasn't in our budget we politely said no. If someone pushed back we would explain what we were working on with our finances.
Involving our Children – we have made a point to include our 3 children age 14, 14 and 11 in our budget discussions. We want them to understand why we are making these changes and prepare them for their futures. We don't want them to make the mistakes we have made.
I would not change the last 41 months. The sacrifices have been so worth it. The entire family has managed. It hasn't always been easy, but we keep the end goal in mind of being debt free. Have a surplus of $2k per month can really keep your family motivated. I really wish we learn about being debt free 410 months ago and not 41.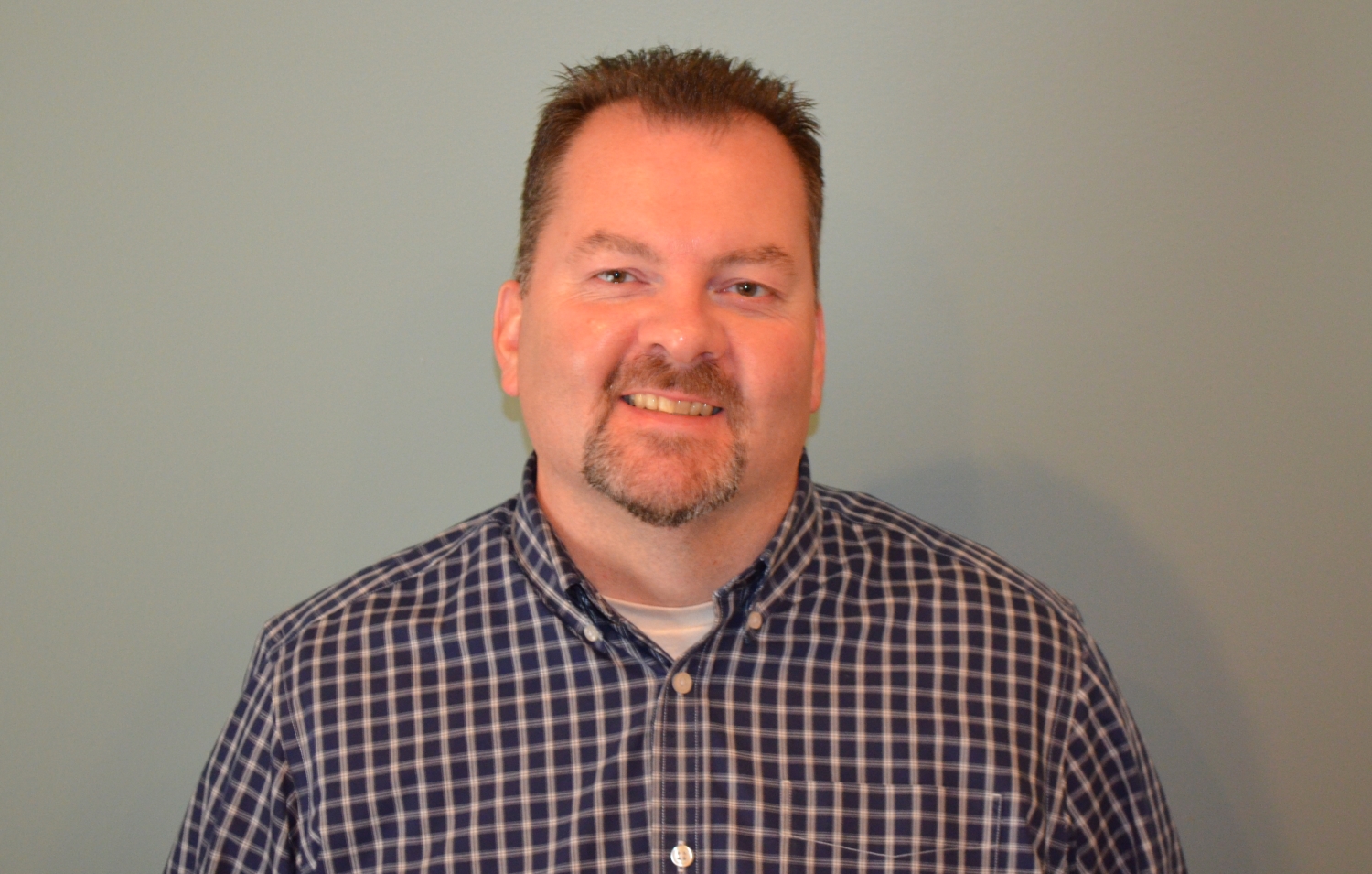 Brian is a Dad, husband, and an IT professional by trade. A Personal Finance Blogger since 2013. Who, with his family, has successfully paid off over $100K worth of consumer debt. Now that Brian is debt-free, his mission is to help his three children prepare for their financial lives and educate others to achieved financial success. Brian is involved in his local community. As a Financial Committee Chair with the Board of Education of his local school district, he has helped successfully launch a K-12 financial literacy program in a six thousand student district.